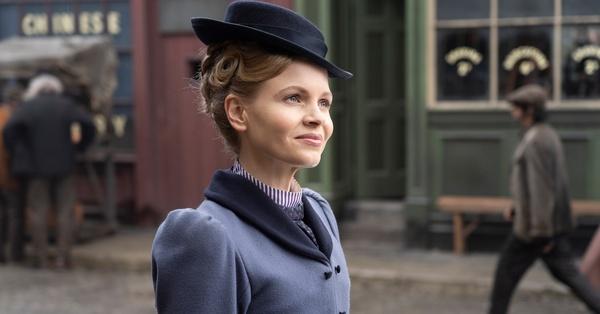 There's nothing like a good whodunnit to get wrapped up in this season. Whether it's light-hearted, fun characters you're looking to meet or dark and gritty crimes to solve, you can turn to WTIU Passport for it all.
Here are some of the best mysteries available to stream now on WTIU Passport, which is available to any WTIU member who contributes at least $60 annually or $5 a month. 
Ready to get started? Click any of the links below to sign in and start watching. Or you can check to see if you're an eligible member here, activate your account here, or give now to get access to this fantastic member benefit.  
---
Women Breaking Barriers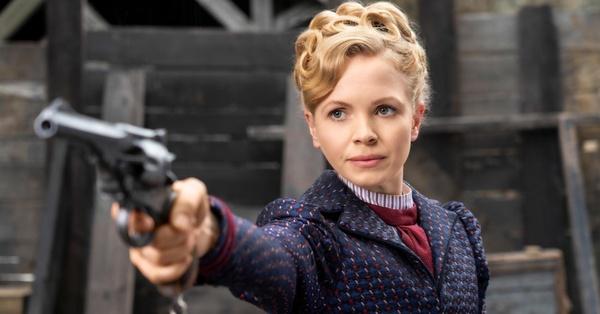 Move over Sherlock Holmes, here comes Eliza Scarlet, a Victorian London investigator inspired by Elizabeth Bennet of "Pride and Prejudice" and Scarlett O'Hara of "Gone with the Wind."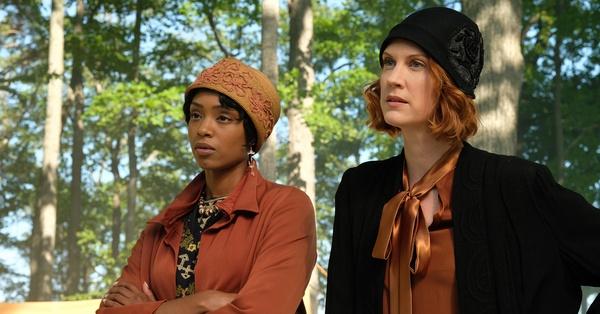 If you think a woman can't be a private eye, box in her spare time, and have a romance or two along the way, think again. Frankie Drake and her group of can-do women won't let anything stop them from finding the truth in these 1920s mysteries set in Toronto.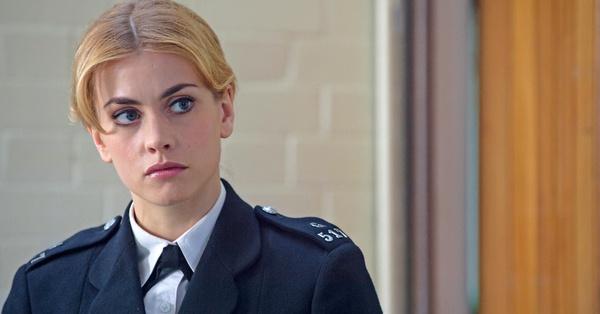 Behind every great detective is a great backstory. Here's the story of a 22-year-old rookie policewoman before she became the savvy crime fighter played by Helen Mirren in the 1990s series "Prime Suspect."
---
Dark and Gritty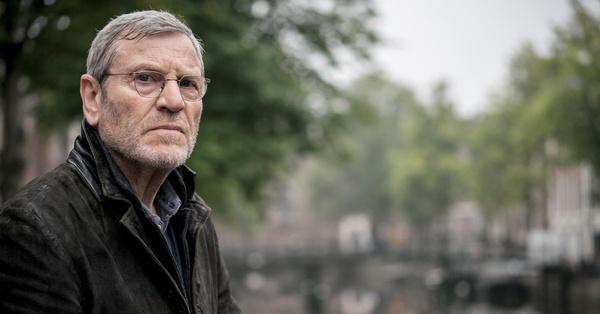 If you're familiar with "The Missing," then you'll recognize this French detective. The standalone spinoff series is an intense crime drama set in Amsterdam.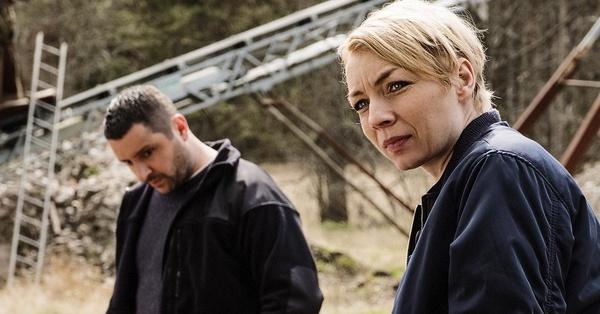 Police detective Hanna Svensson steps in to handle a mysterious informant in a criminal organization when her colleague – and lover – goes missing. But act fast if you want to catch this 10-part series – it's only available on Passport through March 31, 2021.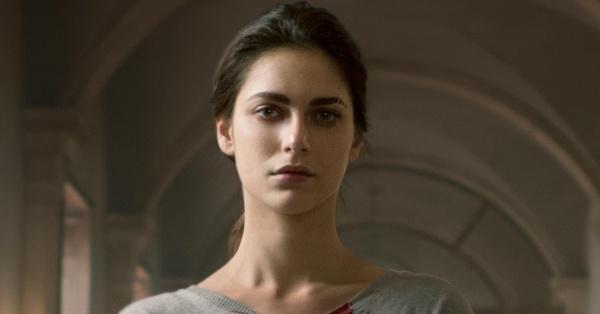 Stubborn and determined detective Valeria Ferro solves crimes motivated by jealousy and vendettas. But she faces her own demons when her mother is released from jail after 17 years.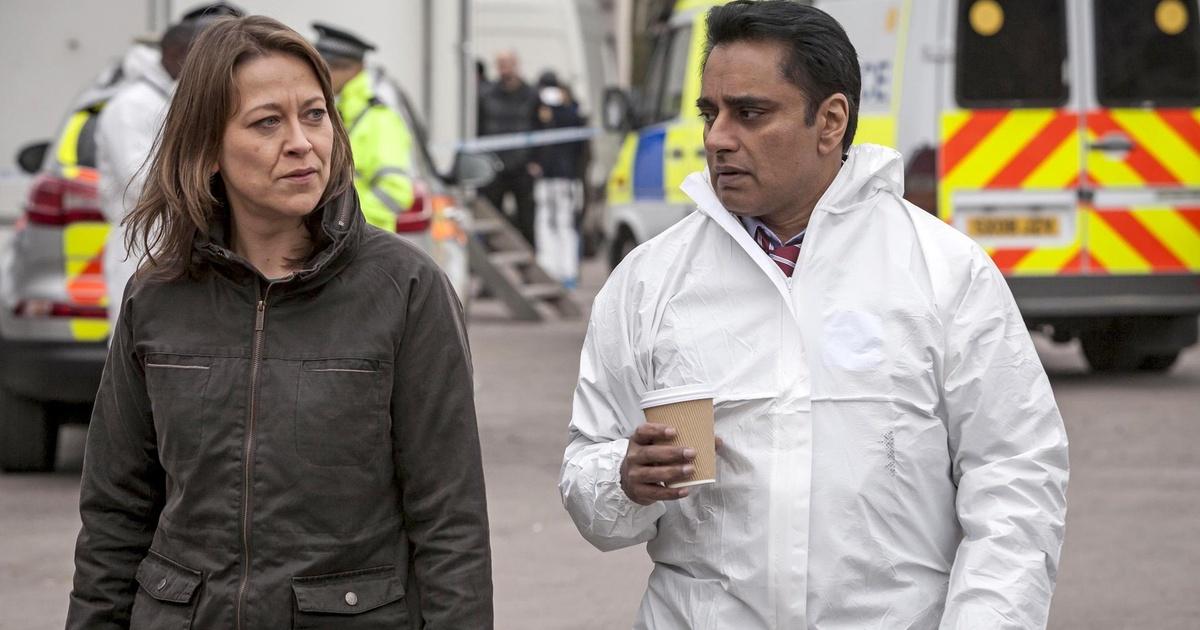 Two police officers are determined to solve the cold case murder of a boy whose diary implicates four seemingly unconnected couples. This thriller was called "so much more than a satisfying murder mystery" by The Guardian (UK).
---
Whip-Smart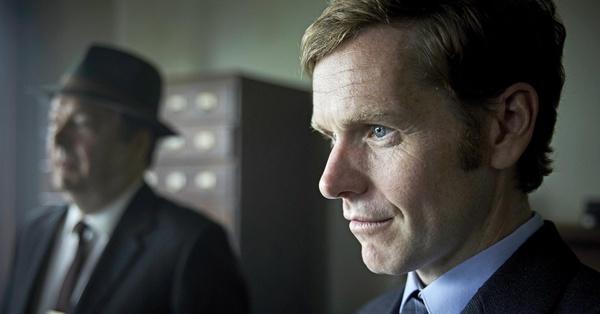 This mystery is the story of a young Detective Constable Morse, who you know from the long-running series "Inspector Morse." He's quite the charmer in his younger years, but is still as cerebral and solitary as ever.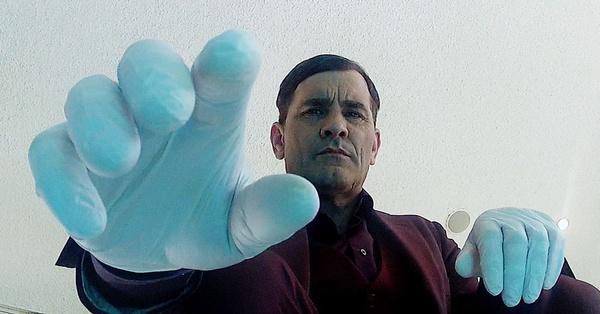 Eccentric criminal psychology Professor T has a brilliant mind, but also several neurological disorders which make him complex and often difficult, with a very unpredictable nature. He's always a step ahead and is a brilliant crime solver.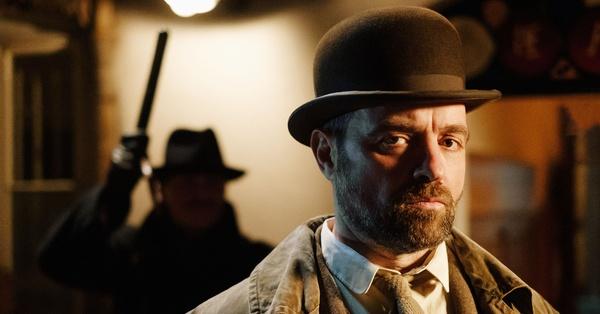 A student of Sigmund Freud and an Austrian detective team up to solve some of the most mysterious and deadly cases in early 1900s Vienna.
---
Mystery Plus Drama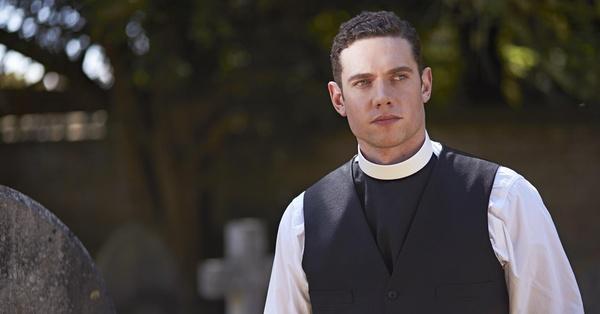 If you can't live without classic MASTERPIECE drama, then watch a few episodes of "Grantchester." It has it all – a bucolic village, memorable villagers and ... crime. The clergyman of this town can't help but solve the murders that happen around this village.
---
International Intrigue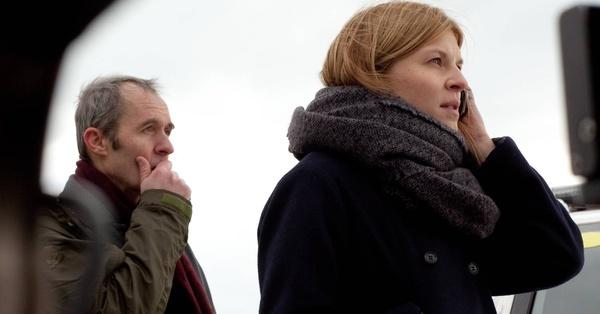 Inside the Channel Tunnel, on the borderline between Britain and France, the body of a woman is discovered. But if the body was left at the midpoint between Britain and France, which country is responsible for solving the crime?
---
All these mysteries – plus more! – are at pbs.org/passport/videos. Or you can check to see if you're an eligible member here, activate your account here, or give now to get access to this fantastic member benefit.