WTIU PBS Passport is here to entertain and inspire you this holiday season. From stage plays and concerts to cooking and travel, there's plenty to stream that will get you in the spirit.
Here's a list featuring some of the best holiday shows available to watch right now on WTIU PBS Passport.
Watch each of these shows – plus more! – now with WTIU PBS Passport, an unlimited streaming benefit available to every WTIU member who contributes at least $5 a month or $60 annually. 
Ready to get started? Click any of the links below to sign in and start watching or download the free PBS Video App on your Roku, Apple TV, Fire TV, newer Samsung Smart TV or Android TV. You can also watch on your computer, phone or tablet to get lost in incredible documentaries, dramas, and more.

Not sure if you're eligible? Check to see if you're an eligible member here, activate your account here, or give now to get access to this fantastic member benefit. When you give, you can also select a Roku streaming device to watch WTIU PBS Passport as our thanks with your qualifying donation.
P.S. If you prefer to cozy up to a good drama series, check out this list of 8 cozy dramas to stream this holiday season.
---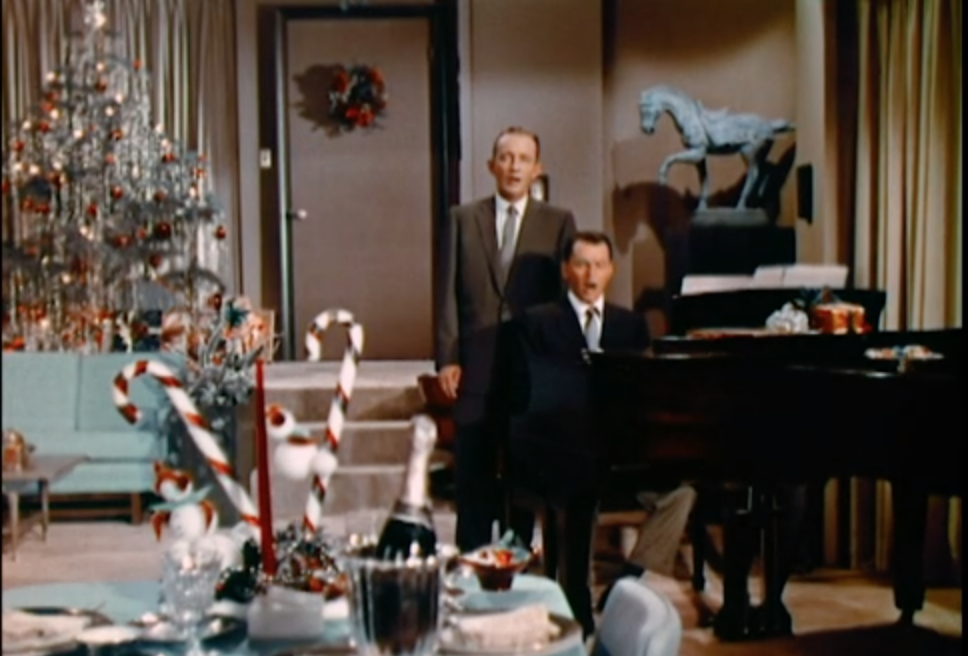 Happy Holidays with Bing & Frank
Celebrate the holidays with this timeless favorite featuring the magical combination of Frank Sinatra and Bing Crosby in an early color television special from 1957. The two legends swap Christmas carols, songs, and stories, pay a musical visit to Victorian England and duet on Christmas classics. Directed by Sinatra, with music conducted by Nelson Riddle.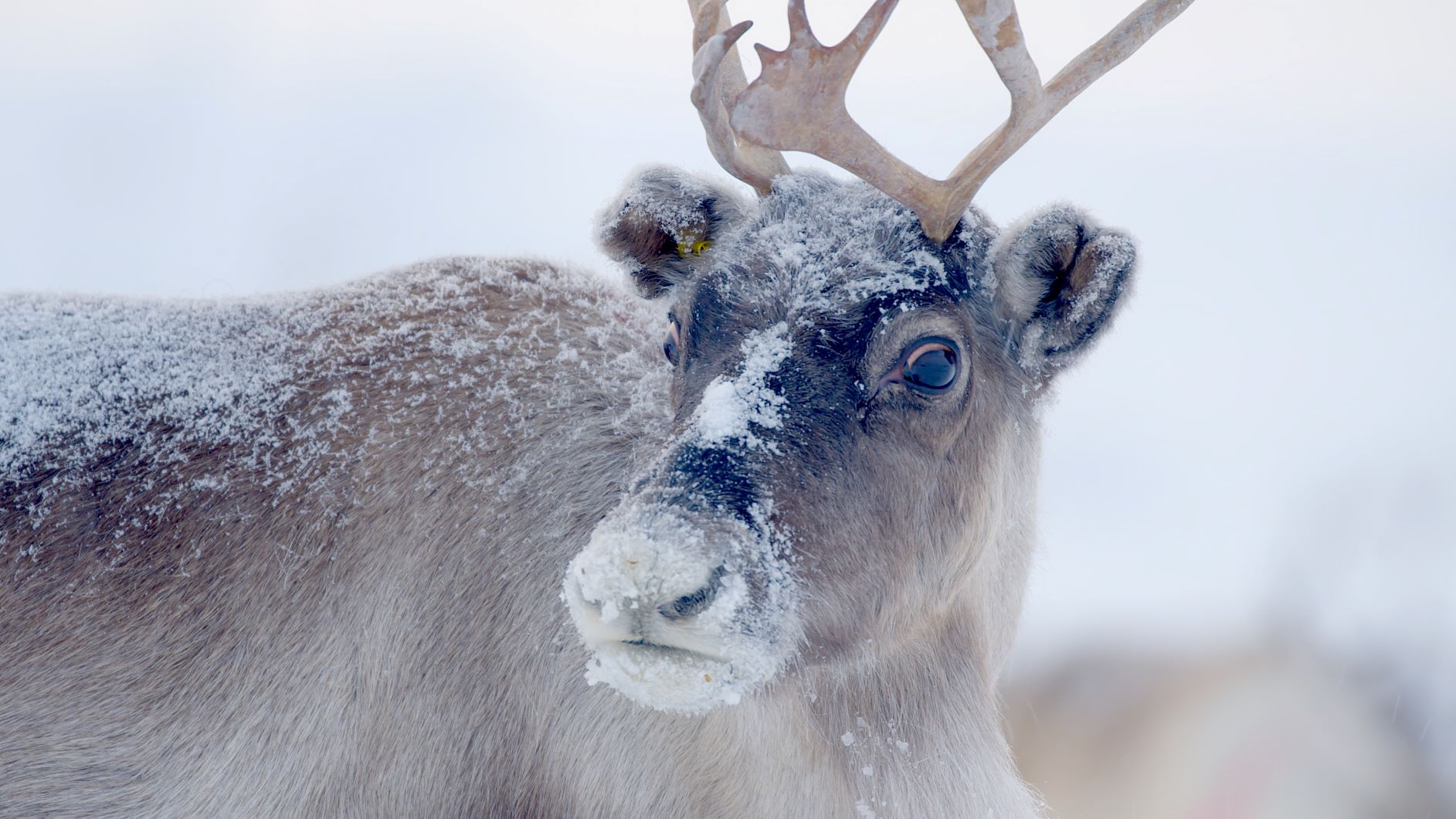 NATURE: Santa's Wild Home
Get an intimate look at the wildlife of Lapland, a region in northern Finland, the fabled home of Santa Claus and actual home of reindeer, great gray owls, wolverines, eagles, wolves, musk oxen, brown bears and more.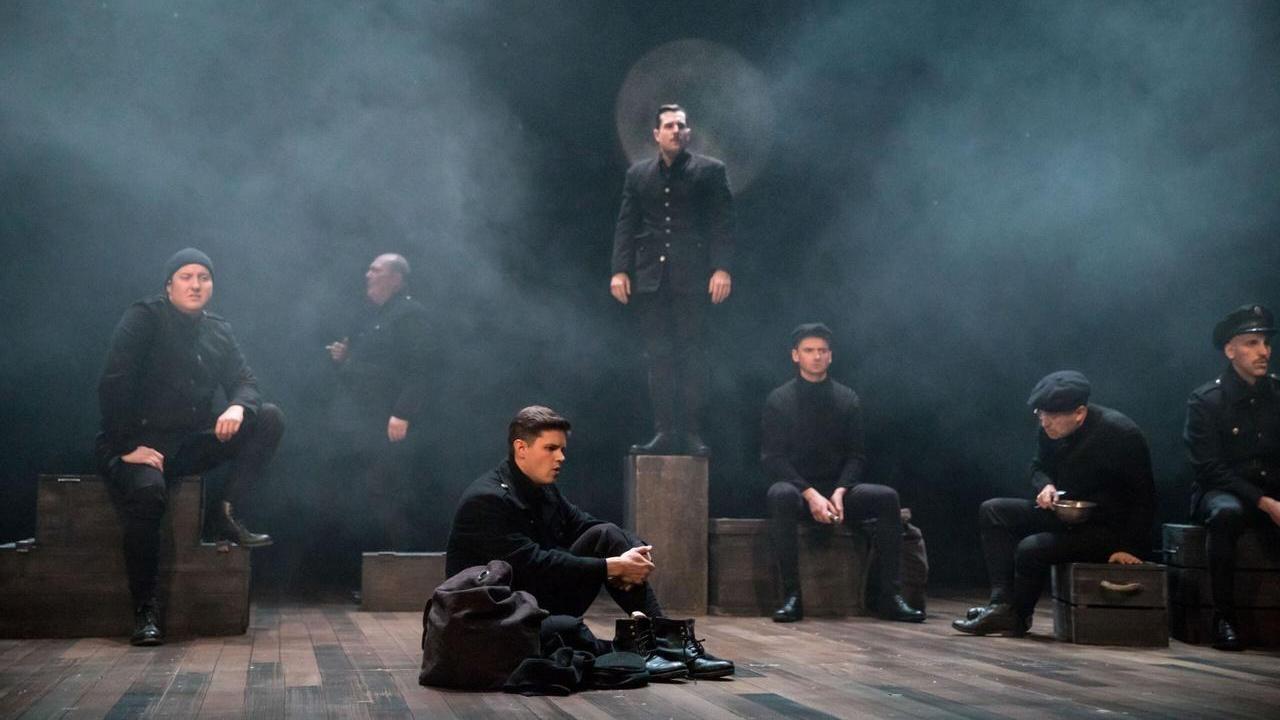 All is Calm: The Christmas Truce of 1914
The Western Front, Christmas, 1914. Out of the violence a silence, then a song. A German soldier steps into No Man's Land singing "Stille Nacht." Thus begins an extraordinary night of camaraderie, music, peace. A remarkable true story, told in the words and songs of the men who lived it.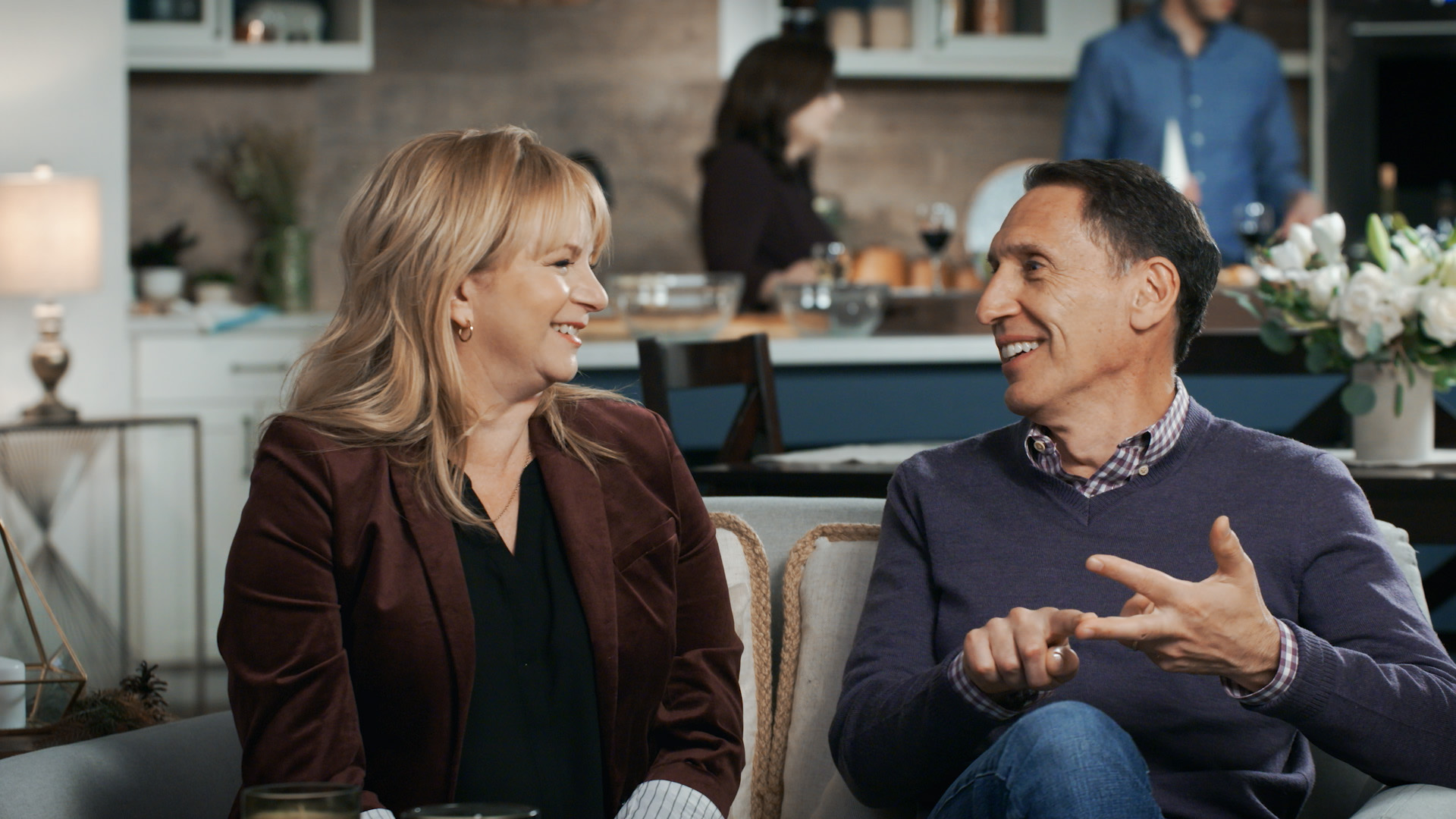 America's Test Kitchen Special: Home for the Holidays
America's Test Kitchen is the most-watched cooking show on public television—more than 2 million viewers tune in each week—and this holiday season is a very special hour-long holiday-themed episode. The hour-long special features five of the test kitchen's favorite holiday recipes, including new twists on classic holiday fare such as Turkey En Cocotte and Beef Tenderloin.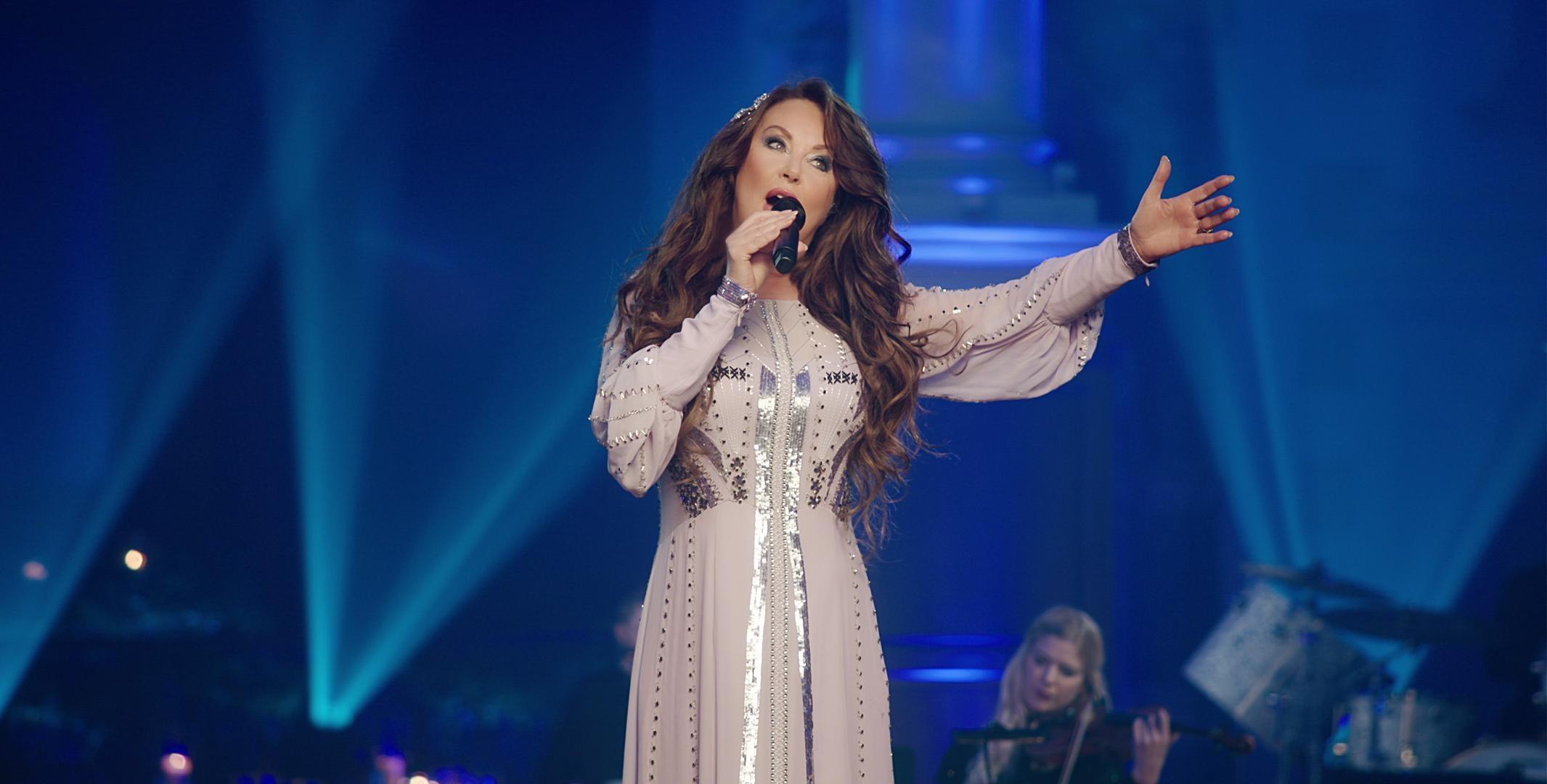 Sarah Brightman: A Christmas Symphony
Celebrate the holidays with the world's best-selling soprano and legendary Grammy® Award-nominated artist in her first-ever Christmas special from the beautiful Christ Church Spitalfields in London. Transforming the iconic and historic setting into an intimate winter wonderland, Sarah breathes new life into holiday classics and fan favorites for the season. With special guest Andrew Lloyd Webber.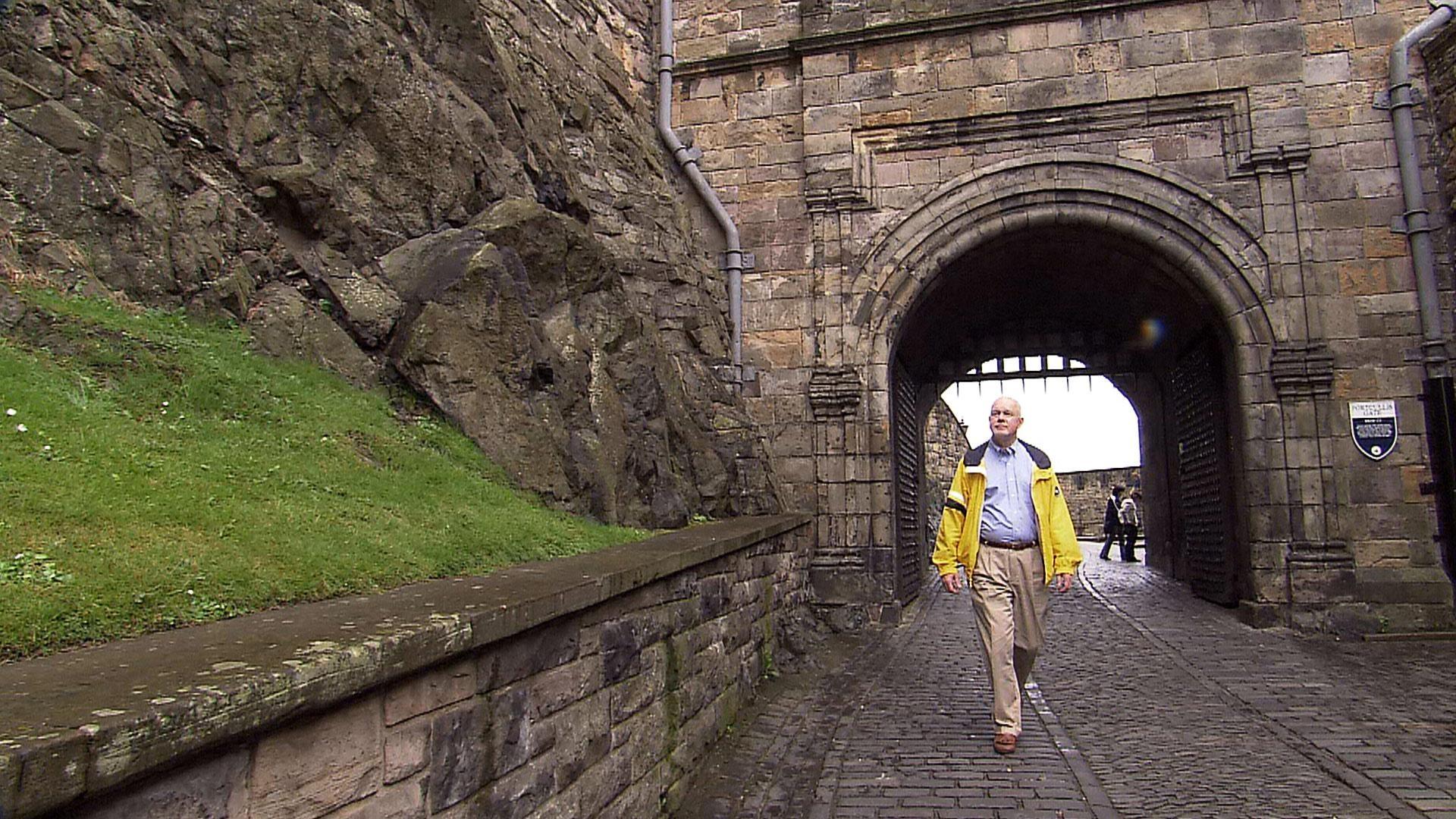 Smart Travels - Europe with Rudy Maxa | Christmas in Switzerland
Rudy finds plenty of good cheer in the bright Christmas markets and toasty ski lodges of Switzerland. He takes in Zurich's glittering trees and festive music before veering off the beaten path to Bremgarten for a visit with St. Nicholas. Finally, he discovers a winter paradise in glamorous St. Moritz ski resort.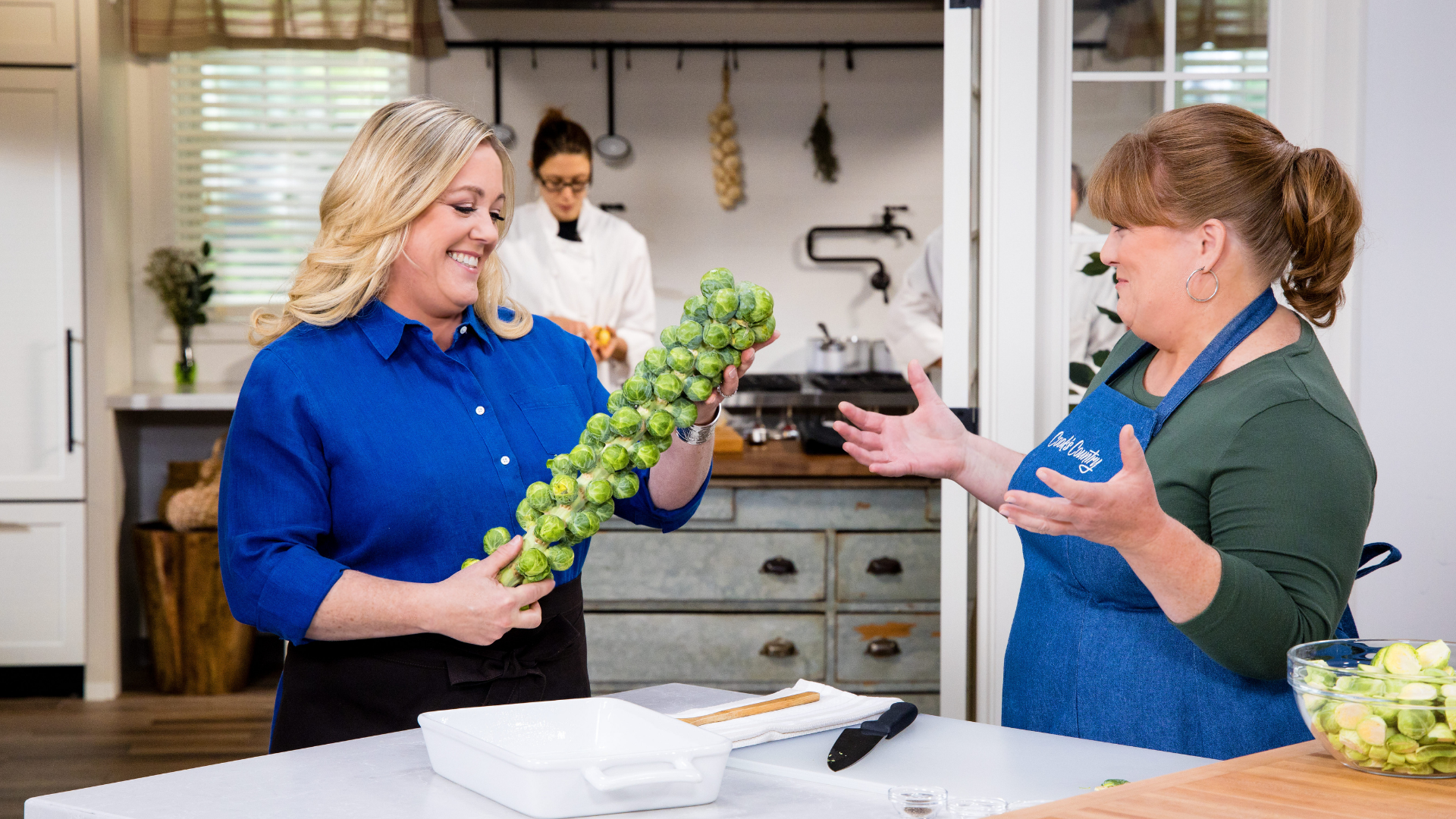 Cook's Country: Holiday Feast
Test cook Ashley Moore shows host Bridget Lancaster how to make a Crumb-Crusted Rack of Lamb that is perfect for the holidays. Next, equipment expert Adam Ried shows host Julia Collin Davison his top picks for electric knives. Finally, test cook Christie Morrison shows Julia how to make a showstopping Brussels Sprout Gratin.
All these – plus more! – are at pbs.org/video, or download the free PBS Video App on your Roku, Apple TV, Fire TV, newer Samsung Smart TV or Android TV. You can also watch on your computer, phone or tablet.