This month WTIU PBS Passport celebrates the powerful leading ladies of PBS dramas. They're unstoppable, inspiring, and the ones we want on our side at the end of the day.
These 12 dramas are now streaming on the PBS Video App and online. Some new seasons are available to stream with no membership, while others are exclusive to WTIU PBS Passport members.
Watch each of these shows – plus more! – now with WTIU PBS Passport, an unlimited streaming benefit available to every WTIU member who contributes at least $5 a month or $60 annually. 

Ready to get started? Click any of the links below to sign in and start watching or download the free PBS Video App on your Roku, Apple TV, Fire TV, newer Samsung Smart TV or Android TV. You can also watch on your computer, phone or tablet to get lost in incredible documentaries, dramas, and more.

Not sure if you're eligible? Check to see if you're an eligible member here, activate your account here, or give now to get access to this fantastic member benefit. When you give, you can also select a Roku streaming device to watch WTIU PBS Passport as our thanks with your qualifying donation.
P.S. Also mark your calendar for these special broadcasts on WTIU in honor of Women's History Month this March.
---

Sanditon
Season 2 premieres Sunday, March 20!
Charlotte is a breath of fresh air at the resort town of Sanditon, and her friends – especially West Indian heiress Miss Lamb – are right there with her. It's a different way of life at the resort and they're interested in more than just finding a suitable marriage.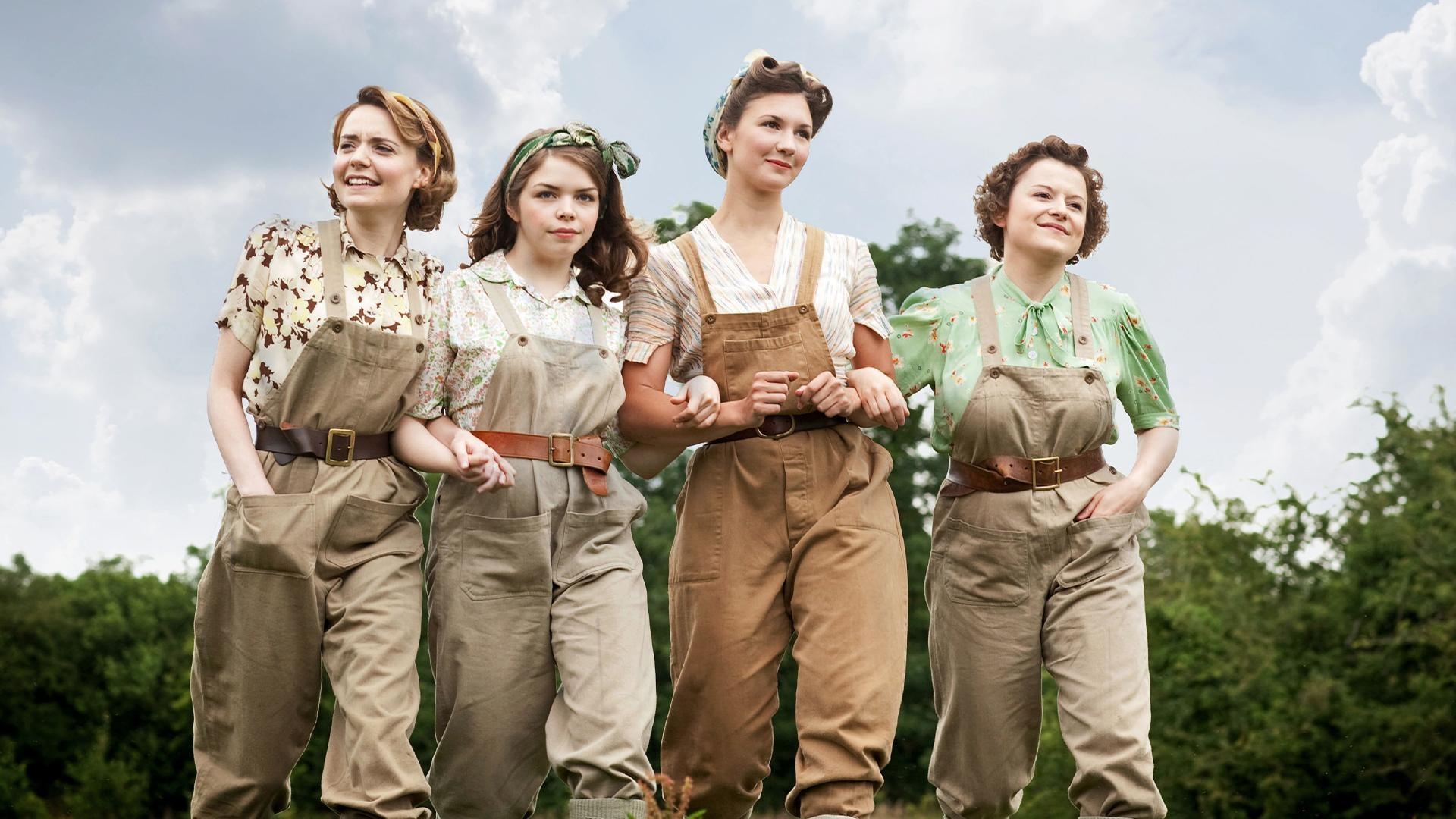 Land Girls
As British men fought on the battlefields, women from all walks of life worked the farms that fed the nation, doing their part to keep the home front running. These women are inspiring among the highs and lows of this challenging time.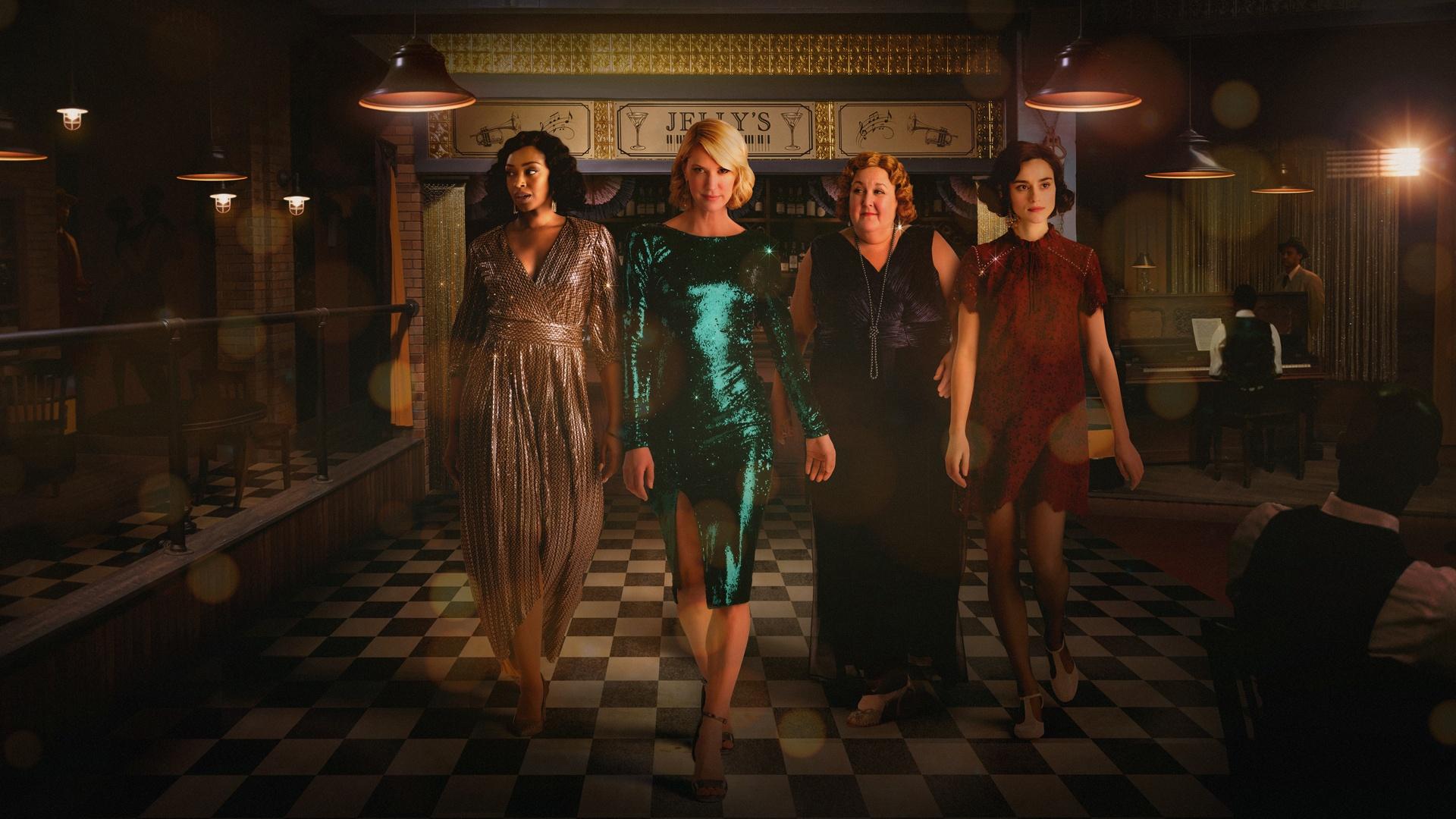 Frankie Drake Mysteries
Toronto's only female private detectives are unstoppable. They're challenging the traditional ways of the 1920s and are seriously good at what they do.
Beecham House
Chandrika enters the story as an empowered, strong woman unafraid to speak her opinion. It's so unlike what you would expect of the time period, making her even more memorable.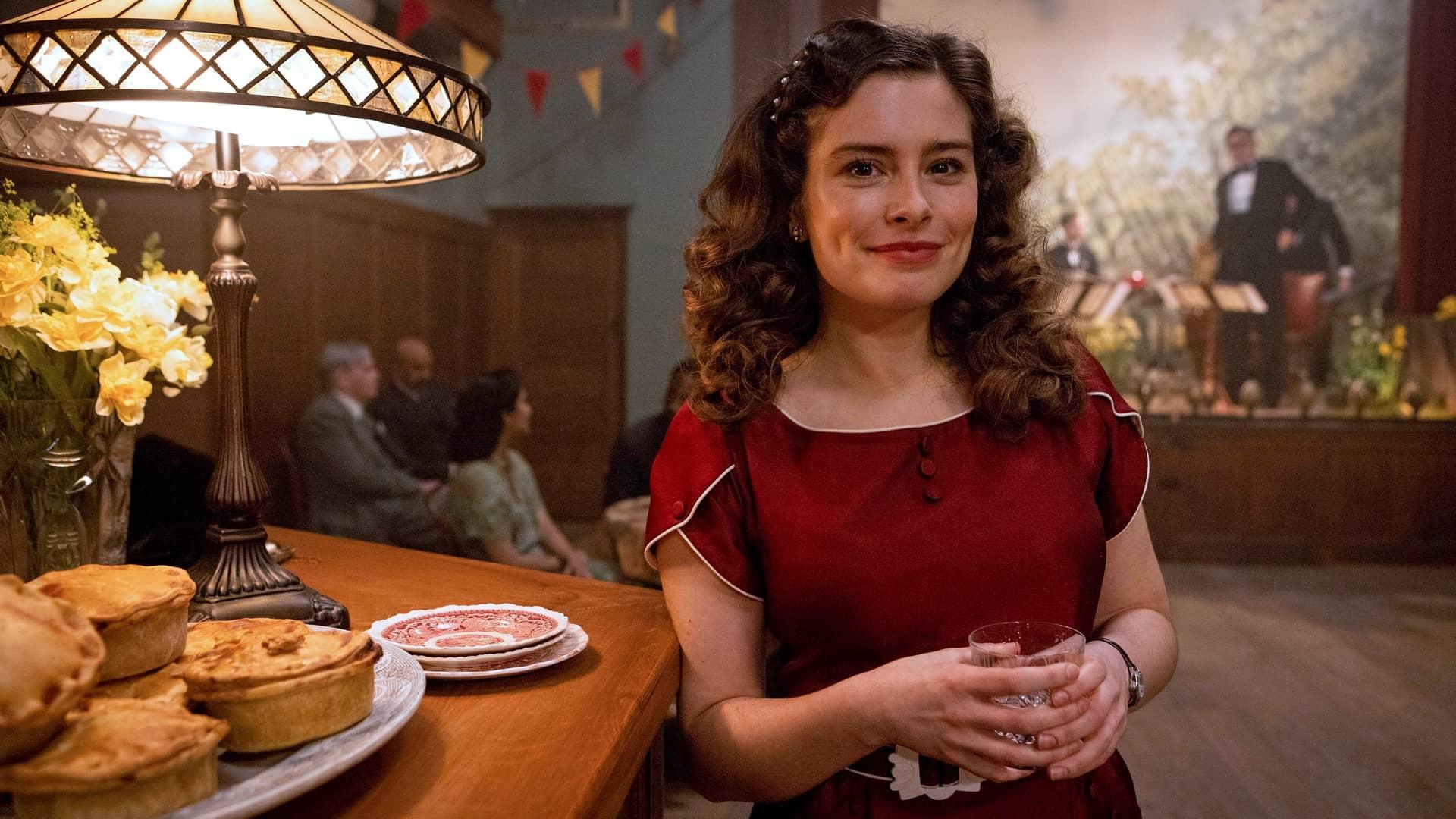 All Creatures Great and Small
Helen, a local farmer, is as independent and strong-minded as they come. But Mrs. Hall also deserves more credit than she's given. It'd be near impossible to run a successful veterinary business out of Skeldale House if she wasn't overseeing every little detail.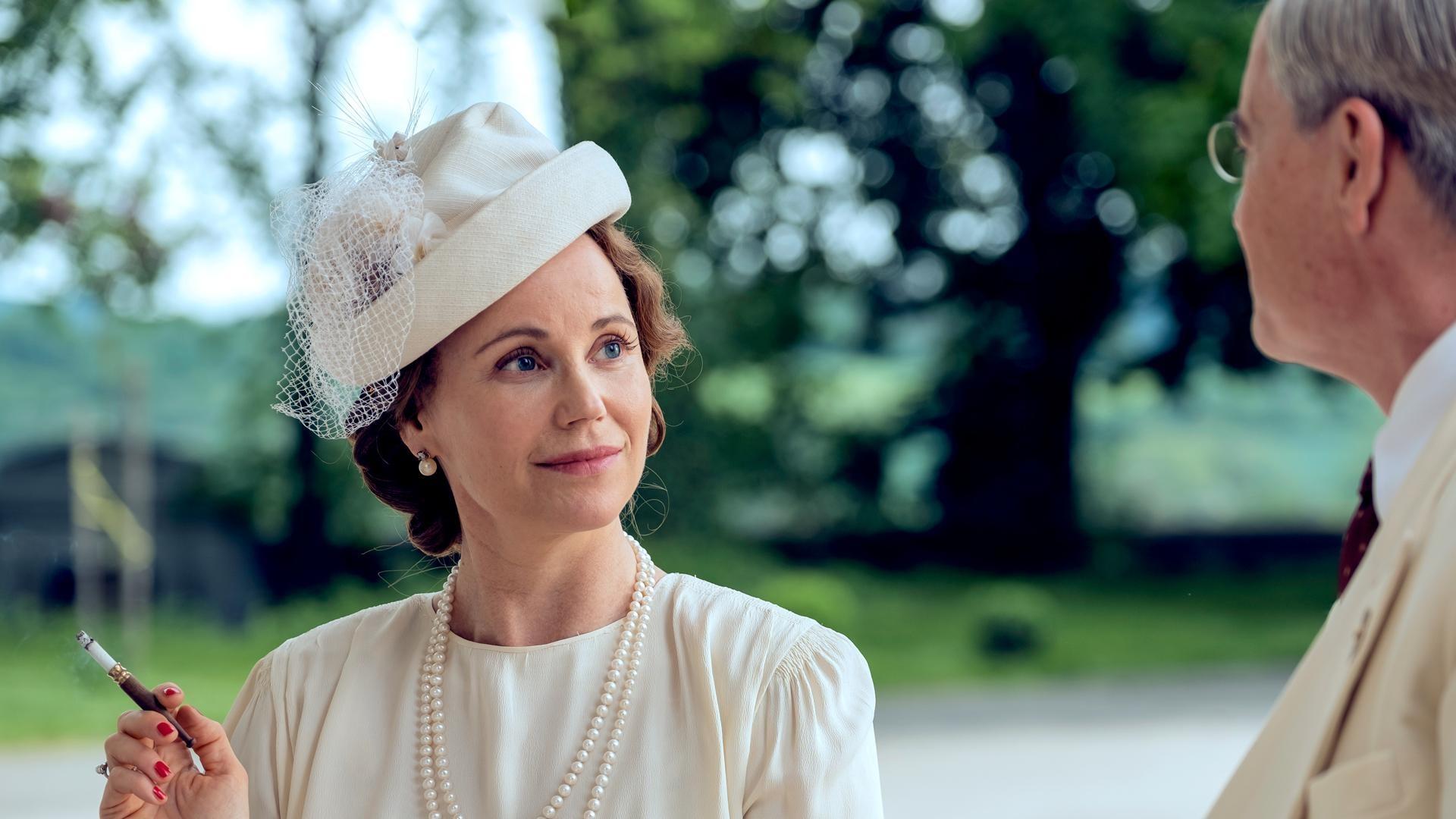 Atlantic Crossing
Norway's Crown Princess Martha boldly flees to America when her country is invaded by the Nazis and is taken under the wing of the President Franklin Roosevelt. What she didn't anticipate was becoming a powerful advocate for her country and developing a surprising relationship with a U.S. leader.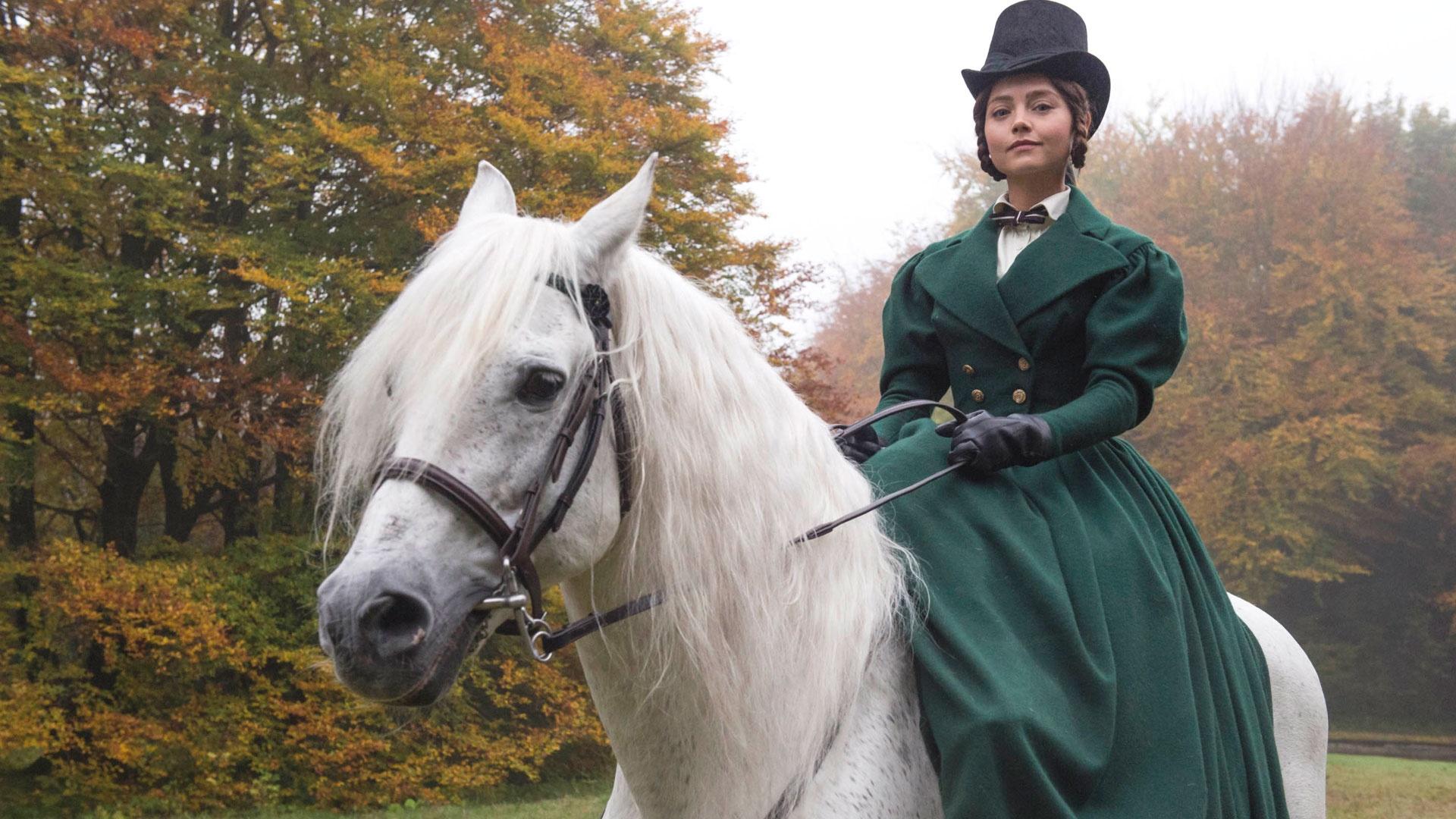 Victoria
It takes a special teenager to be thrust into the role of Queen, overcome attempts to manipulate your every move, and become one of the most powerful monarchs in the world.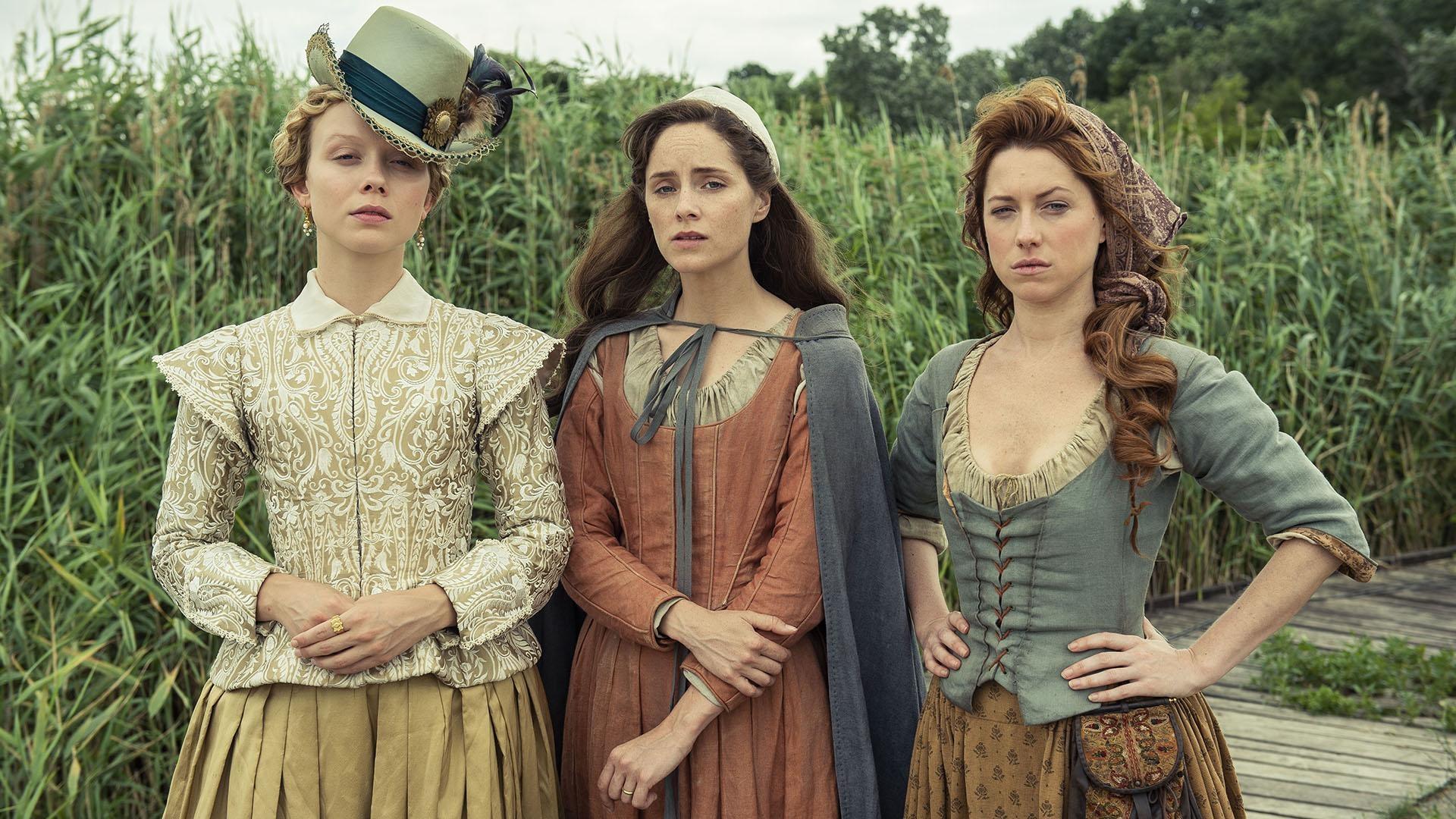 Jamestown
The so-called "maids to make brides" had no idea what to expect when they journeyed to colonial Jamestown. But for sophisticated Jocelyn, farm girl Alice, and streetwise Verity, it's a promise of freedom and adventure.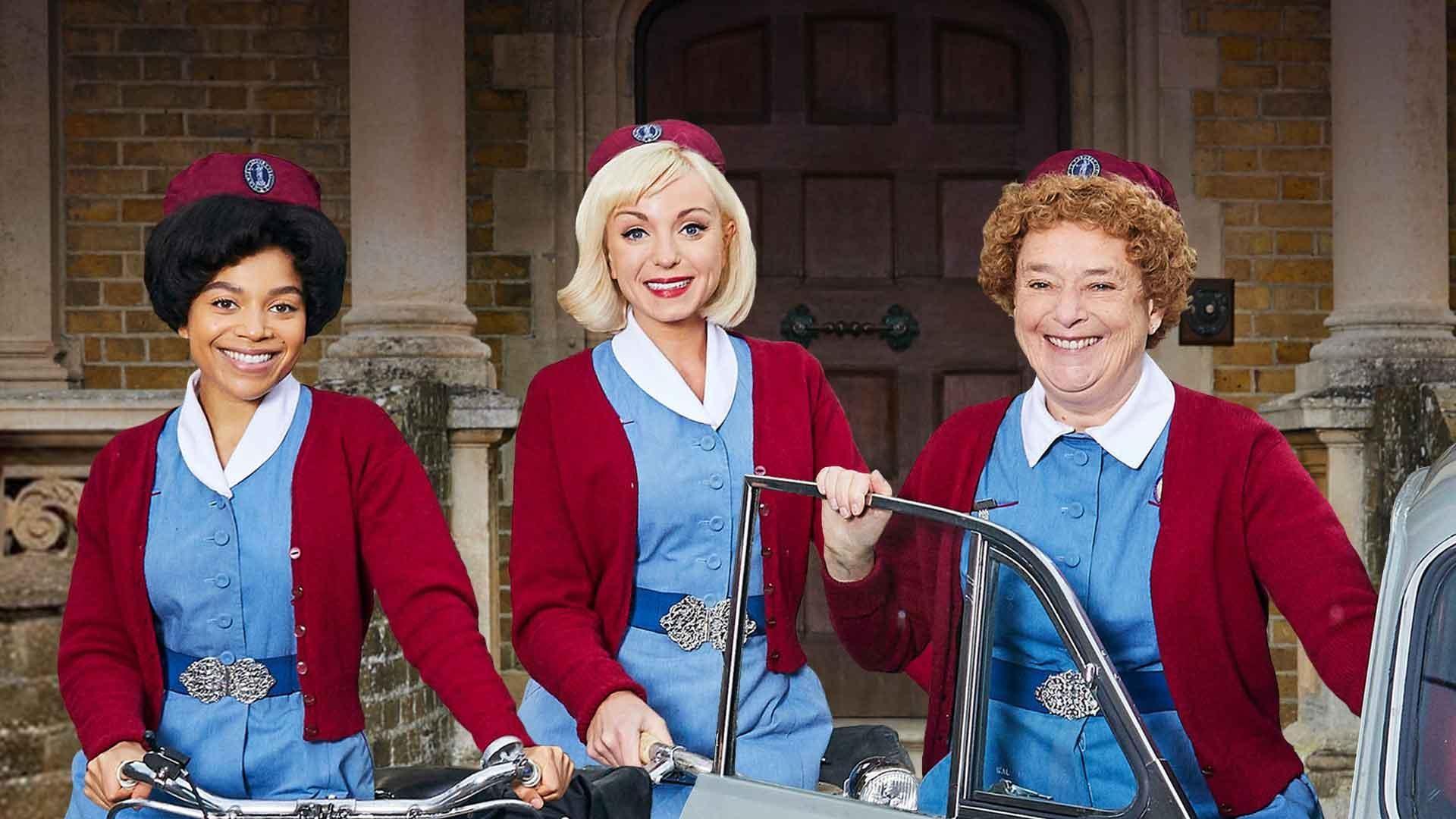 Call the Midwife
Season 2 premieres Sunday, March 20!
These hardworking nurses, midwives and nuns are providing some of the poorest women with the best possible care. They're some of the most determined women you'll ever meet.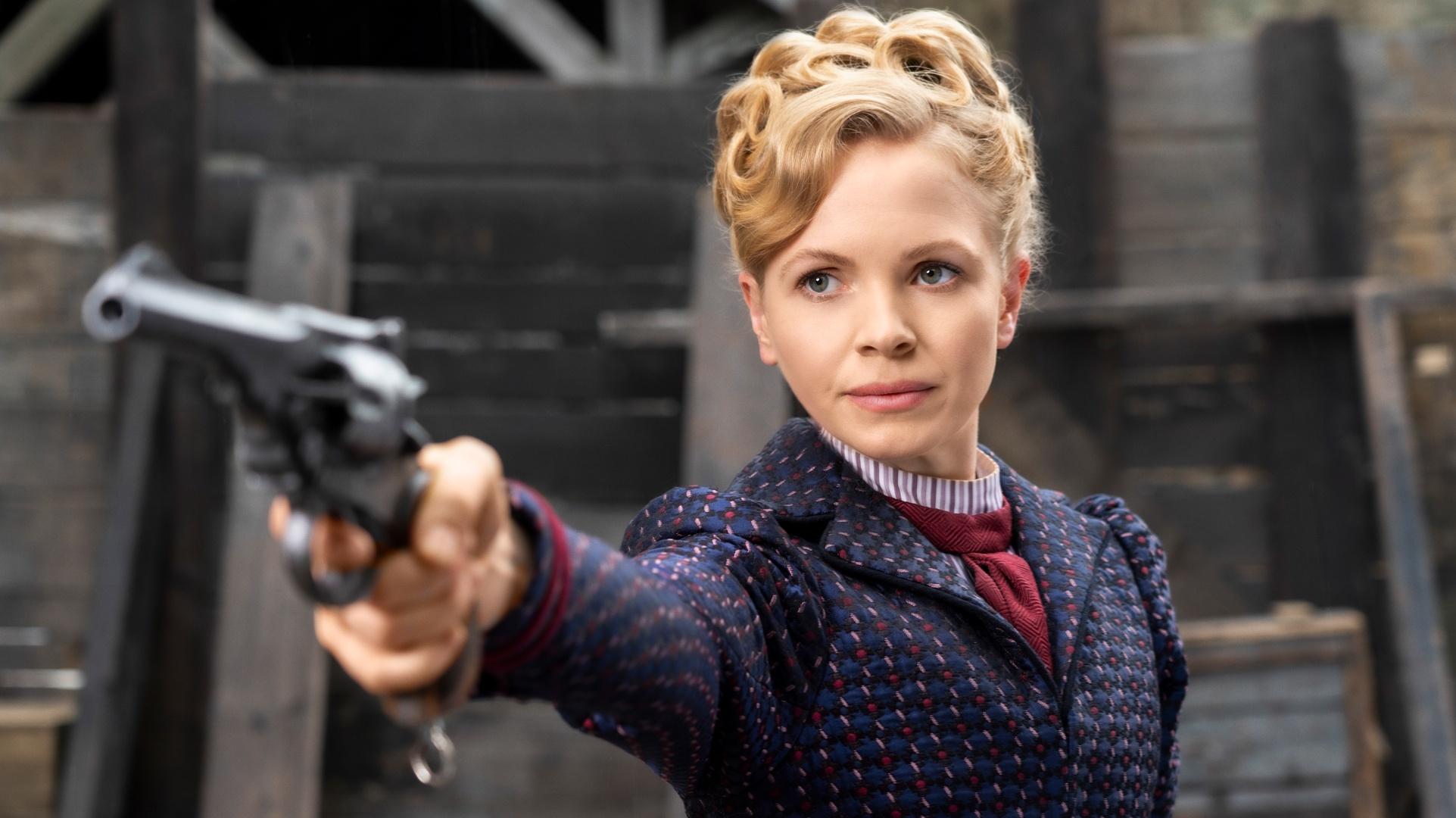 Miss Scarlet and the Duke
New season coming in 2022!
Eliza is the perfect example of not letting traditions and cultural expectations stand in your way. She's Victorian London's first female detective and won't let anyone stop her from keeping her father's business running.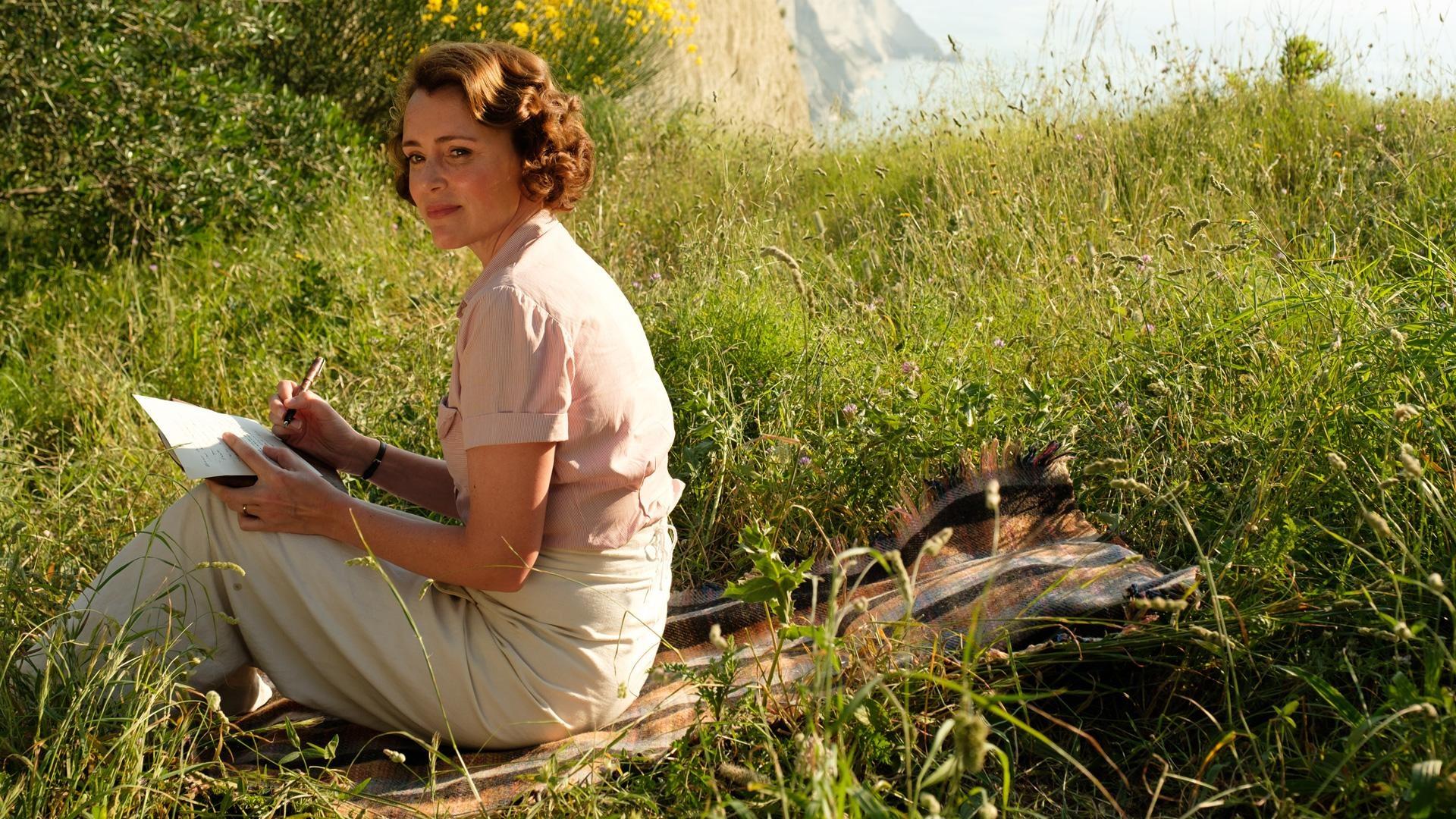 The Durrells in Corfu
Louisa makes the bold decision start a new life in Corfu with her four children. It's definitely a gamble, but it shows her determined and courageous spirit.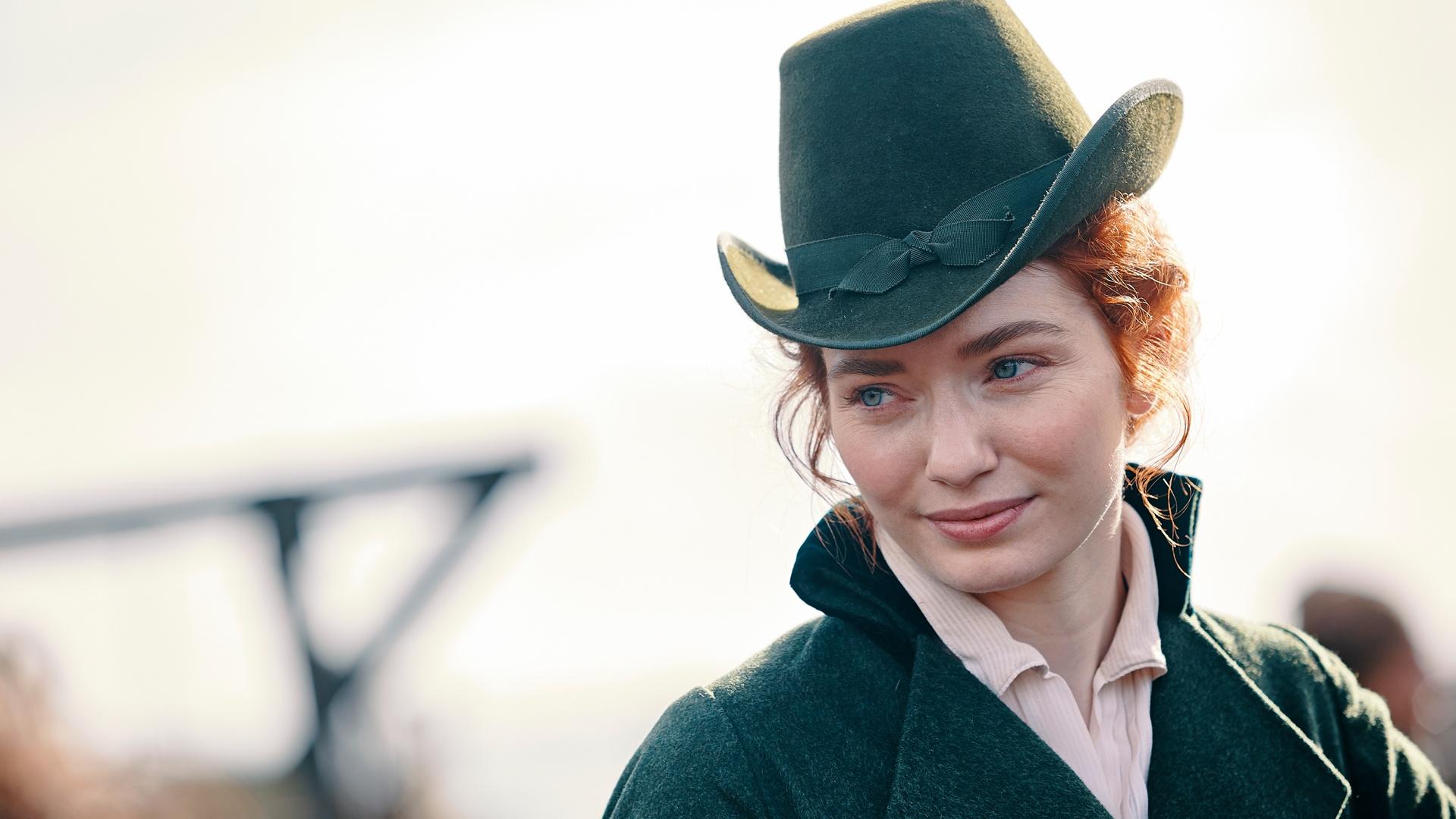 Poldark
The women of "Poldark" are fierce, proud and stronger than they look. Over the course of five seasons, Demelza learned to read and accept respect, Caroline proved herself a force for good, and Kitty showed what you can do armed with just your voice and passion.
All these – plus more! – are at pbs.org/video, or download the free PBS Video App on your Roku, Apple TV, Fire TV, newer Samsung Smart TV or Android TV. You can also watch on your computer, phone or tablet.