IU Bloomington's second annual Granfalloon is more than just a music festival. It is a convergence of all things creative in honor of Kurt Vonnegut, the Indiana science-fiction author known for publishing more than 14 novels, including the well-known, anti-war-novel Slaughterhouse Five. The festival runs May 9 through May 11.
This year's Granfalloon will feature musical acts like Sudan Archives, Durand Jones & the Indications, Austin White, Neko Case, Khruangbin and more. The festival will also include a writing workshop, a reading by Dave Eggers, author of the best-selling-novel "A Heartbreaking Work of Staggering Genius," and a performance of the "Vonnegut: Requiem" by Voces Novae, a Bloomington-based chamber choir.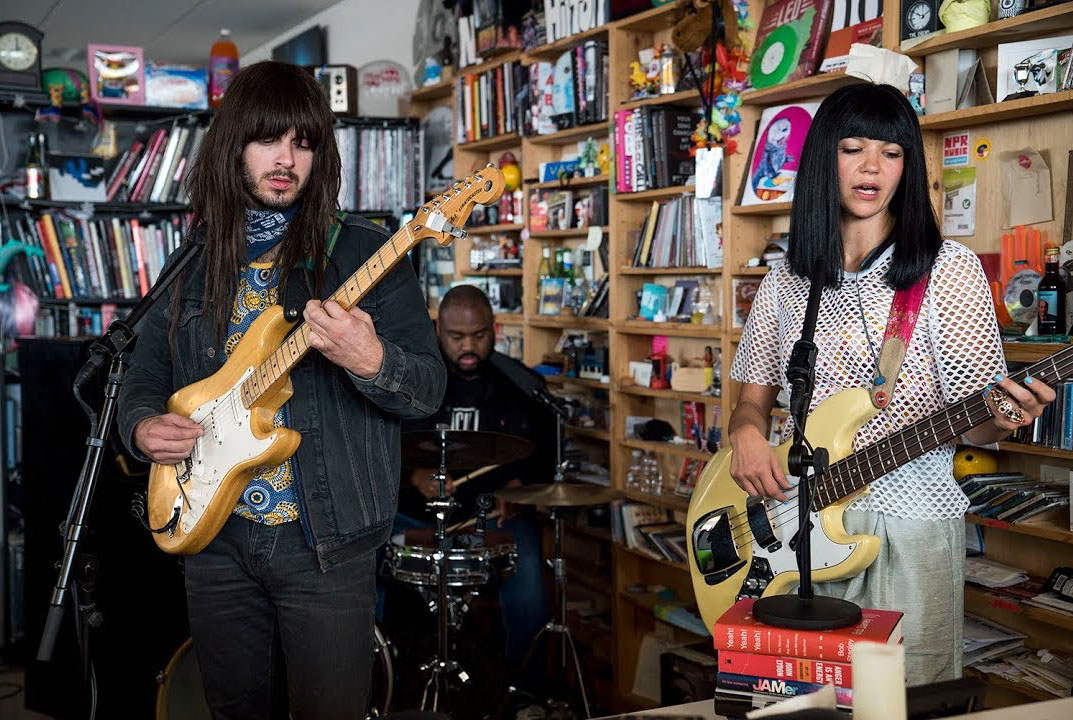 WFIU arts reporters, Rick Brewer and Kathleen Clark-Perez, recently got to join the Granfalloonery by interviewing and discussing some of this year's Granfalloon artists and enthusiasts.
In his investigation of all things Granfalloon, Rick discovered a side of Vonnegut that may be surprising to some; he discovered that Vonnegut saved all of the rejection letters he received over the course of his writing career. Rick spoke Dr. Ed Comentale, Director of the Arts & Humanities Council, and Rebecca Baumann, Head of Public Services at the Lilly Library.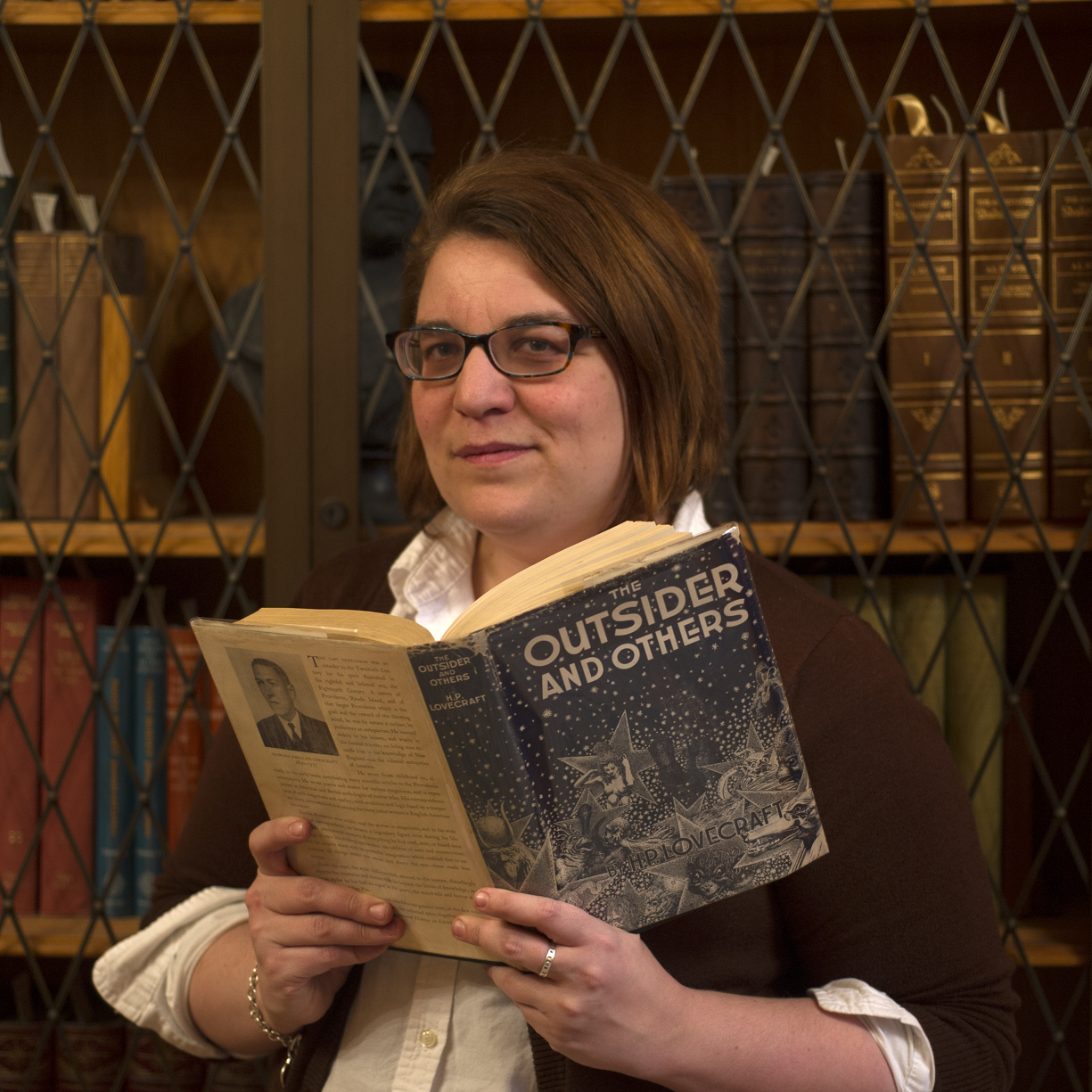 Kathleen discovered more about the "Vonnegut: Requiem," Vonnegut's version of the music for a Mass for the deceased. Sue Swaney, director of the Voces Novae choir, said Vonnegut loved the music from Andrew Lloyd Webber's requiem, but found the text of the songs to be dark and bleak.  Vonnegut decided to reimagine a requiem that reflected a more positive outlook.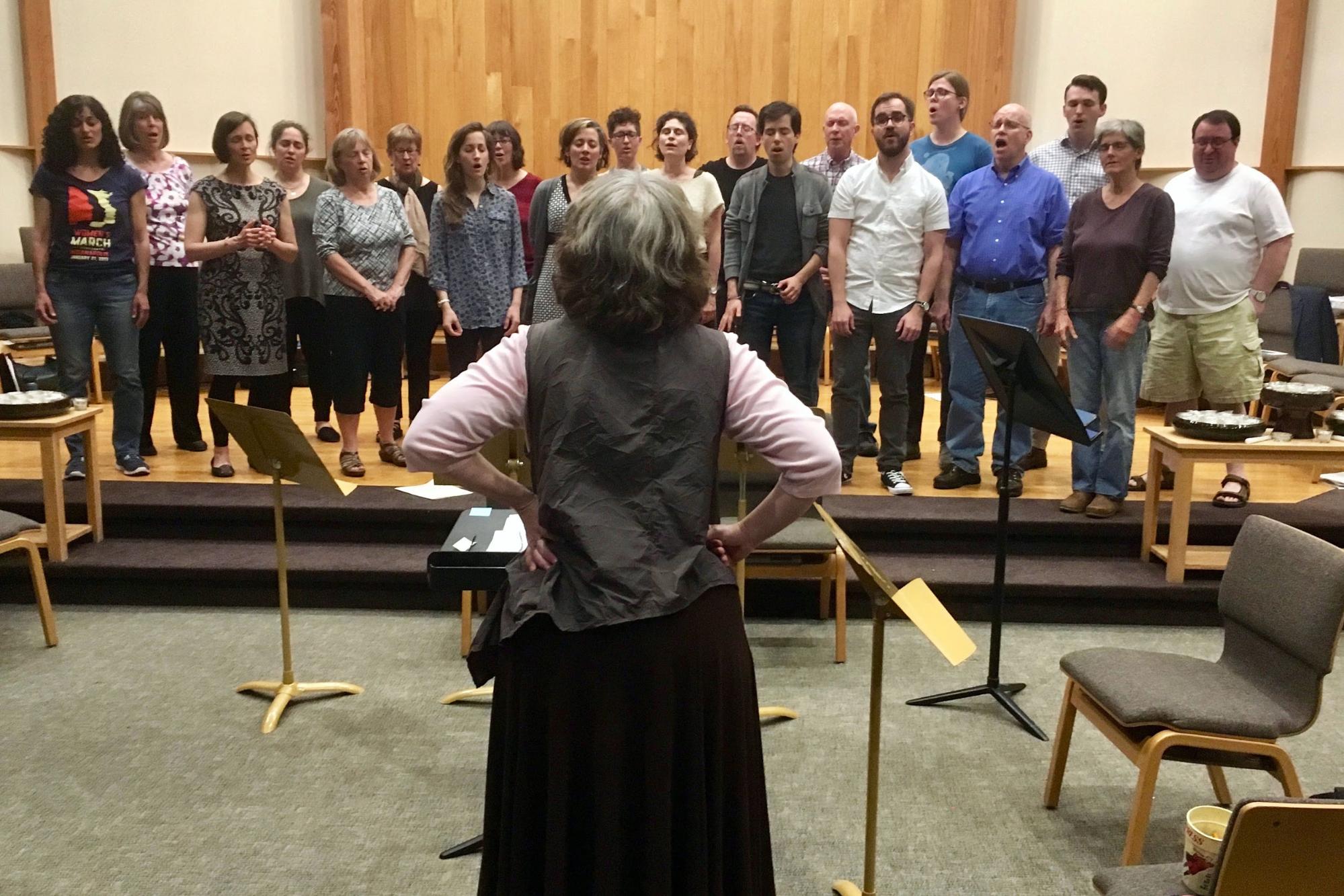 Rick also go to check in with local musician Austin White who will perform for the first time in ten years at this year's Granfalloon. Rick found out about White's process for creating one of his latest songs "24 Hours."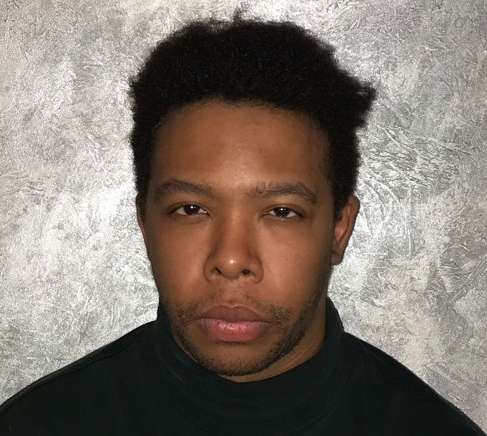 To find out more about the festival schedule, check out the Granfalloon web page.