One experience can change the course of a person's life forever and for Corydon, Indiana resident, Frank Bill, that experience was seeing the movie Fight Club. The film motivated Bill to begin writing his own stories inspired by his observations of the meth and opioid crisis in Southern Indiana. His novel, Donnybrook, is one such story that was recently made into a feature length film.
"The film is about some people who are really struggling to survive," Donnybrook director Tim Sutton said. "They don't have money and they don't have a great place in society and the one chance they have is they've heard of this cage fight in the middle of woods, in the middle of nowhere, where the winner gets $100,000 and kind of a new lease on life."
Donnybrook will premiere in Corydon and in 75 other cities on Friday, February 15. The film will show at 5 pm, 7:15 pm, and 9:30 pm at Corydon Cinemas. Bill will be present at the 7:15 pm showing and at an after party, which is open to the public and will take place at Beef 'O' Brady's pub in Corydon.
"I wanted to write, have a small audience and go from there," Bill said. "I didn't know any of this would happen."
Bill said there is a lot of truth in his writing because it comes from watching the people around him. The characters in Donnybrook are partly based on people he went to high school with who got hooked on meth and lost everything, Bill said. The title Donnybrook was also inspired by one of Bill's experiences in Southern Indiana.
"The name actually came from me doing ride-alongs with my buddy who is a cop in Sellersburg," Bill said. "Somebody mentioned there was going to be a donnybrook. I looked it up and I was like, 'There's my title.'"
The term donnybrook refers to a public argument or, in the case of the novel, to a multiple-person cage fight. The word originally comes from the Donnybrook Fair that was hosted in Donnybrook, Ireland from the 13th century through the 19th century and came to be known for its riotous debauchery.
Sutton, who adapted Donnybrook into a screenplay, said the novel was given to him by producer David Lancaster who is known for producing recent, gritty films such as Drive and Nightcrawler.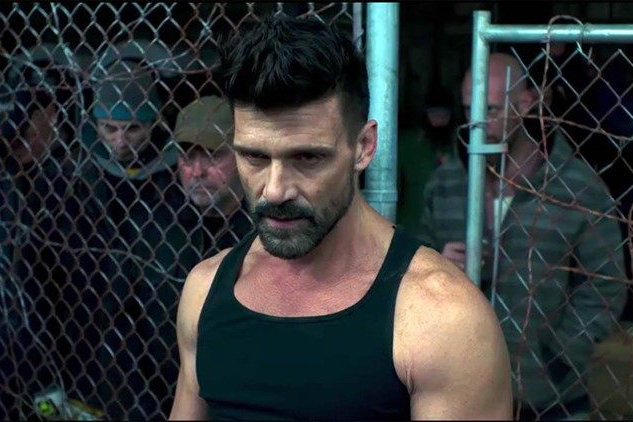 "Even though he was writing about Indiana and I grew up in Upstate New York, I felt like a lot of the dialogue and some of the really tough characters reminded me of people I knew or had knowledge of in Upstate," Sutton said. "It really spoke to me in a way that was unexpected and I felt comfortable taking the novel and preserving what was so good about it."
Donnybrook has played twice on the big screen: once at the Toronto Film Festival and once at Fantastic Fest, an annual film festival in Austin, Texas. Sutton said the film received both rave reviews and scathing reviews, something Sutton said he expected.
"I'm not interested in making a movie, and I don't think Frank Bill is interested in writing a book, that is middle of the road and pleases everybody," Sutton said. "Some people really get into it and some people really struggle with it because it's a tough movie. It's a dark movie because it's dark times in America."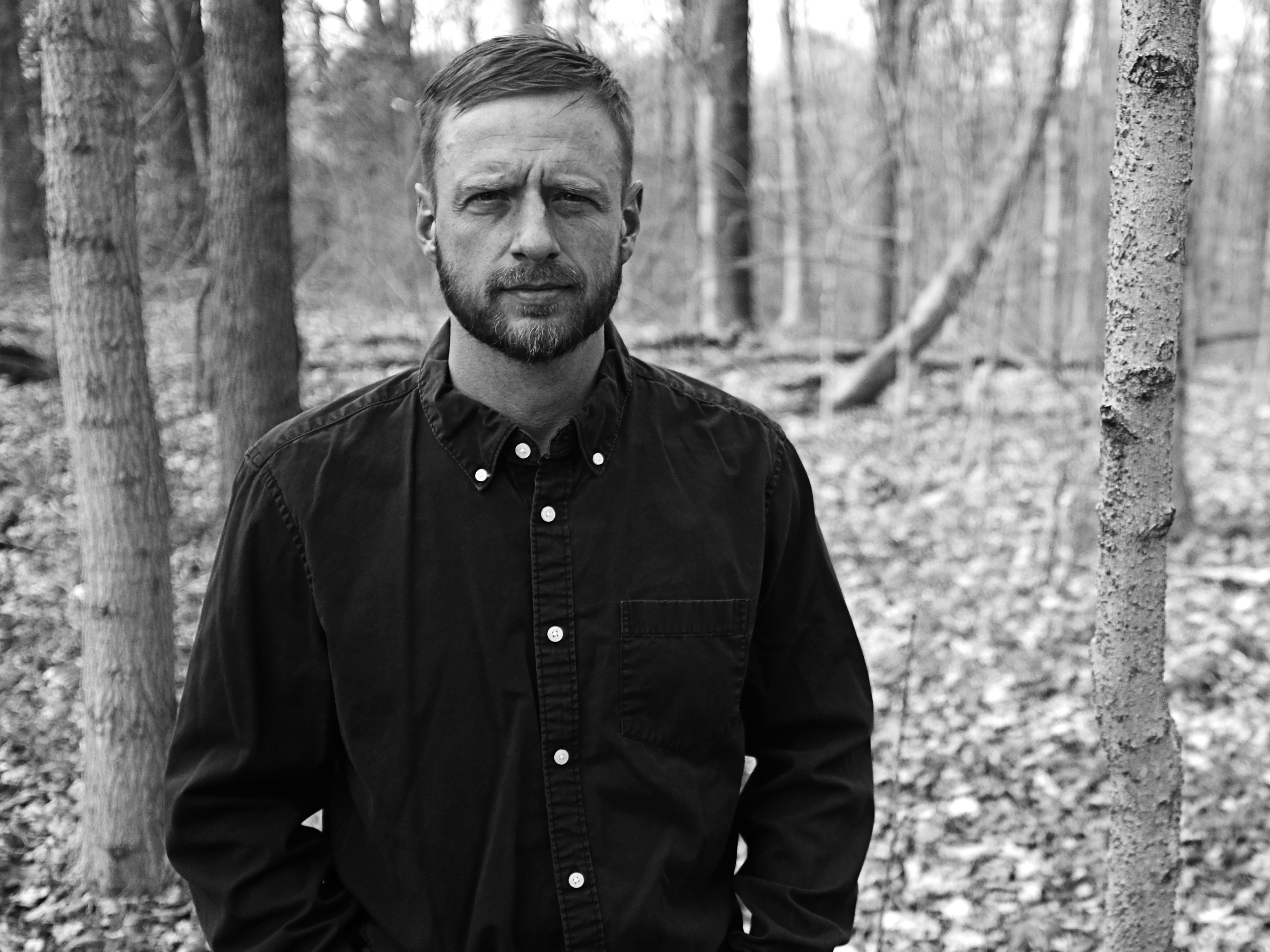 Bill, who has worked in a paint additives factory for the past 24 years, said disappearing factory jobs are a big factor in the meth and opioid epidemic in Southern Indiana and other places in the Midwest.
"There's not too many factory jobs around anymore that actually pay decent," Bill said. I'm fortunate from being more of a blue-collar type person to have that type of job. It's actually where I started writing, working on nights there."
Bill said he was pleased to know how many jobs the film, which was shot in Ohio and Kentucky, provided for local people in the Midwest.
"It offered somewhere between 300 and 500 jobs for people around that area who were in the film industry," Bill said. "So it was really good for the community."
In addition to providing jobs, Bill's novels and now film have given him the opportunity to give talks at several area high schools in Southern Indiana about his success as an author. He said the kids always want to know how much money he makes. Bill said he tells them he still keeps his job at the factory despite all of his success.
"I'm still just a regular guy basically," Bill said. "I'm not a millionaire and even if I was, I'd still do the same stuff that I do now. I don't put myself above anybody."
Bill said the premiere of the film is exciting because it is not something that happens every day.
"It lets people know that if you are disciplined enough and there's something you want and you have the drive to do it, you can still make things happen," Bill said. "I don't want to sound silly, but you can still make your dreams come true."