Some works of art are difficult to complete, while others seem to fall perfectly into place. Country singer-songwriter, Alexander Lee McQueen, who is currently recording a debut, full-length album at Noisy Chairs Studios in Bloomington with his band Thee Vatos Supreme, said one of the album's songs took 10 years to write, but another song took just 30 minutes.
"It's a compilation of more than a decade of tunes," McQueen said of the new album.
He said working with the accomplished guitarist Jerry Miller helped him feel ready to finally record. Miller plays with the established country band Eilen Jewell and has accompanied notable artists including Freddie Fender and the J. Geils band.
"It's such a thrill to play with somebody like Jerry Miller," McQueen said. "To get to record a record with Jerry Miller, the timing is always right."
McQueen and Miller joined forces one evening when McQueen played a show at the now-closed Player's Pub and Miller sat in with him on pedal steel guitar. Miller said McQueen played with tons of energy that night and continues to play with that same energy during every show he does.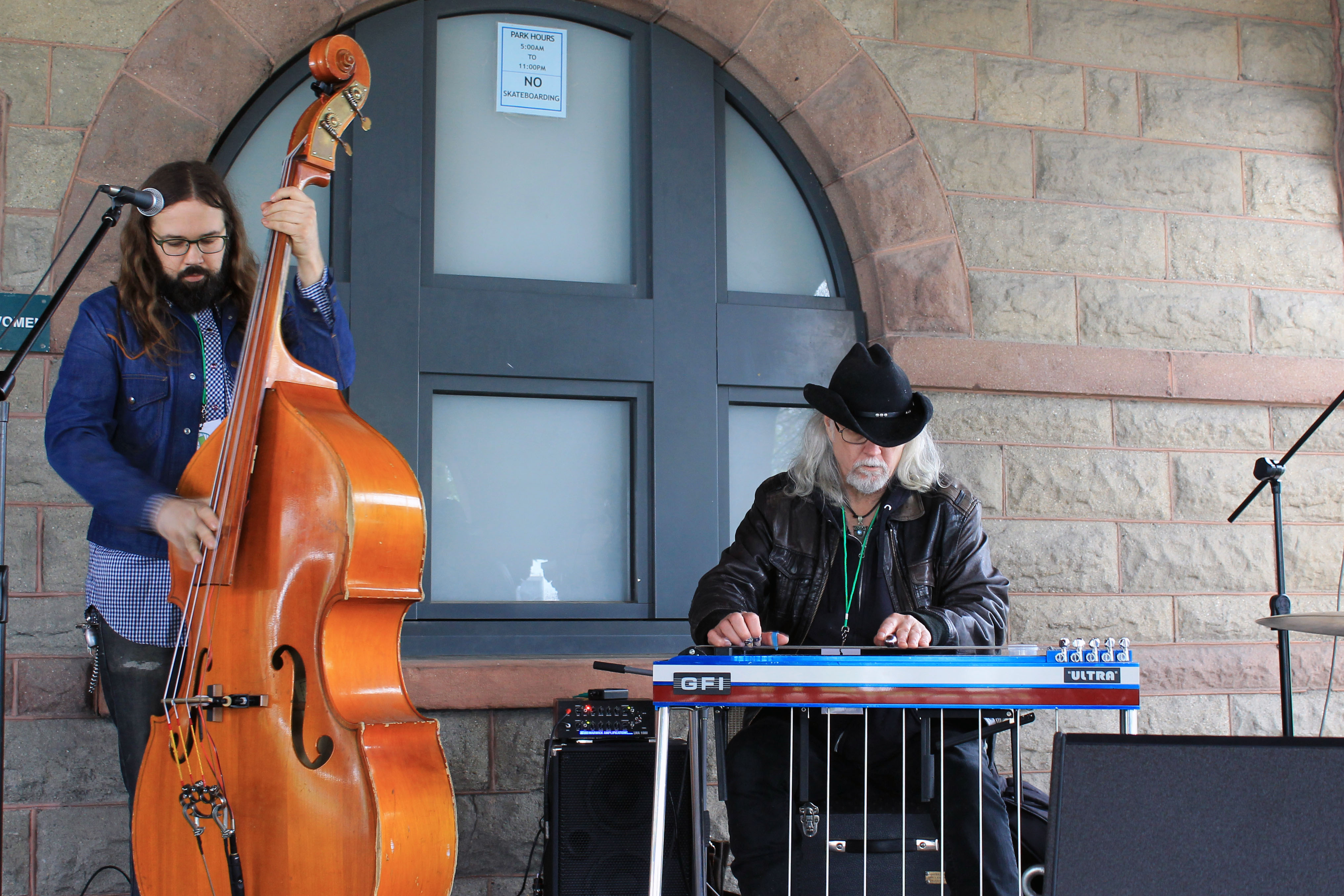 "He did a certain amount of what you might call deep cuts from a lot of Texas songwriters like Billy Joe Shaver and Guy Clark," Miller said. "When he played the Billy Joe Shaver tune, he did it twice as fast as I've ever heard it before; I enjoyed that."
Miller said he takes the time to play with Thee Vatos Supreme because it is fun and because there is less pressure involved with the gigs. While he loves performing with the Eilen Jewell band, gigs with Thee Vatos Supreme offer a different experience.
"It reminds me of stuff I did years ago," Miller said. "It's really enjoyable and you are closer to the people who come to hear you."
In addition to playing covers, McQueen also plays original songs. "Vagabond River Rat," the song that took him ten years to write, tells the tale of a character who lives on a houseboat and swims all over the United States in places like Flathead Lake in Montana and Lake Pend Oreille in Idaho.
"I started the song when I was about 18 years old," McQueen said. "It didn't go anywhere and I don't finish a song unless it's really willing to finish itself."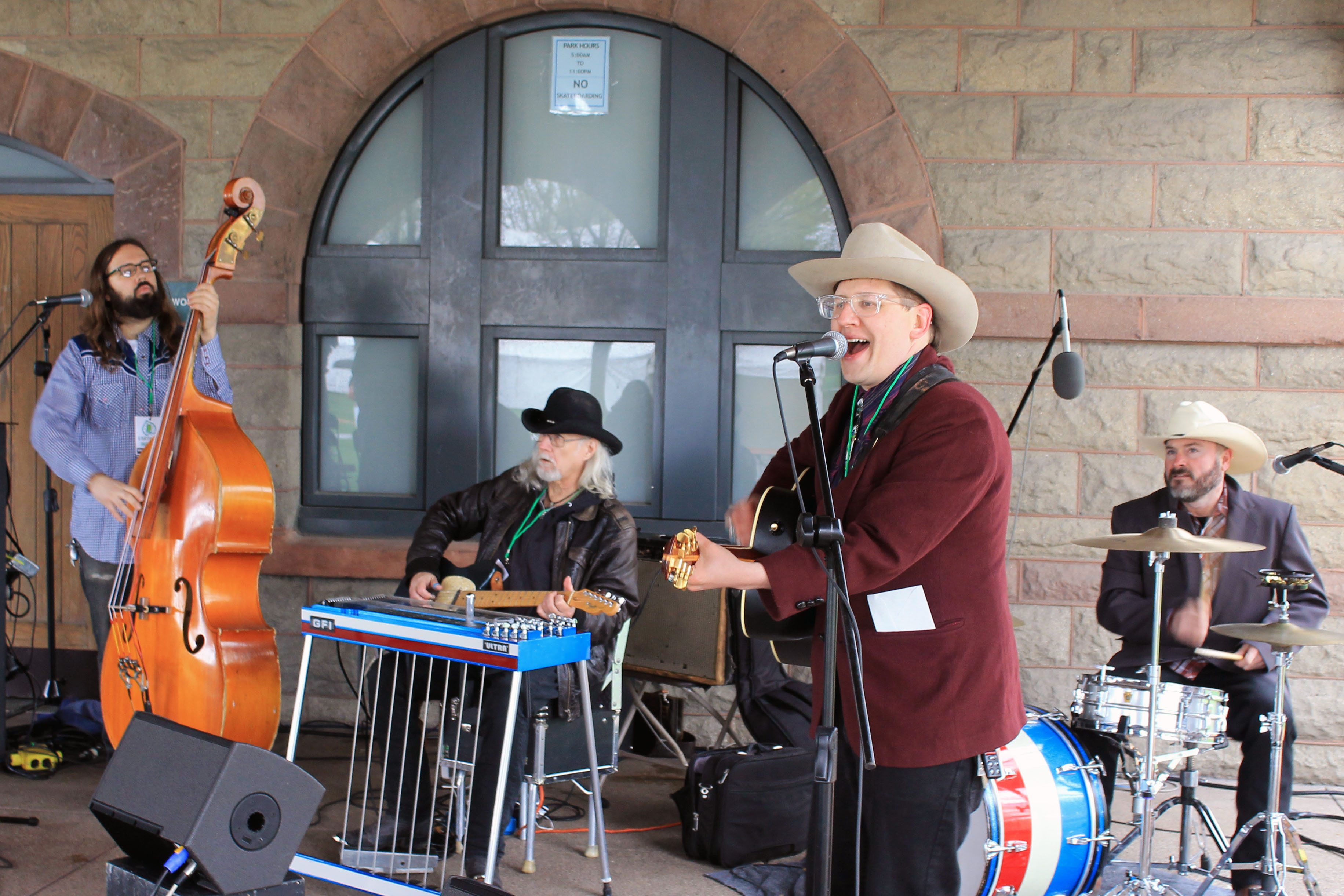 About ten years after starting the song, McQueen was strumming a banjo-ukulele on top of a mountain in Montana when he remembered the melody of the song and started to work on it again.
"It's a self-reflecting tune," McQueen said. "After camping out in parts of Montana and northern Idaho, I came down from the mountains and ended up back home in Indiana; that's how the tune wraps itself up."
McQueen said he thinks of writing songs like finding pieces of artifacts that need to be put together in a specific way to create something beautiful.
"It's just a matter of time until all the cards are right and the stars are aligned that things deserve to be finished," McQueen said. "There's no real reason to write something that you might consider mediocre."