By and large, the story that dominated news cycles across the world this year focused on the spread and ensuing fallout from SARS-CoV-2, the new coronavirus that put a stranglehold on economies, healthcare and life as we knew it.
It's a recurring theme in WFIU News' most-trafficked web stories of the year — beginning with our Coronavirus Live Blog and resources page, where we began tracking the number of statewide and local cases, deaths and hospitalizations back in March. We have updated that blog at least once a day starting March 12 — as of Dec. 31, we will have recorded COVID-19's toll on our community for 294 days straight.
Here are WFIU News' top ten biggest stories of 2020:
Many regard the second week of March 2020 as the last week of relative normalcy in the United States this year. At the end of that week, State Health Commissioner Dr. Kris Box and Indiana Gov. Eric Holcomb urged people to stay home.
On March 13, there were just 12 confirmed cases of COVID-19 and zero virus deaths in Indiana. As of Dec. 30, there have been 500,282 cases and 7,703 deaths.
After more than a month under Indiana's stay-at-home order, Indiana Gov. Eric Holcomb was facing pressure to make a decision regarding whether to extend the coronavirus restrictions that were due to expire May 1.
He said he had consulted with the governors of Illinois and Kentucky about how to "reopen" the state.
"We will let the numbers, and the data drive our decisions," Holcomb said.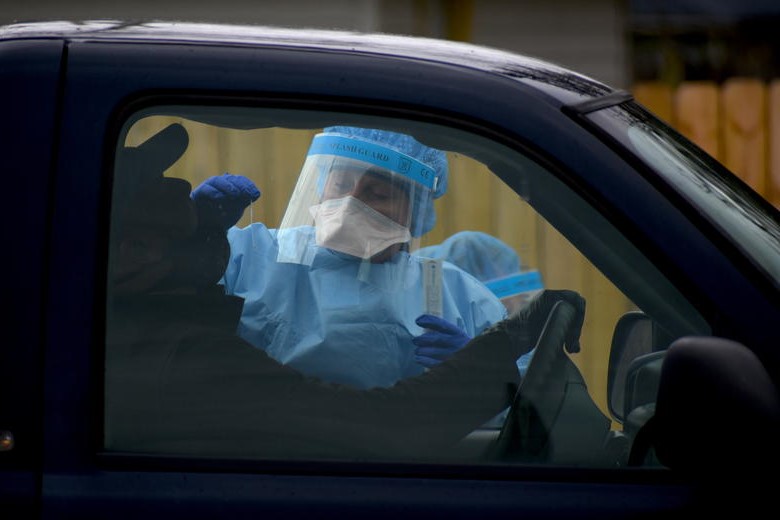 Anyone who lives or works in Indiana is eligible to receive a COVID-19 test at a state-sponsored OptumServe testing site, with or without a doctor's recommendation.
As of Dec. 8, there are six COVID-19 testing locations in Monroe County.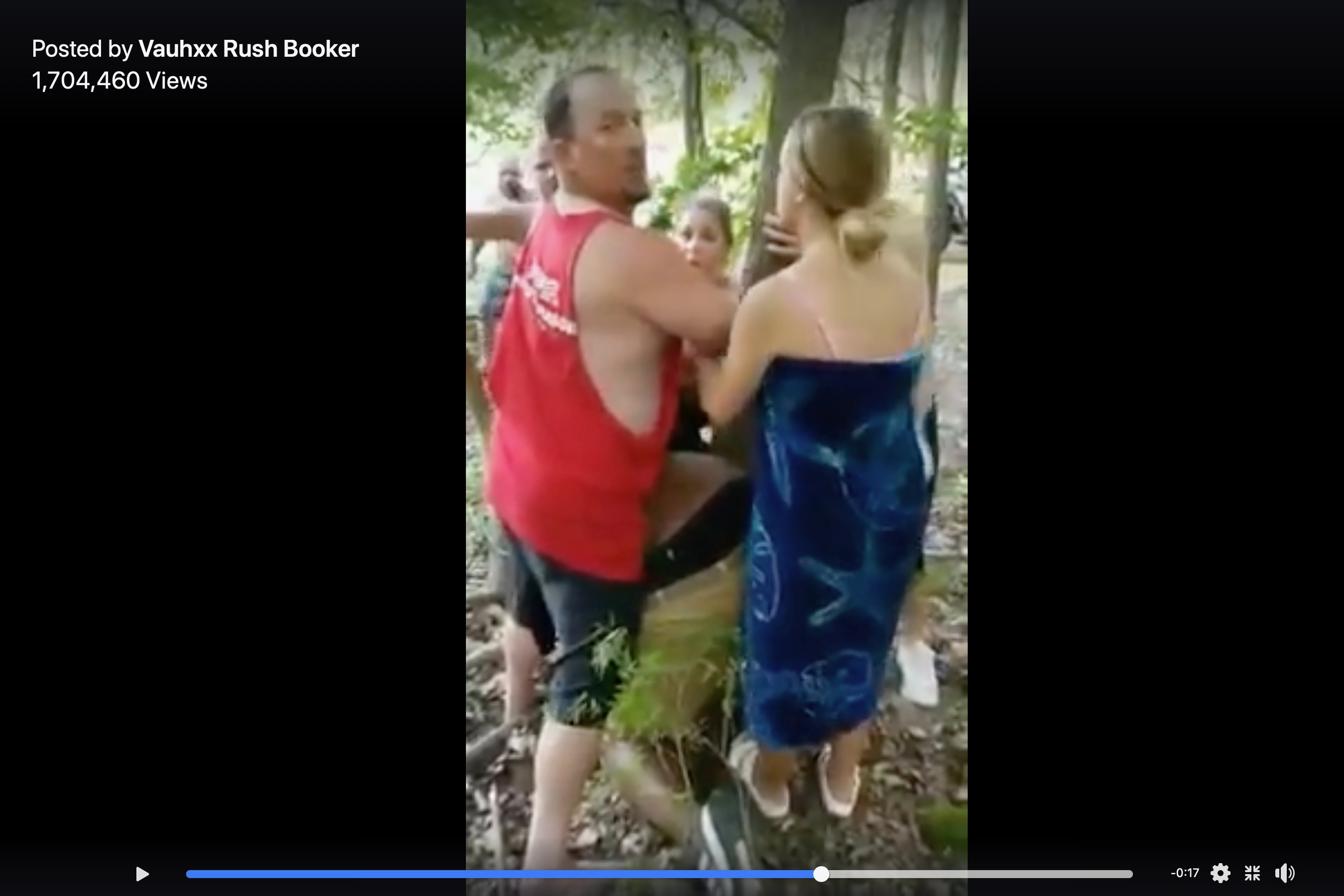 As Americans grappled with racism and police brutality following the death of George Floyd in Minneapolis, an allegedly racist incident near Lake Monroe sparked outrage in the Bloomington community.
READ MORE: What Happened Before The Incident At Lake Monroe? Here's What Vauhxx Booker Says
Local activist Vauhxx Booker, who is Black, alleged that a group of White men attacked him while shouting racial slurs. Two of the men have since been charged with criminal confinement, battery resulting in moderate bodily injury and intimidation.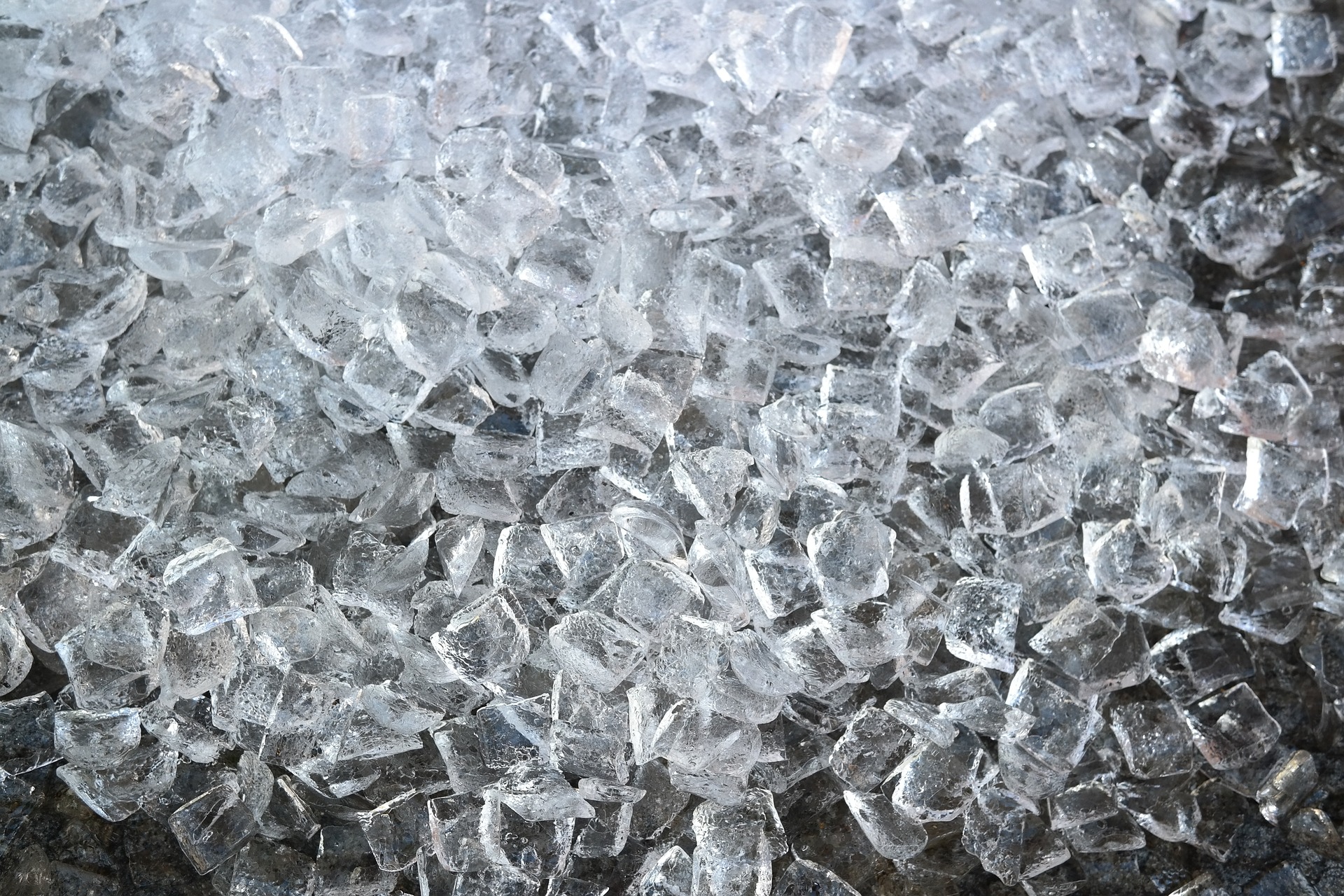 As part of our City Limits: Coronavirus series, listeners and readers are able to send us questions they have about how the pandemic and virus affect the communities we serve. 
We received lots of questions in the early months of the pandemic about how to kill the virus — and as it turns out, cold temperatures don't have much of a negative effect.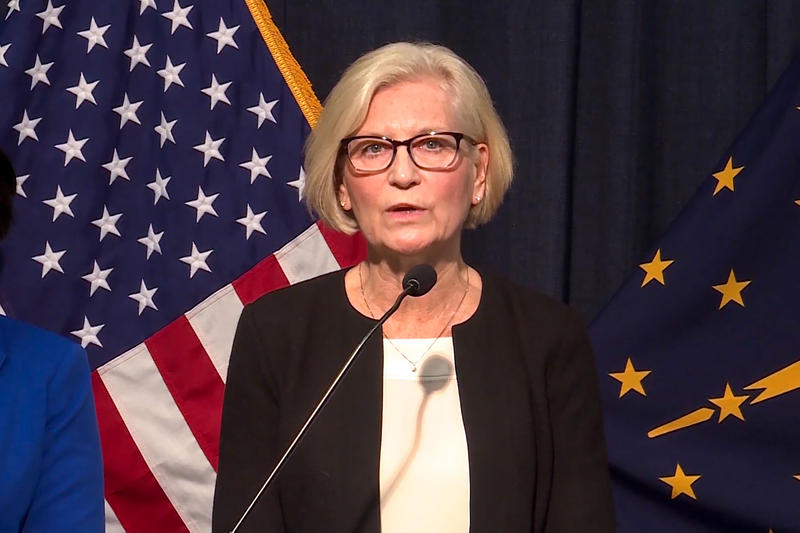 In early April, southeastern Indiana's Decatur County saw a spike in COVID-19 cases, prompting state officials to administer more tests in the area in the hopes of slowing the spread of the virus. 
Health officials cite hospital and intensive care unit (ICU) capacity as one measure of how severe the virus' toll on a community can be. IU Health South Central Region hospitals include IU Health Bloomington Hospital, where the capacity to treat COVID-19 patients has fluctuated greatly over the course of the pandemic.
In late July, the hospital had to hire more caregivers and dial back elective procedures to deal with a surge in cases.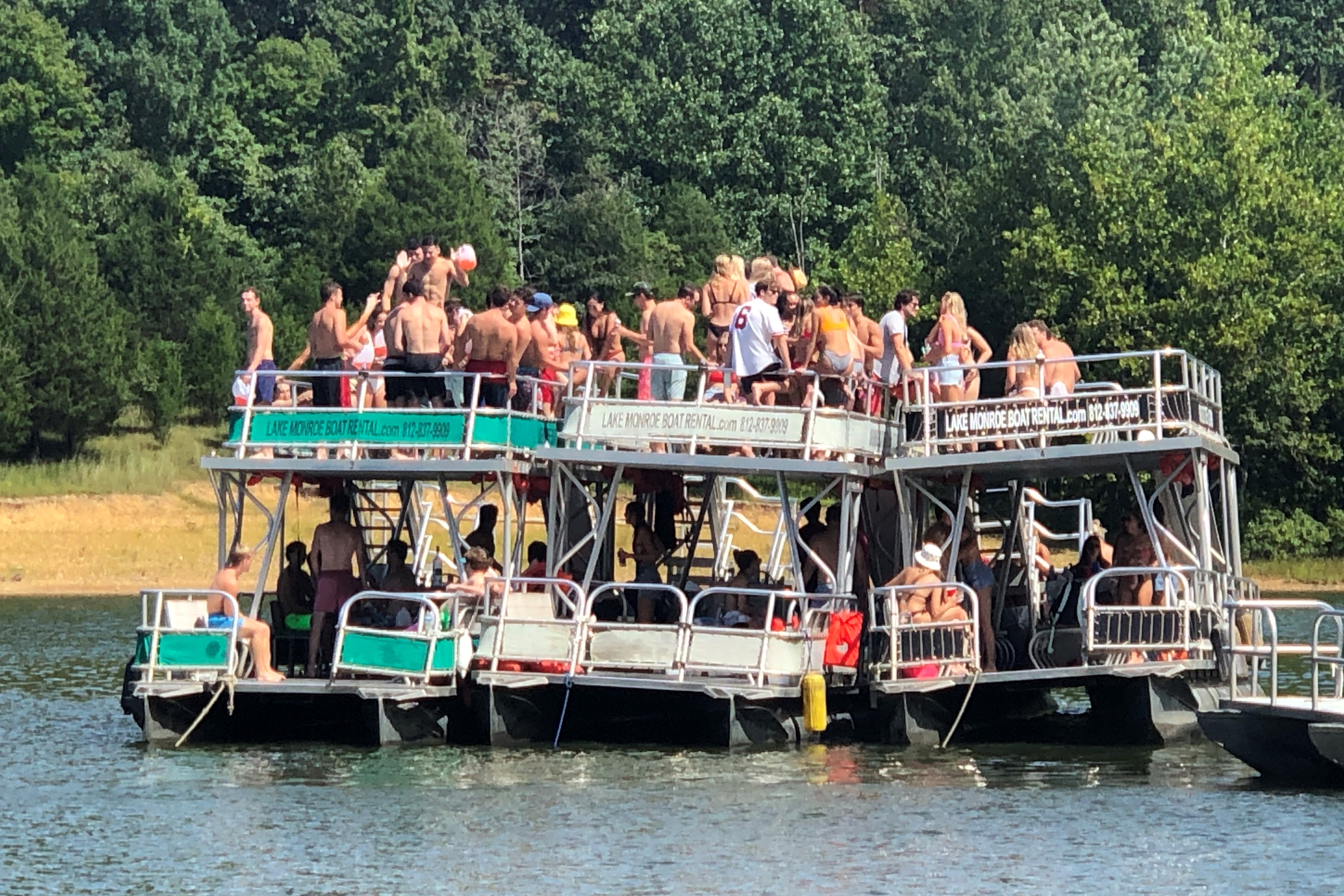 A large group of college students drew outrage on social media when photos surfaced of at least four pontoon boats on Lake Monroe packed with revelers over Labor Day weekend, defying local social distancing guidelines.
READ MORE: IU Students On Pontoon Boats At Lake Monroe Could Be Disciplined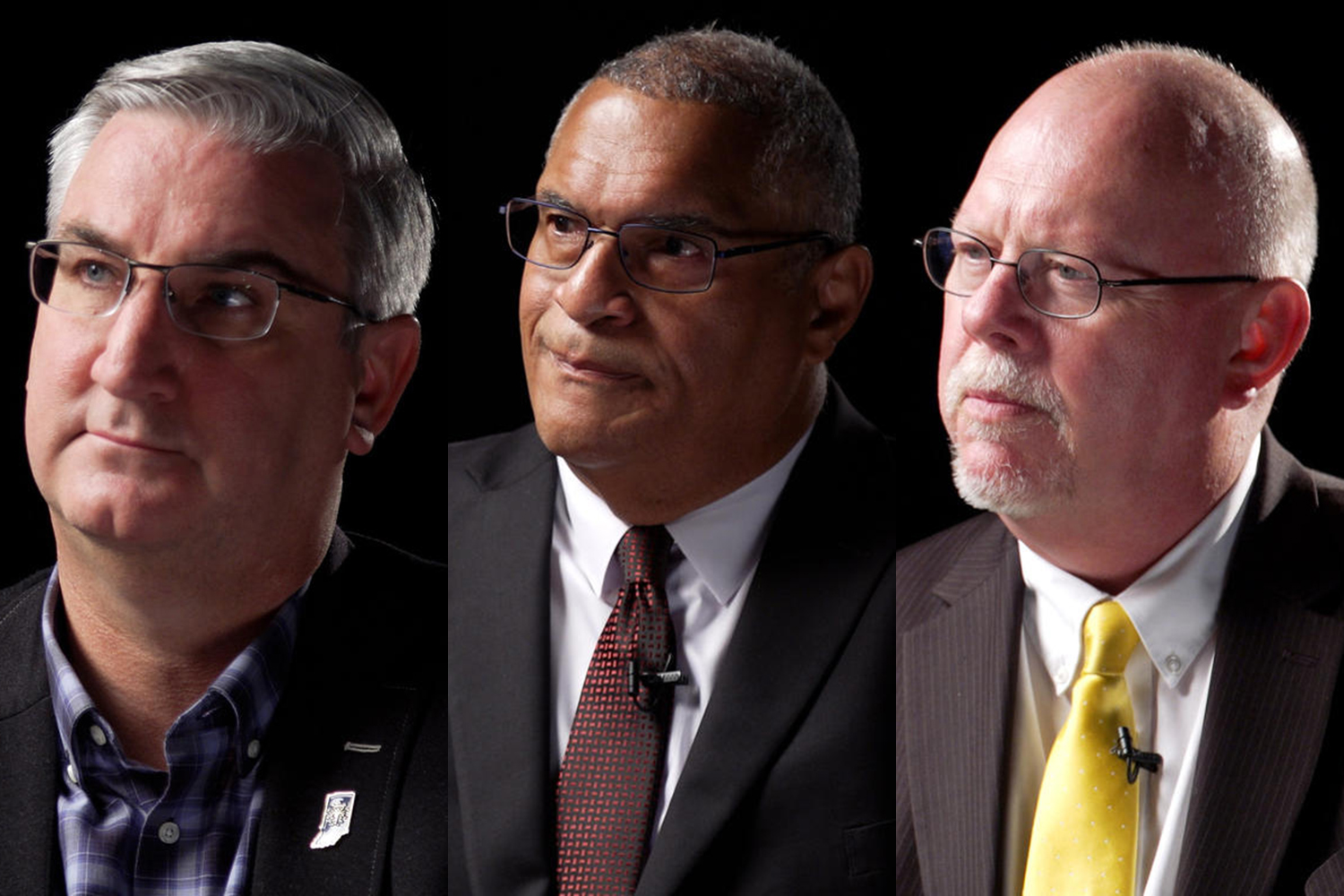 This year, Hoosiers faced not only a pandemic and civil unrest — the year culminated in the 2020 election, where we saw former Vice President Joe Biden defeat President Donald Trump for the White House and Gov. Eric Holcomb retain his seat for another term.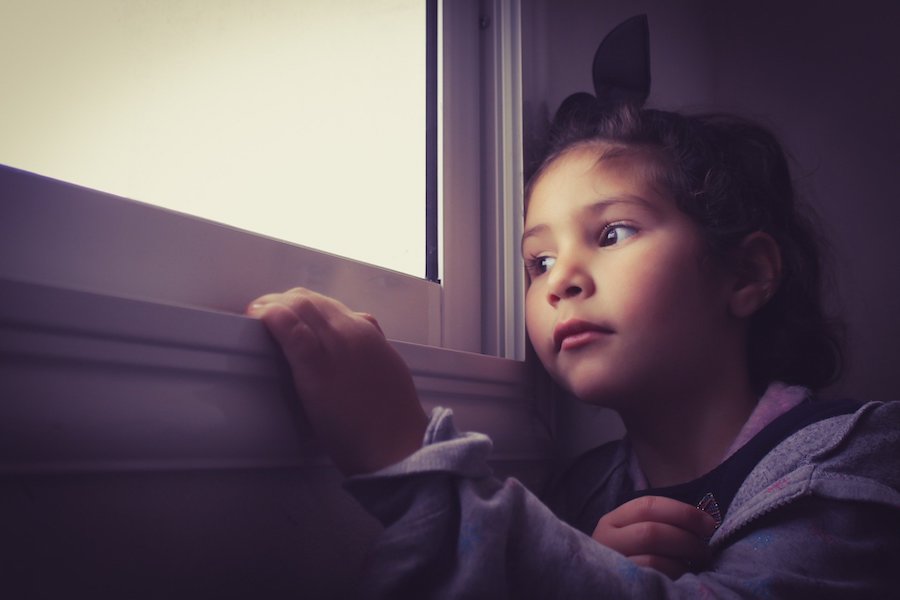 In July, a listener wrote in to our City Limits: Coronavirus series wanting to know about best practices when it came to quarantining after travel. At the time, there was no quarantine requirement for people returning to Indiana from other states.
Travel guidance often changes quickly, but as of Dec. 31 there is still no quarantine requirement for Indiana travelers.