Chris Tempel's family farm in St. Croix, Ind., deals in all the Indiana staples; corn, soybeans and cattle. 
The Tempels also deal in the typical hardships that come with the job, from flooded fields to droughts. 
"We planted a couple hundred acres of corn May the fourth and May the fifth this year," he said. "We ended up with about four inches of rain two days after that and the corn just got flooded out."   
For Tempel and farmers around the state, the federal Farm Bill provides services that help in such circumstances. 
Of major importance is crop insurance, which covers the loss of crops due to extreme weather or other events. 
"We're paying 50 percent of the premium, the Farm Bill pays 50 percent of the premium," he said. "You know, if we had to pay 100 percent of the premium, we could not afford to carry that insurance to help us get through."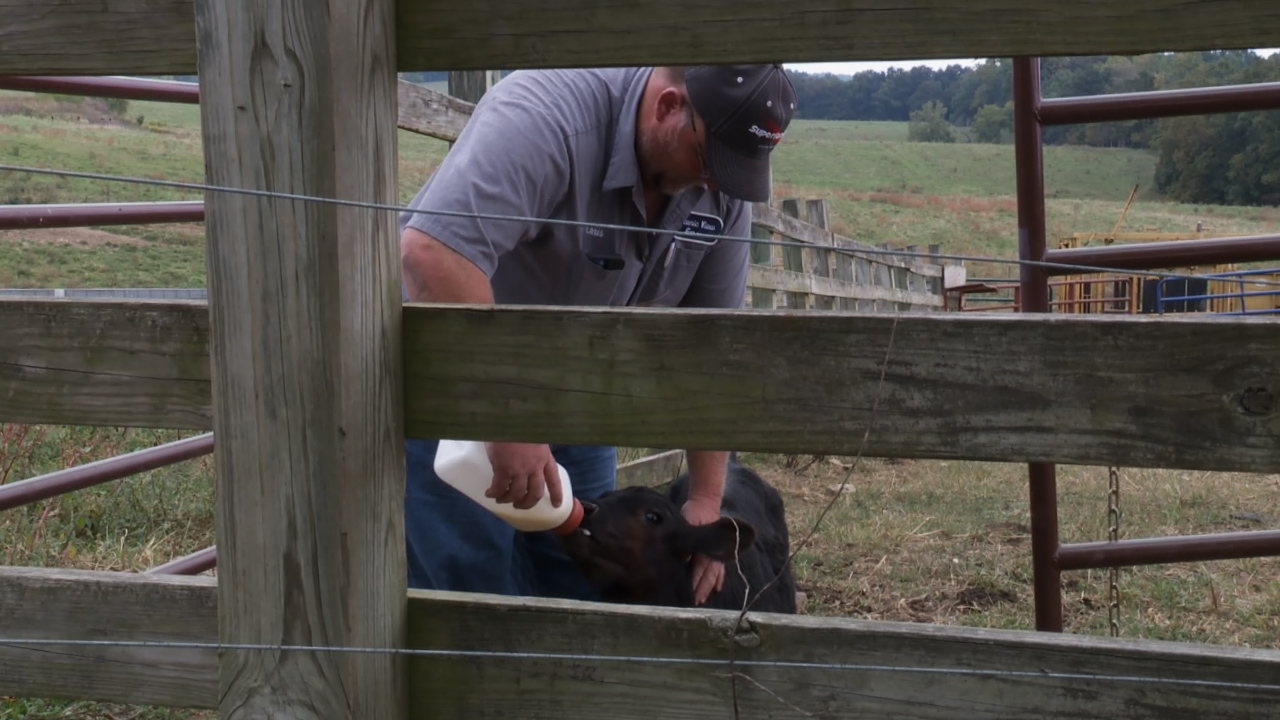 Tempel and his family had to draw on crop insurance this year for the lost corn crop. In 2012, they drew on the service when a drought reduced their usual 160-bushel-per-acre crops to 12-bushel-per-acre crops. 
"If we wouldn't have had crop insurance in 2012, I don't think our operation would be in existence today," he said. "And not only 2012, there's other years that it has jumped in and helped out." 
Crop insurance helps in an indirect way as well, putting protections in place so farmers can get much-needed business loans. 
Read more: The farm bill isn't just about farming [replay]
"A lot of banks, I think, look at the crop insurance portion," he said. "I don't know if we could get an operating loan the size we're getting without crop insurance. And, you know, if we didn't get the operating funds, that's going to put our operation in a large bind, too." 
Other Farm Bill provisions and programs important to rural America focus on conservation, rural broadband, and rural childcare.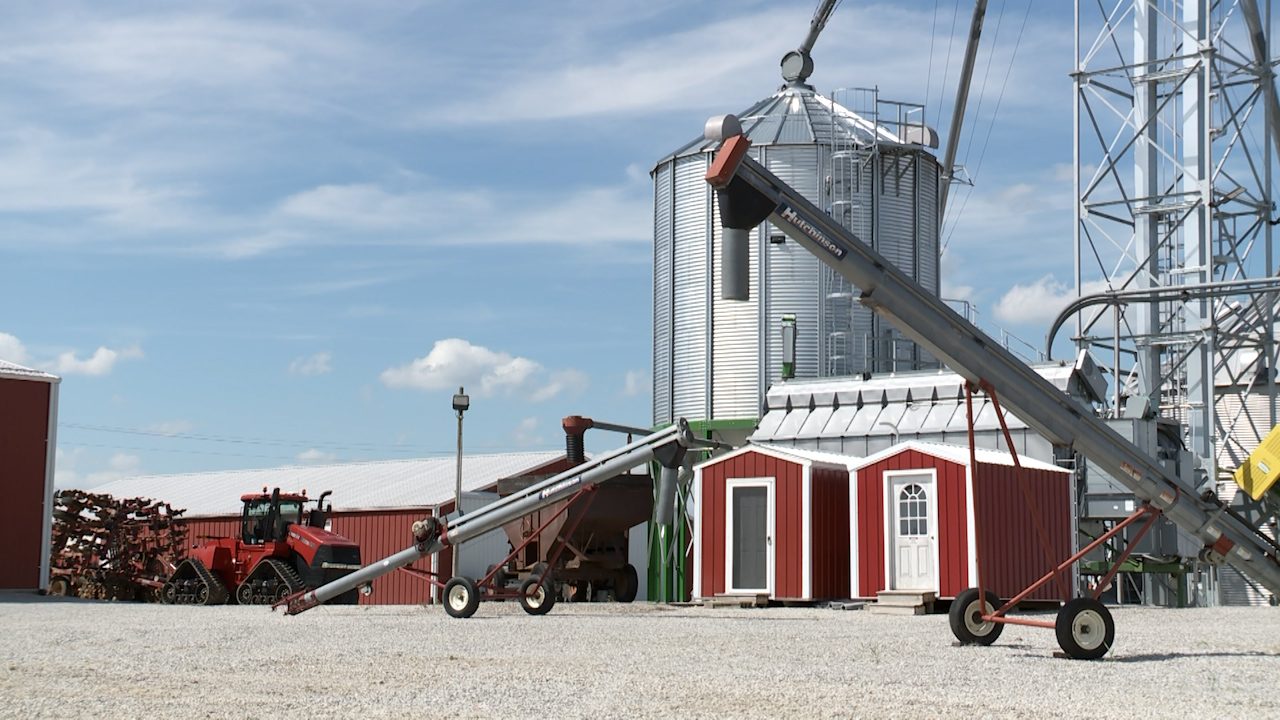 Brantley Seifers, national affairs coordinator for the Indiana Farm Bureau, said those rural-focused programs only make up 15 percent of the Farm Bill. 
"For most people, the biggest part will be the SNAP (Supplemental Nutrition Assistance Program) program and the nutrition title," he said. "This is kind of deemed the Farm Bill, but really at the end of the day it's a food bill. The SNAP title makes up anywhere between 80 and 85 percent of the bill." 
For the last few months, lawmakers have been debating the Farm Bill in an attempt to have a new one signed before the Sept. 30 expiration date. Talks have been halted due to the pending government shutdown, making the bill likely to expire.
Read more: New state soil program aims to increase sustainable, profitable farming
After nearly a full year of debate, it might seem that a lot is going to change in the 2023 Farm Bill, but the reality is the bill remains largely unchanged from 2018. 
"Right now, we're looking at the first trillion-dollar Farm Bill, and it's actually $1.5 trillion," he said. "It's a very large bill. So, the conversation's not about what programs to cut or add, it's about which programs are going to be getting funding, more funding than maybe they did or updating those funding levels." 
Not all hope is lost though for the SNAP program and others in the bill. There are two expiration dates to the Farm Bill: the Fiscal Year expiration of Sept. 30 and the crop year expiration on Dec. 31. 
The country won't feel the effects of an expired Farm Bill until early 2024 when dairy subsidies will take the first hit. That's good news because. between those two expiration dates, lawmakers have time to vote the bill into law or approve an extension to continue working on it.  
"The 2018 bill is kind of following a similar path that we are now," he said. "I believe they had an extension, because it has to go House (then) Senate, but then usually a conference committee because those don't always come out perfectly aligned. So, you actually have to do a second round of votes before you can go to the President for a signature." 
For Tempel, the lack of positive movement on the Farm Bill is frustrating, especially because many farmers are content with the bill as it currently stands. 
"For right now, I think if we can get exactly what we got in the crop insurance program in the next farm bill, everybody's going to be happy," he said. "And that's kind of the main goal we're shooting at right now." 
The 2018 Farm Bill wasn't fully signed into law until late December, just before the holiday break. Seifers said this year's farm bill will most likely follow a similar timeline and go down to the wire.
Read more: Missouri farmland sells for $34,800 per acre, breaks national record