The Cat's Closet is coming to Bloomington this Saturday.  
The store sells vintage clothing and has a cat shop, where you can look at adoptable pets.  
The owners are Sydney Leeper and Clairessa Winters. They first got their idea to open a store after visiting a cat cafe but didn't know if it would be possible.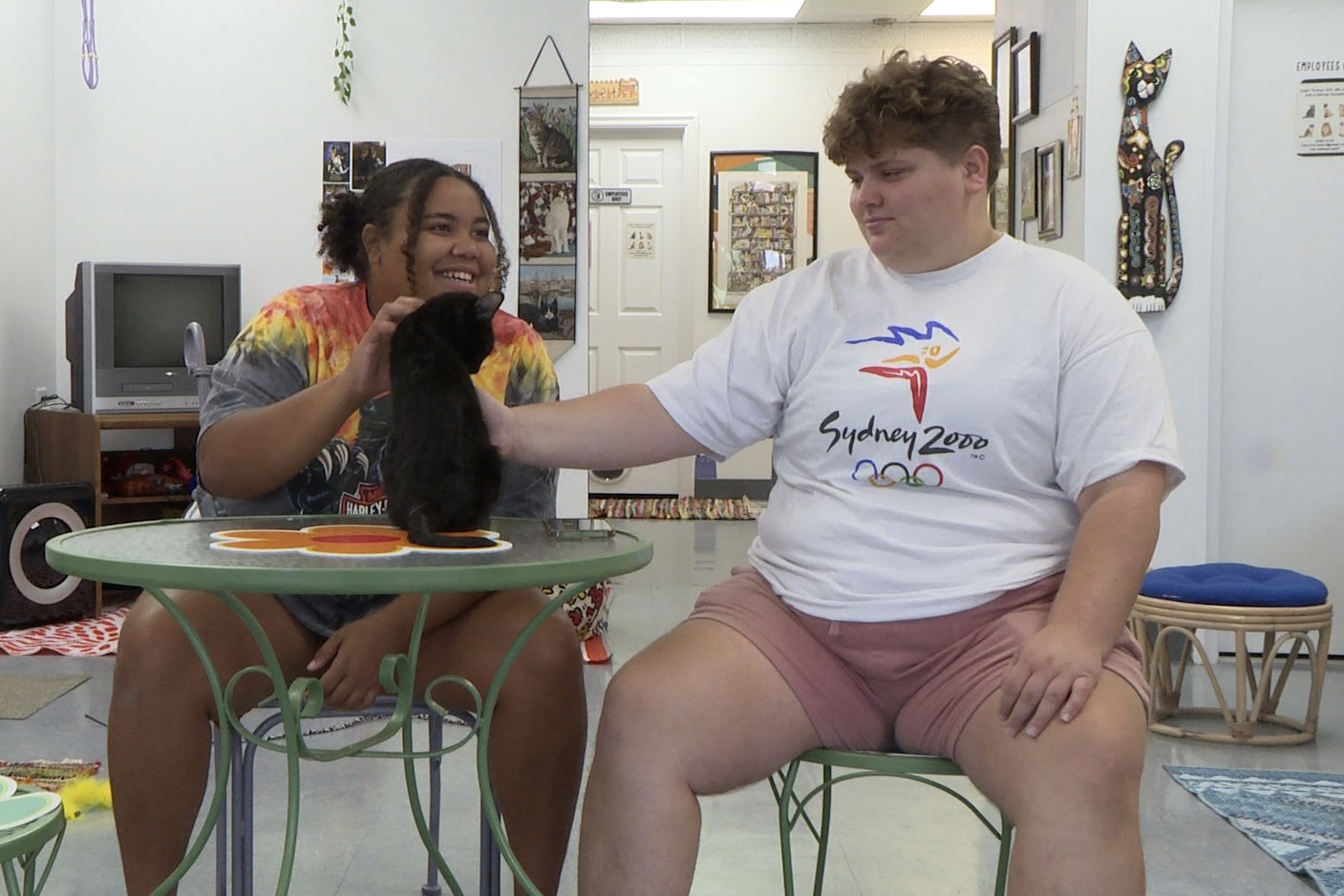 "We always kind of felt like it was a pipe dream. And finally, the past six to eight months, we really started taking it seriously and thought, 'What better time than now?'" said Sydney Leeper.
The shop is also Black-, Queer- and women-owned which is something that the owners did not see a lot of in Bloomington.  
"Once you branch out of the campus life, you don't really have any more programs or businesses that cater towards people that look like me. So just walking into a business and feeling safe is really what Bloomington needs, and I'm happy to give that," said Winters. 
Winters has always wanted to own a thrift store. She liked cats and wanted to incorporate both into her business.  
Winters also said, "My whole life I wanted to have a thrift store. That was my No. 1 dream job as a kid was to own my own thrift store."   
Read more: How to report those who feed deer 
It offers vintage clothing for adults and children and also offers multiple sizes of clothing.  
"I know that not everyone feels represented by other people in the vintage community, but also just going to the mall, you know, it's hard to find plus size clothes, and it's hard to find clothes that are gender affirming for a lot of people," said Leeper. 
The store partnered with Bloomington Animal Shelter for its pets and has 8 to 12 available for adoption. 
Leeper and Winters want their store to not only be a shopping center, but also to open its doors as a community space.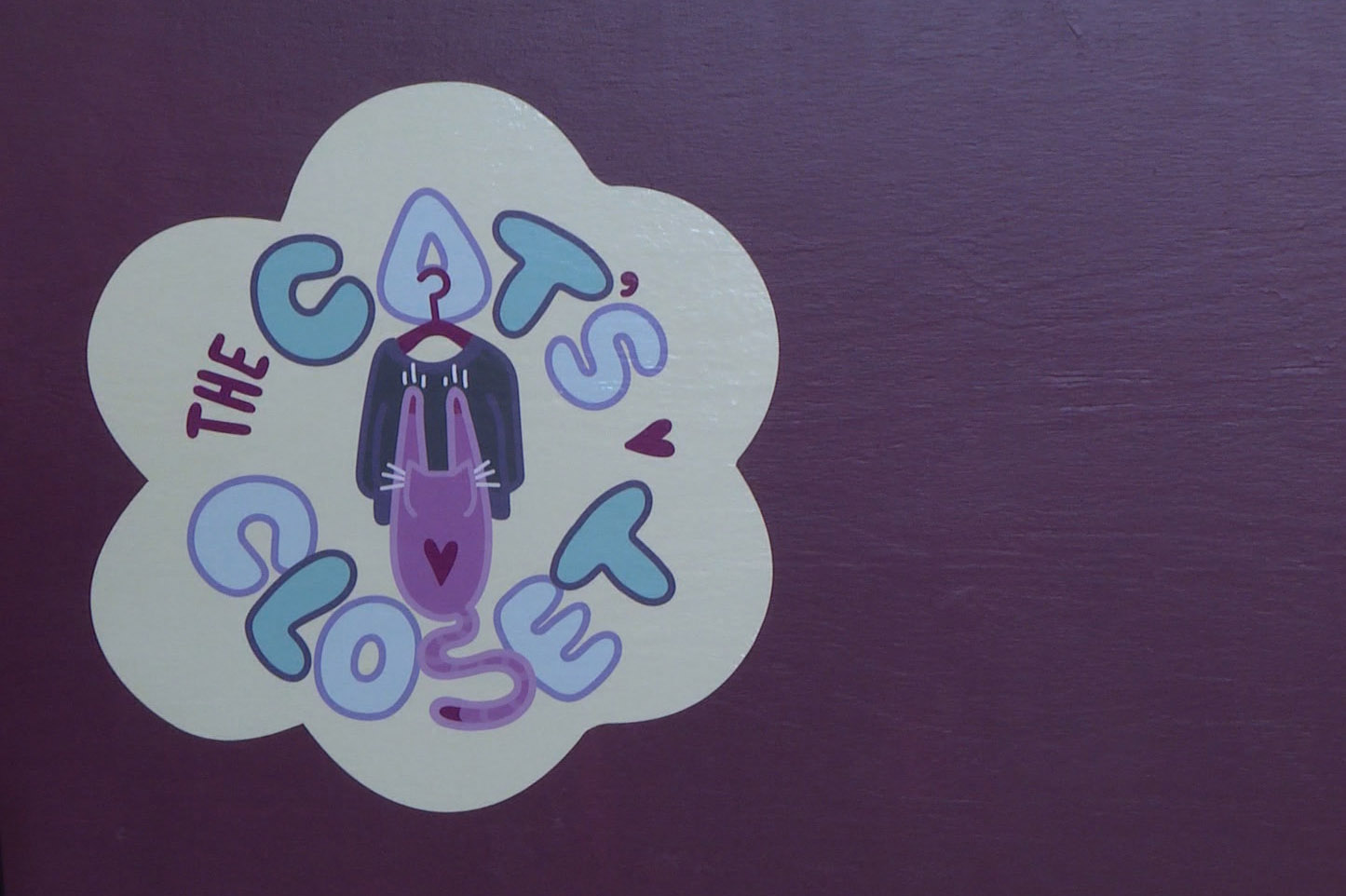 "We want to get involved with the local high schools and middle schools to hopefully get some teen programs going here, and we want to hopefully just continue to build in that way," said Leeper. 
The owners recommend making an appointment to see the adoptable cats. 
"I really hope that we can give as many adoptions as possible for the cats. I know right now we're starting off with a lot of black cats and they usually don't get adopted," said Winters.  
The Cat's Closet opens this Saturday and is at 223 S. Pete Ellis Dr., Suites 1 and 2.