The City of Terre Haute is working with the county on a feasibility study for a sports complex and water park. The project would include baseball and softball diamonds, and possibly a baseball stadium for the city's collegiate summer baseball team, the REX.
Mayor Duke Bennett says it's the next big project after completing the new downtown convention center.
"We'll make sure that our market will sustain this, you know, what the scope of what we're thinking about is a doable project. And I believe that it will be," Bennett said.
State grant funds will be used for the study, but the Capital Improvement Board would own and operate the entity. The Board is funded by the county food and beverage tax.
LISTEN TO MORE: Ask The Mayor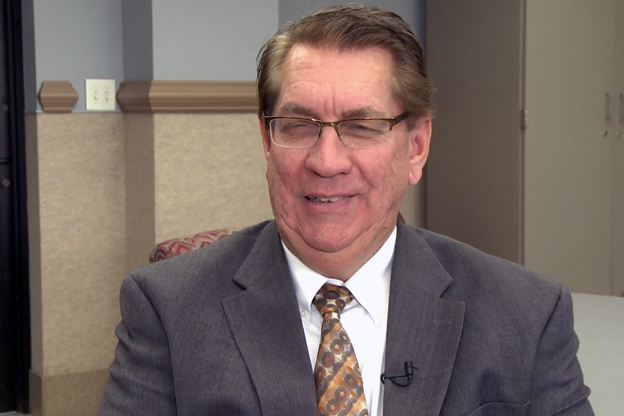 Bennett says the Art Spaces organization is also asking the Board for $1.5 million dollars to help fund phase two of the Turn To The River project.
"Part of the legislative piece of this when the state approved our CIB, the ability to create a CIB, there's an arts component in there," Bennett said.
The multi-year project reconnects the city's downtown with the Wabash River through public art and design.