Planners are expected to move ahead with route selection for a new road connecting northern Kentucky with Indianapolis.
Proponents say it will drive economic development, but residents are doing their best to put the brakes on the project.
Hidden beneath the rolling farmland and sprawling forests of Southern Indiana lies an expansive cave system.
"Under all of this is limestone," Orangeville resident Ellen Percifield said. "Limestone is an absorbent type of rock and gypsum and one other kind of sponge a sponge."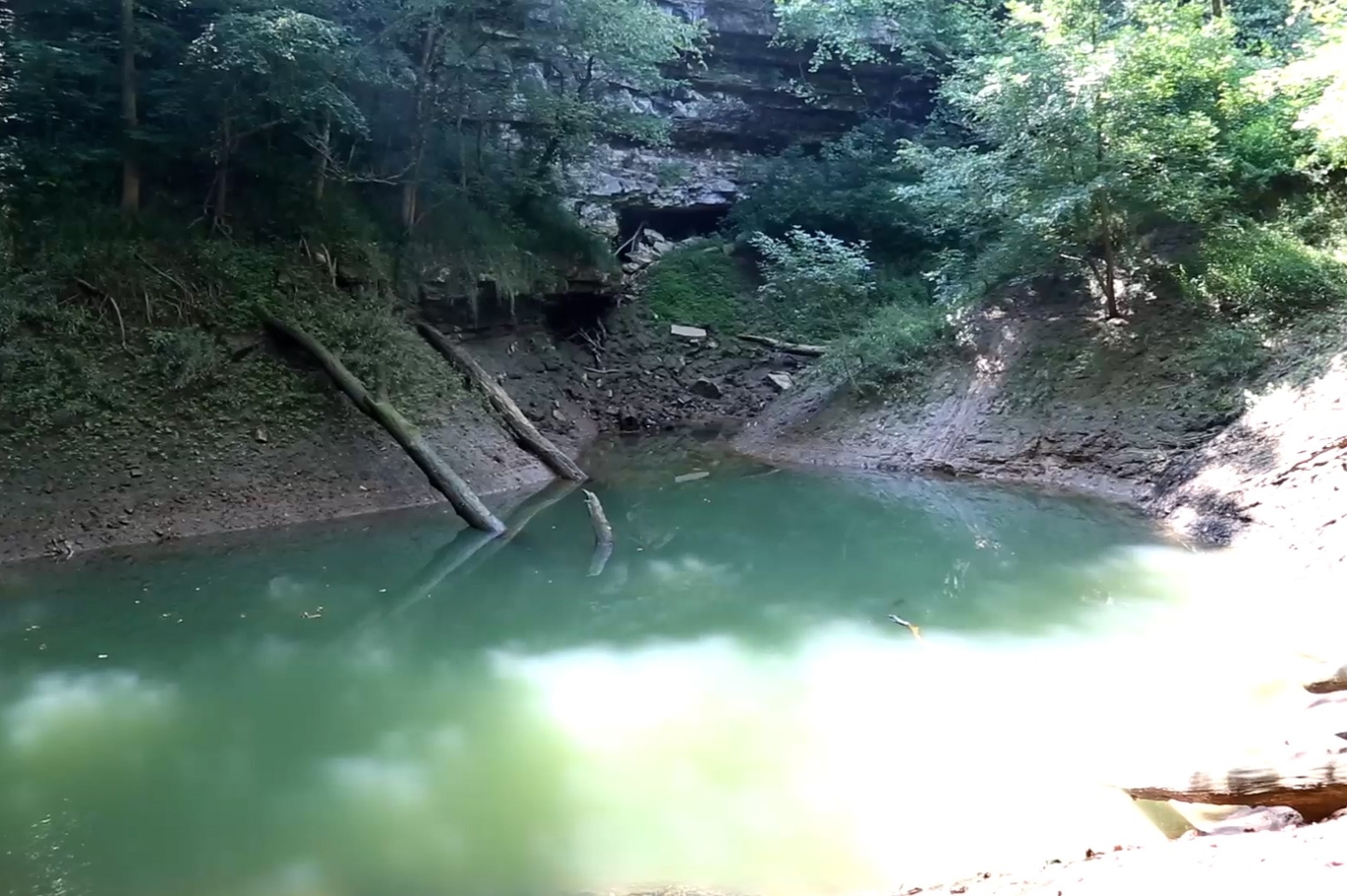 Percifield spent most of her life in this small community in Orange County, which could be affected by the Mid-States Corridor project.
The project's goal is to improve highway connectivity through southern Indiana, by building a new road, or adding onto an existing one at the Kentucky-Indiana border in Rockport.
There are five route proposals project managers are considering.
Two of the proposals would branch off to the west, connecting to I-69 near Washington.
Another would simply modify 231 into an expressway or super freeway from Rockport, Ind., up to Crane.
A fourth option creates a connector road from 231 in Loogootee along route 450 to Oolitic.
Opponents of the Mid-States plans are most concerned about the fifth option: Route O, which could include an expressway through Orleans and Paoli.
Percifield worries construction would disrupt the fragile cave system just below the surface of the earth.
"You have massive amounts of the sinkholes, including on the hills in the hollers in the valleys in the farmlands all over," she said.
Critics say with Highway 37 going north to south eventually connecting to I-69 in Bloomington, and U.S. Highway 150 going east-west, there simply isn't a need for another road.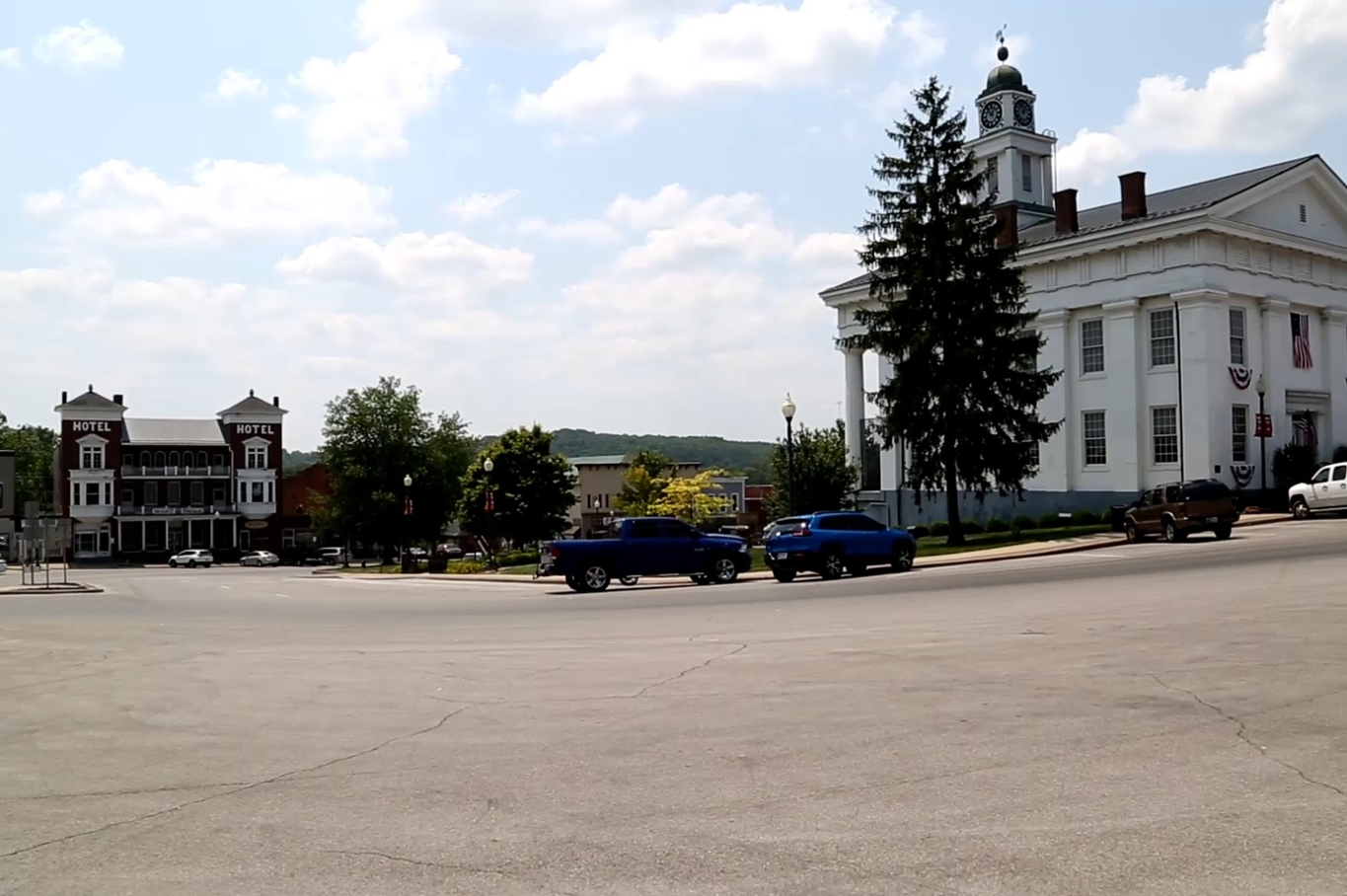 "We like the rolling hills, the scenic drives, that's just the beauty of all of this," said Mark Nowotarski of the Coalition against the Mid-States Corridor.
Nowotarski said he gathered 600 signatures from Dubois County residents opposing the project.
"We're not opposed to progress. We're not opposed to economic growth. We just feel that they're a lot smarter ways to go about doing that," he said.
Beyond the economic and environmental impact, Percifield is worried about what the Mid-States Corridor would do to the character of southern Indiana.
"It would not look the same. parts of Hoosier National (forest) would never ever be the same," he said. "he farmlands, there's families that have been here for over 200 years."
A spokesperson for Mid-States declined to be interviewed until a draft environmental impact statement is released recommending a preferred corridor.  That recommendation is expected to be released early next year.