More than 30 high school teams competed over the weekend in the FIRST Indiana Robotics State Championship at the Rose-Hulman Institute of Technology in Terre Haute.
Since January, teams all over Indiana have worked together to design, build, and code four-foot-tall, 125-pound robots completely from scratch.
This year, the robots were designed to compete in a game called Rapid React, which required them to process cargo by picking up balls and shooting them up into the air and into a basket in the center of the playing field. In the final moments of each match, the robots also had to return to their hanger and climb several bars.
Students control the robots via laptops in their respective booths. But for parts of the competition, the robots are run autonomously.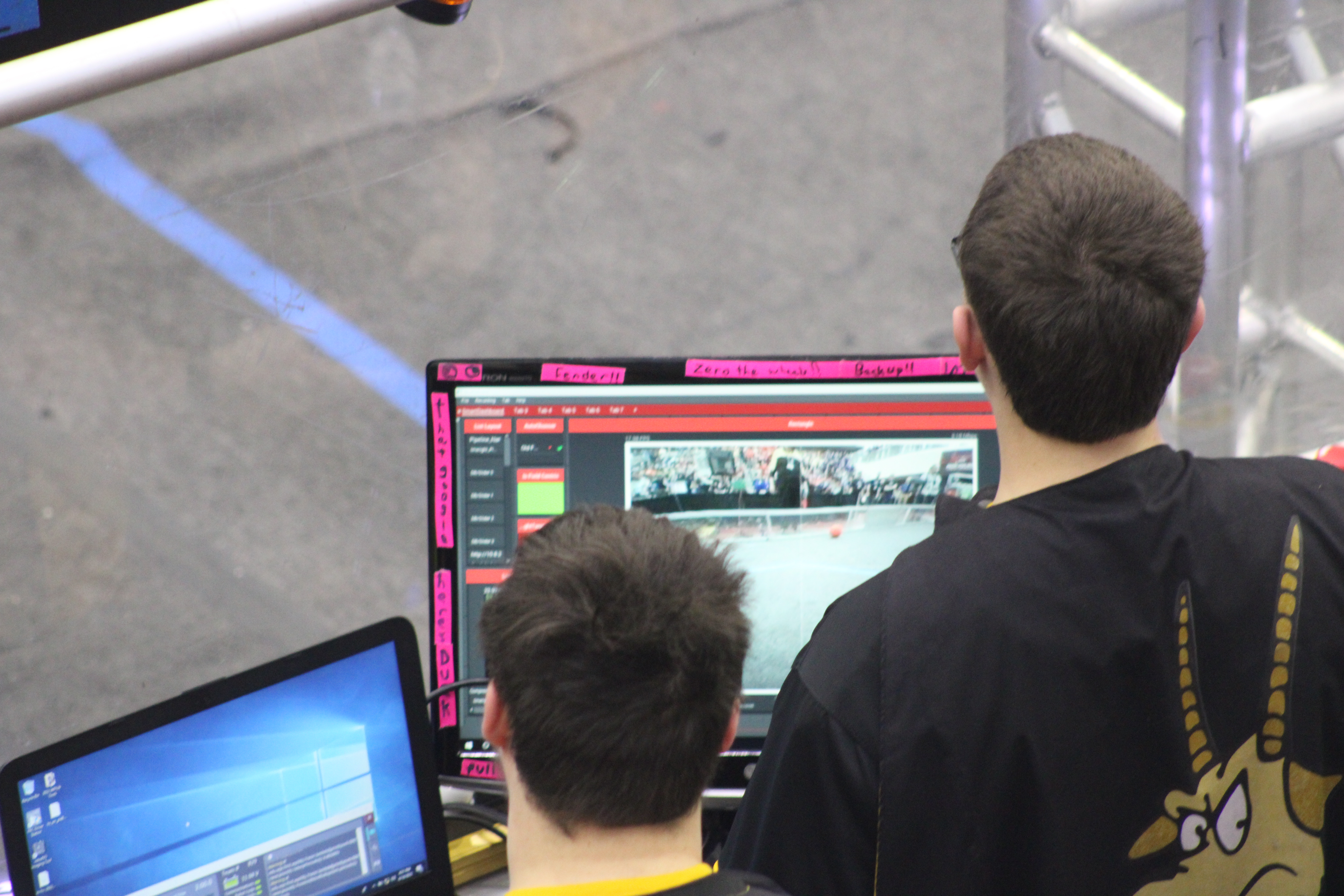 The high schoolers have mentors and advisors, but each machine is almost entirely student-built and programmed. One of Team 3494-the Quadrangles (Bloomington South High School)'s mentors, Alex Von Hoene, said that he never has had to build one line of code for the team. He said the program gets students interested and gives them the resources they need to pursue STEM interests.
"This program seems to be very effective at connecting students to things they're interested in and giving them an end to which to pursue that thing, to learn it," said Von Hoene. "And at the end of the pipeline, you have students who are very knowledgeable and enthusiastic and going out into the world with something that they didn't have before."
Human player and electronics leader Raina Ricely of the Quadrangles says the team doesn't just work toward recognition at the championship. 
"It's really important to get out in the community and show people who we are and what we do," said Ricely. "And one of the largest parts of what we do is inspiring youth and putting robots and delivering STEM opportunities directly to them."
GalacTech from Columbus North High School & Columbus East High School, The Digital Goats from Walker Career Center in Indianapolis, and RoboBlazer from Carmel's University High School were this year's District Championship Winners.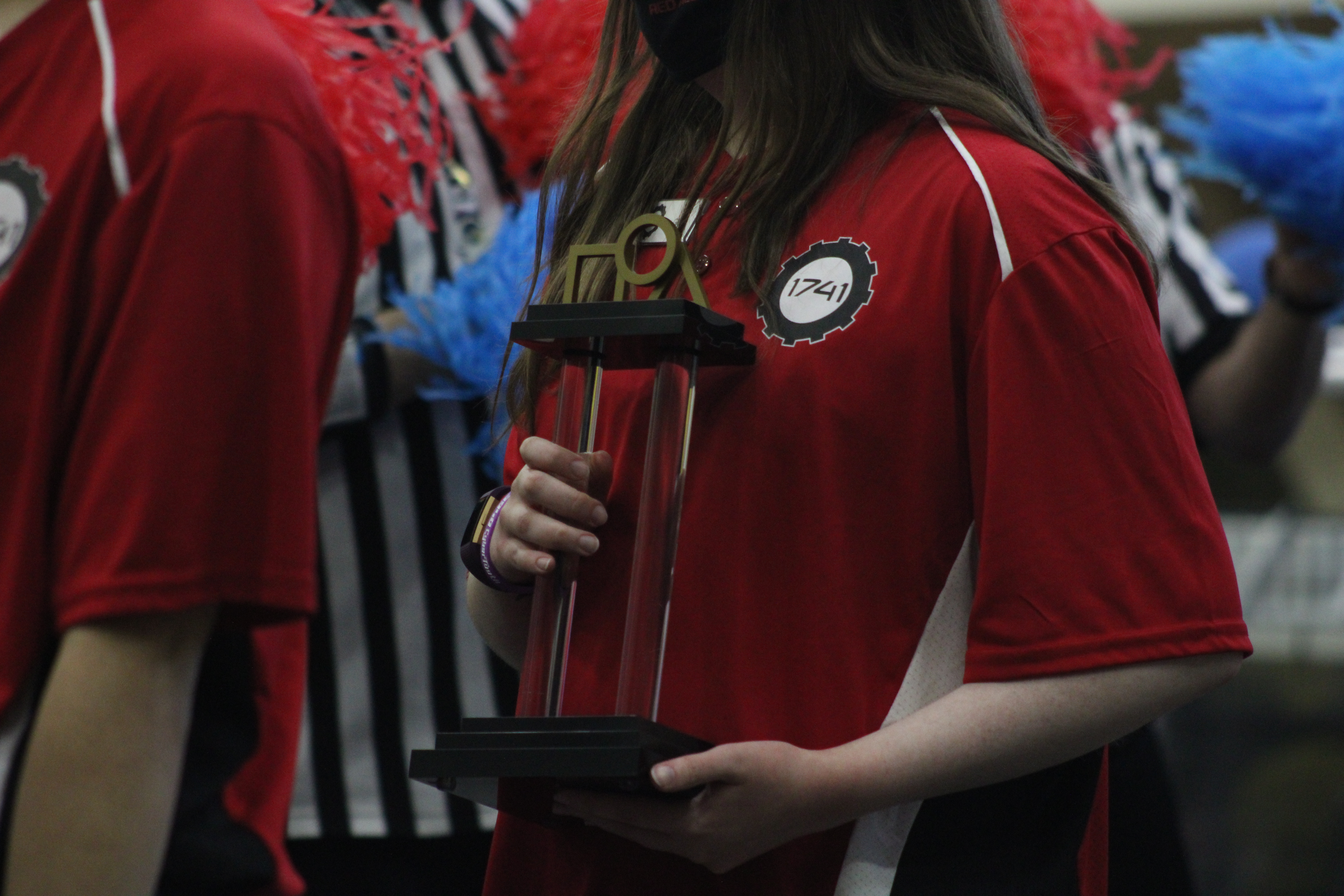 Eight teams including the winners also qualified for the FIRST Robotics World Championship in Houston later this month.
WATCH MORE on Indiana Newsdesk: