Whether it's a glove that lights up when approaching a live wire or a shirt collar that can control music, smart clothing is expected to become widespread over time.  
Purdue engineers have developed a water-resistant, silk-based coil that can be sewn into fabric to make smart clothing. The coil is not powered by batteries, instead relying on radio waves and Wi-Fi signals.   
While smartwatches only pick up signals from specific parts of the body, clothing could be a more efficient monitor of overall health.   
"It is something that has a large surface area that maintains contact with the user for a long period of time," said Ramses Martinez, assistant professor of biomedical and industrial engineering at Purdue. 
Martinez's team developed a fluorinated spray that covers the coil and fabric to make them washable. The spray shields fabrics from water, dirt and oil without compromising breathability.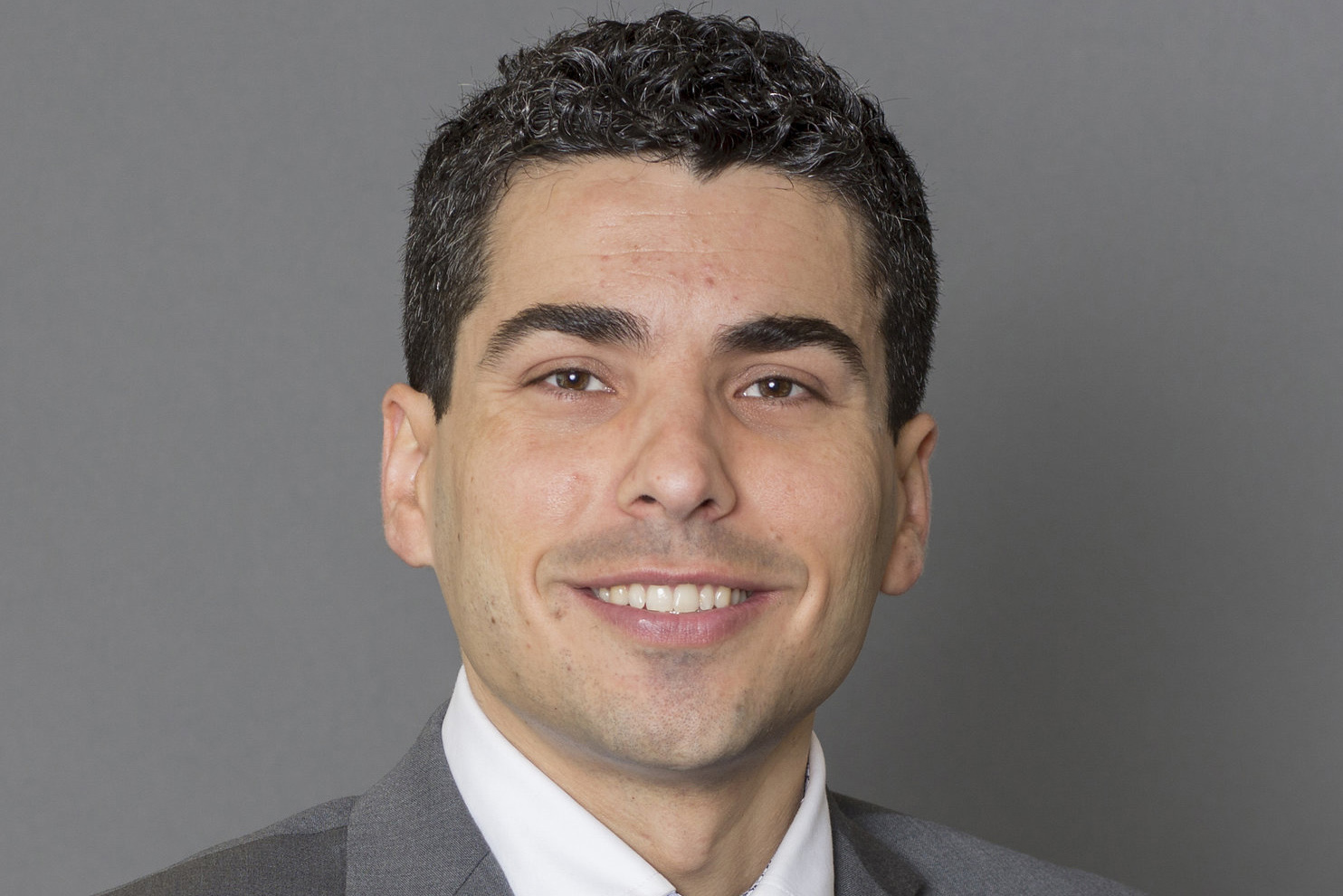 However, he said some people view such advances in technology as a threat to personal privacy, especially if it relays information back to a cell phone. 
"At least with these smart textiles, you have the option of deciding how much you want them to communicate," he said.   
Smart clothing is currently being designed with specific professions in mind, such as pilots and surgeons. For example, Martinez has worked on a surgical gown that triggers a gauze dispenser every time a doctor extends their arm.  
Several companies are developing smart clothing, but Martinez said he does not expect items to be available to the public for about 10 years.