Enrollment in Indiana's public schools increased slightly this year, reversing a three-year downtrend.
Monroe County schools saw a drop of nearly 700 students since 2019. That's according to Adam Terrwilliger, MCCSC's director of finance and logistics.
"The vast majority of students that do have legal settlement within the MCCSC that transfer out go to public- private charter, leverage state programs that take students out of public schools and put them into private schools."
Read more: Charter schools want closing public schools for $1
More than 600 students transferred to charter schools from MCCSC this year. Terrwilliger said school funding has not kept up with inflation. And these transfers make school budgets more difficult to manage.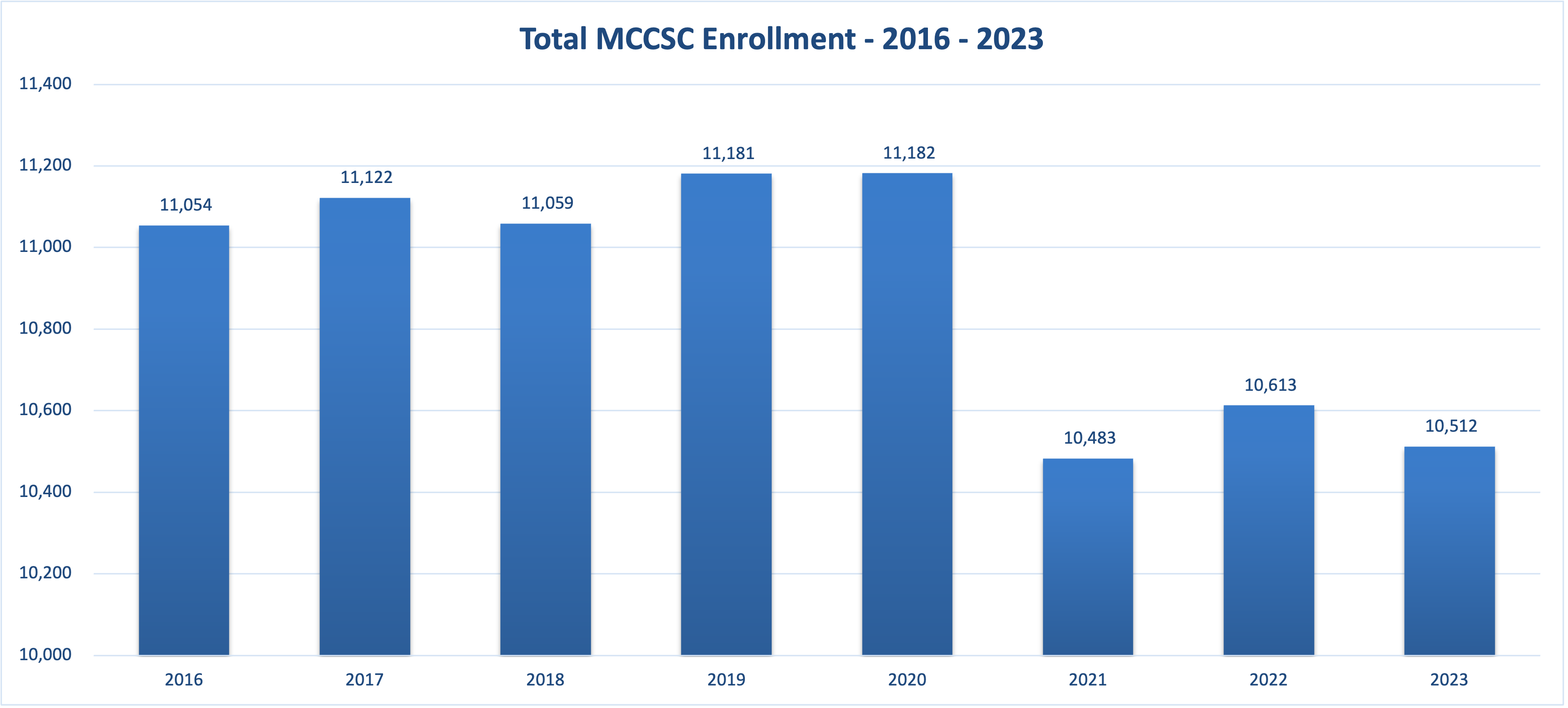 "In a state where the funding formula exists where the dollar follows the student, it's very much a schools being able to run reality right when you have these losses, and state tuition support increases are not keeping pace with inflation. We're left at the local level to absolutely rely on local supports such as referenda."
Read more: Indiana House Republicans want to reshape school district, charter funding
In most districts, students transferring out went to public schools in other districts. But some district transfers were dominated by students leaving for a charter school or under a school choice scholarship, like in MCCSC. Bartholomew County saw nearly 600 students transfer out under school choice scholarship.