The Port Hole Inn – established on Lake Lemon more than 60 years ago – is changing ownership and will be under new management in 2023.  
Steve Birch is the managing member of Lake Lemon PHI LLC –a group of four friends who Birch said got together to buy the restaurant when they found out it was for sale.  
Birch said he and his associates understand the restaurant's importance, since a couple of them have homes on the lake. Birch runs a local furniture business.
"It's not like we're going to go buy three or four other restaurants. We wanted this because we enjoy being in this area," he said. "We enjoy the tradition of the Port Hole." 
Current management will stay on through the end of the year, to help the new owners learn how to continue traditions like live music.  
The new managers plan to change a couple of things, adding a larger pizza oven and other renovations. They've already built a boat dock– so people on the lake can park their boats and walk up to order.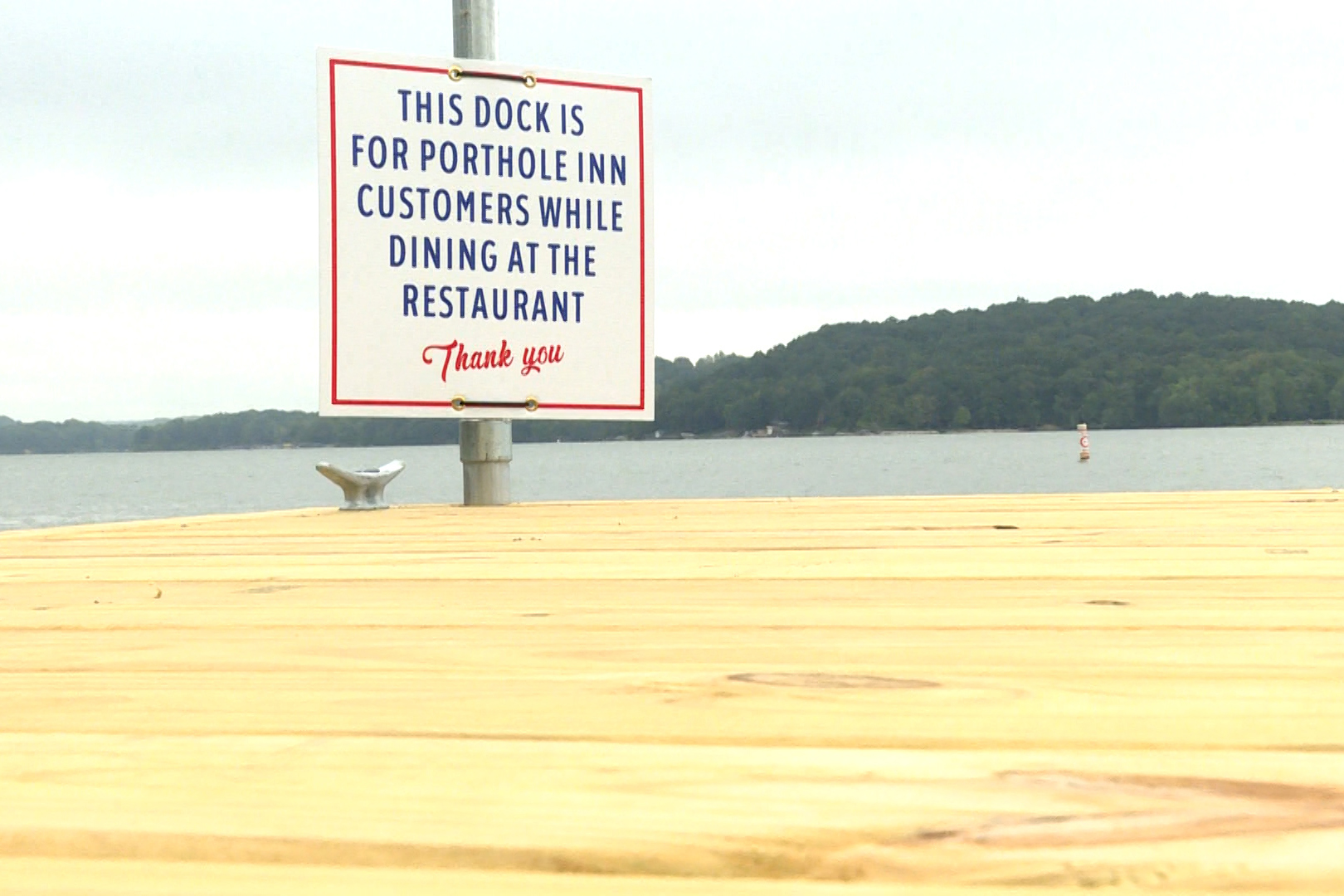 "Three boats can pull up and tie up on each side. They can come in and eat while they're tied up there or they can come in and get carry-out." 
Birch said extended hours are planned to offer lunch and carry-out beer and liquor. He added people of all ages can come to eat, and there is a family dining area.