The COVID-19 pandemic combined with the 2020 presidential election caused a perfect storm that led to a dramatic spike in the cost of ammunition.
The result is leaving shooting ranges and police departments around Indiana scrambling for ammo. 
"I called around southwest Indiana. We are looking for ammunition. There was not any on the shelves," said Loogootee Police Chief Jim Floyd.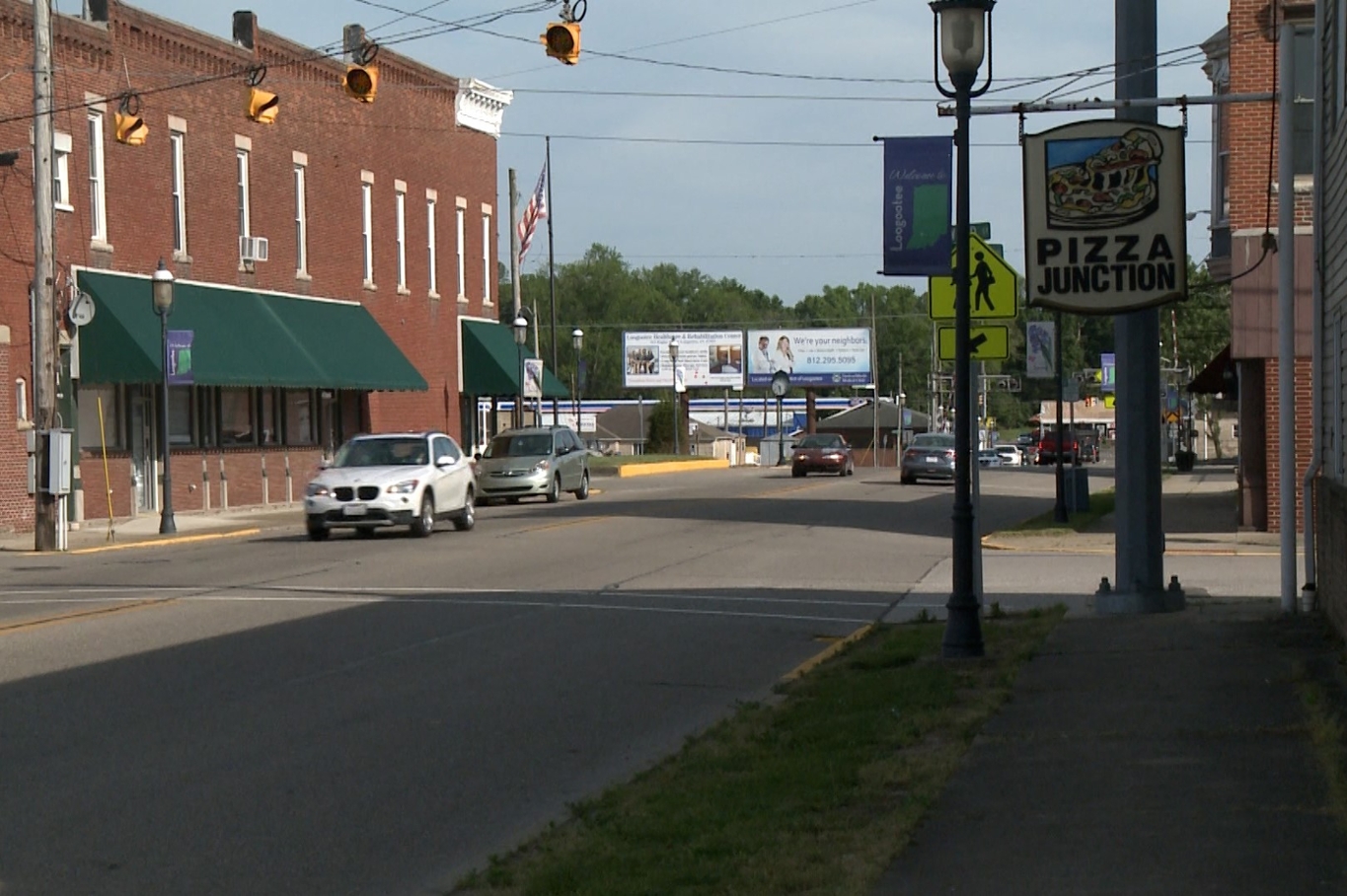 Floyd eventually purchased ammunition from a store in Rushville, an hour away.
Floyd's department has 10 full time officers and two part-time officers.
Nearly two hours away in Columbus, that city's police department is also having a problem securing ammunition for its 88 officers.
"We just placed our order for 2022, so and we don't know when that's going to arrive.  So right now, we're looking at least a year out from getting something that used to take us three to four weeks," said Columbus Police Spokesperson Lt. Matt Harris.
The department got its 2020 ammunition shipment last December. 
Indiana requires all law enforcement take firearms qualification course twice a year, at a minimum.
"We want to allow the officers to have additional opportunities to, to go out and receive extra training, because in our eyes, just going out a couple times a year is not good enough," said Harris. 
Over the past several months, the cities of Columbus and Loogootee increased their budgets to allow for police departments to meet the demand.
"I asked for an additional 2,500. There was only $500 in the budget and asked for an additional 2,500 because of the situation we were in," said Floyd.
The shortage is also affecting private gun ranges and gun shops.
Visitors to Uncle Rudy's firearms in Evansville will pay more than double for a box of bullets.
Owner John Rudolph said he used to buy his ammunition from a wholesaler for about $9 a box. Now that price is $35, so he has to pass that increase along to customers.
"A box of nine-millimeter ammunition that was a very popular training round. We've been retailing for about $13 to $14 before COVID, and now we're looking at close to $50 a box," said Rudolph.
Rudolph noticed prices for ammunition started going up a few months into the COVID-19 pandemic and haven't dropped since. 
"The people, I'm talking to my distributors, my wholesalers, they're telling me they're not expecting anything to come back to normal again until probably close to the end of this year at the earliest," said Rudolph.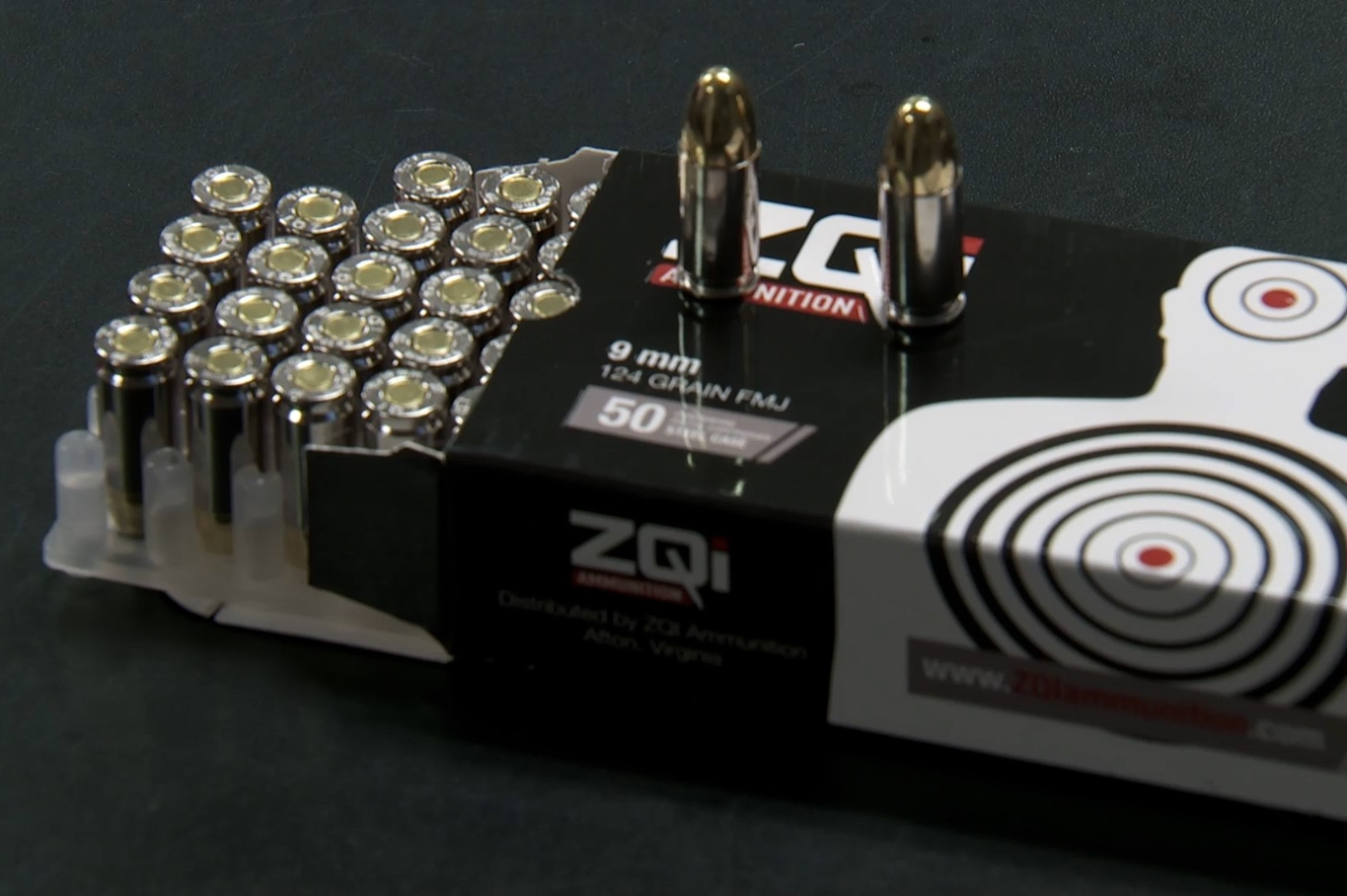 Rudolph attributes some of the spike in demand for ammunition to President Joe Biden's win over former President Donald Trump last year. 
"The old joke, I don't know if this is relevant, but the old joke is that the Obama was the best gun salesman for us for a long time, and before that it was Clinton," Rudolph added.
Even with the increase in ammunition, Rudolph is still seeing a lot of first-time gun owners coming into his shop.
"We want to see people get practice with their firearms and use their firearms in a responsible way, and the only way to do that is to practice," said Rudolph.
Practicing is what the chiefs of Columbus and Loogootee say their officers will continue to do, even as they navigate the difficult and expensive process of acquiring ammunition.
Floyd adds public safety will not be in jeopardy. 
"You know, if something happens, we are prepared to deal with it as necessary," Floyd said.
Rudolph said he's seen an increase gun and accessory sales as well.