The Bloomington Plan Commission approved plans to develop two new housing sites Monday night, one on the city's northwest side and other near the bypass and College Mall.
The first is a combined student housing and multifamily complex at 703 W. Gourley Pike, which is the current location of Colonial Crest Apartments.
"The petitioner would like to demolish the existing development and build three new residential buildings," said Jackie Scanlan, city planning services manager. 
In the coming years, the site will be redeveloped into Aspen Heights Bloomington. The three separate buildings will have the following:
Building #1 (Student Housing): 4-stories with 43 units, 176 beds, and 102 parking spaces
Building #2 (Multifamily Residences): 5-stories with 149 units, 301 beds, and 71 parking spaces
Building #3 (Student Housing): 4-stories with 43 units, 176 beds, and 88 parking spaces
This housing site will not provide any affordable units and is expected to open by fall 2024.
Plan commissioners also approved preliminary plans for an undeveloped plot of land at the corner of South Pete Ellis Drive and East Longview Avenue Monday night.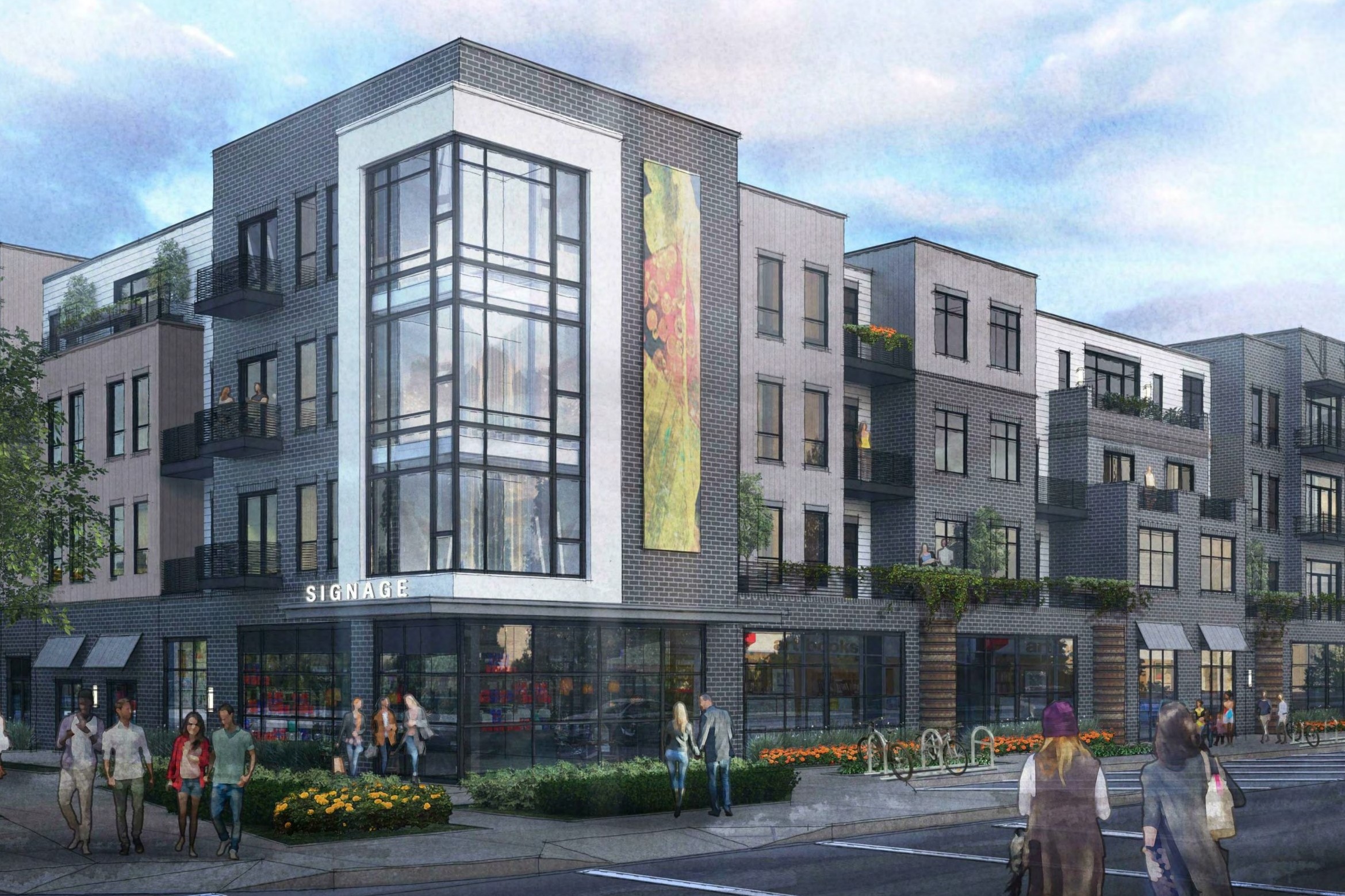 Preliminary plans show 233 multifamily units with 341 bedrooms and a 254-space parking garage. The ground floor will offer 14,000 square-feet of commercial space for medical offices and contain a wraparound parking garage with 254 spaces.
Nearby Park Ridge neighborhood resident Steve Akers said the city needs to do a traffic study to make sure the surrounding area can handle a development of this size.
"And also to have that traffic study done during the IU academic year, so that it's true data," Akers said.
The traffic study is one of several conditions the city will look at before final approval of this site. The plan now moves to city council.