The Bloomington Plan Commission approved a new apartment complex north of the Johnson Creamery building Monday. The plan will turn a surface parking lot into a five-story building with 60 units and 74 bedrooms; 44 will be studio apartments.  
The lot is bordered by the B-Line trail to the east and Eighth Street to the north.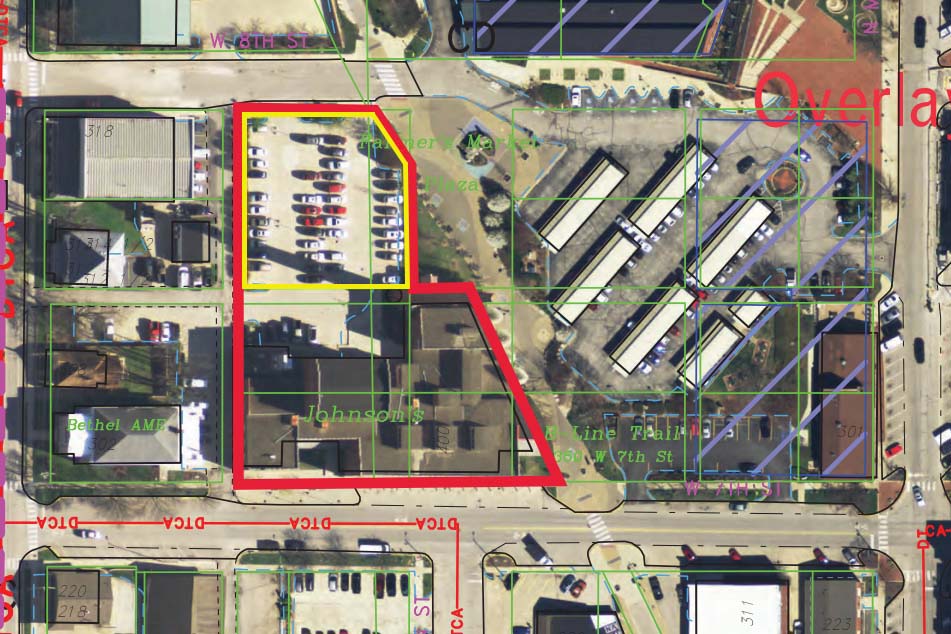 The Chicago-based petitioner, Peerless Development, says the project should begin as early as spring 2022.  
Peerless can add a fifth floor to the design because it plans to use sustainable development initiatives set by the City of Bloomington. For example, covered parking, a cool or vegetated roof, and solar panels all are included in the design.   
"That is an important way to leverage other issue, like height," commissioner Jillian Kinzie said. "This, to me, is a good use of the sustainability incentives." 
Under the Unified Development Ordinance, the number of bedrooms in the complex require at least 45 parking spots. However, the building's proximity to public transit stops and the Trades District parking garage bring the requirement down to 26 spots.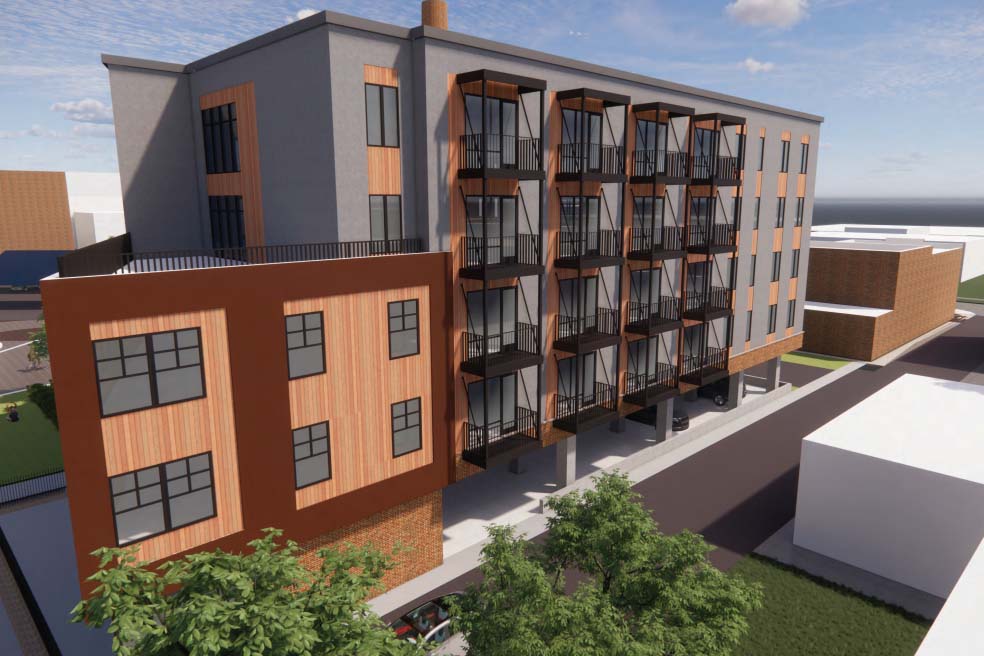 While the plan commission approved the site plan, developers also must appear before the zoning appeals board.  
"This is a perfect use for this lot considering it's right next to the Trades [District]," commissioner Chris Cockerham said. "It's right next to so many of the activities around City Hall and the Showers building."