Lower interest rates and a dwindling supply of new cars fueled a used car buying Frenzy during the COVID-19 pandemic.
"If you wanted to trade in a used car now is the time to do it, because it is worth more than it will ever be worth," said David Kopitzke, the used car sales manager at Hubler Honda in Columbus, Indiana.
Kopitzke said inventory of used cars at his dealership increased shortly after Hubler opened the Columbus location last July during the pandemic. 
"We're lucky that we get lease turn ins, from Honda, Honda people that leased the vehicle turned in here and they are usually in good shape. The residual value is what it is worth after the lease is usually less than what it is worth."
Another factor fueling the used car craze is the lack of new vehicles in stock. 
Several vehicle manufacturing plants around Indiana shut down last spring during the height of the pandemic. Some, including the GM plant in Kokomo were converted into assembly lines for ventilators.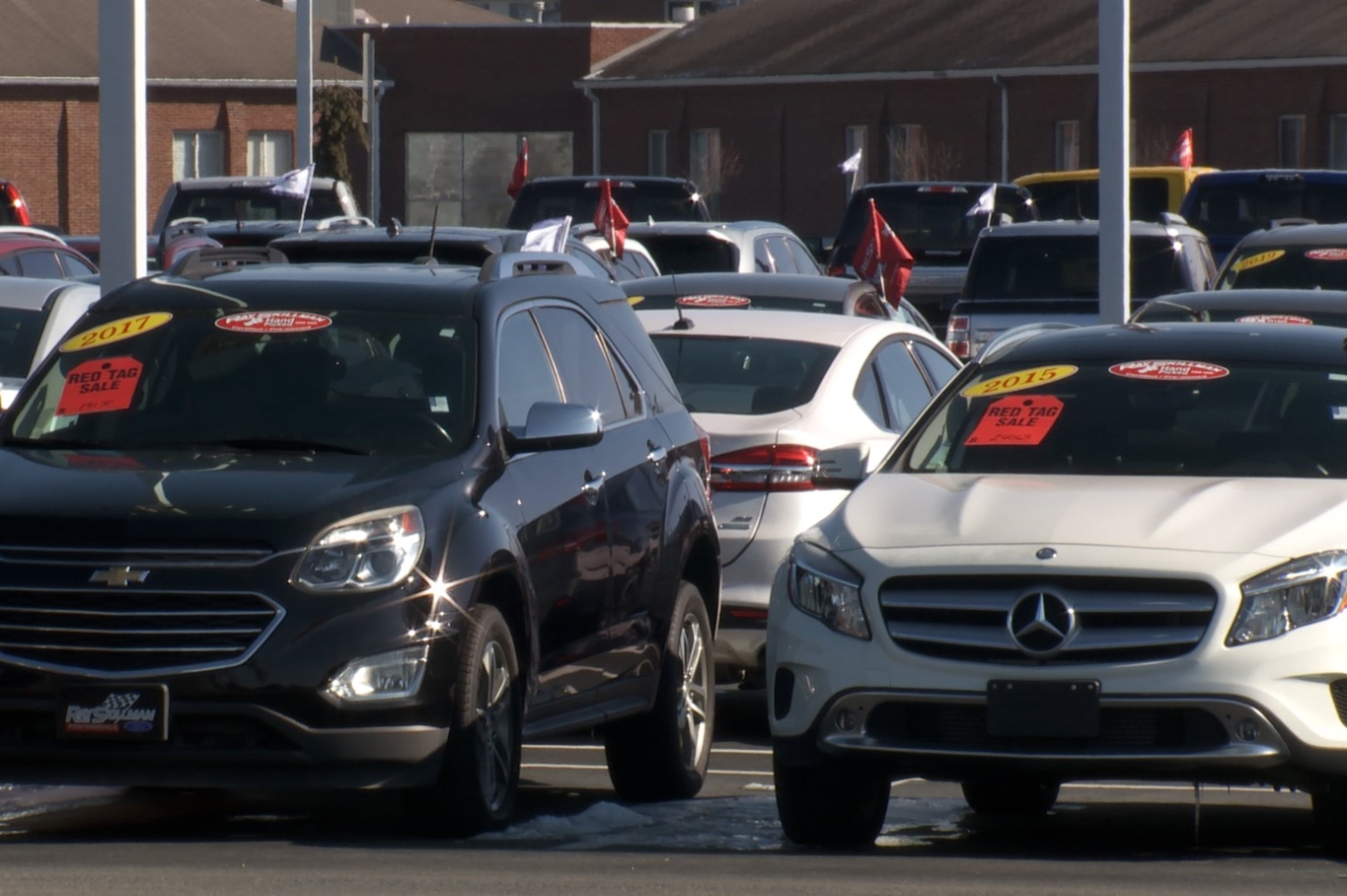 "Their new car inventory got really low, people wanted to buy cars, needed to buy cars so they ended up buying used cars," said Wayne Leach, used car manager for Ray Skillman Ford in Greenwood, Indiana.
His dealership is also seeing a jolt in used car sales during the pandemic. 
"A little bit of everything, it seems like trucks have been very popular."
According to Edmunds.com, an online resource for automotive information, interest rates last June were at 7.8 percent, a full percentage point lower than the previous year.
Leach said the cheaper financing rate helped drive up sales
"It was the best year we ever had last year." 
Kopitske said the pandemic also brought about a change in driving habits that's reflected in the increased sales.
"I do know that more people have bought a car because they don't want to ride with somebody, or they don't want to get on a bus with a bunch a people," he added.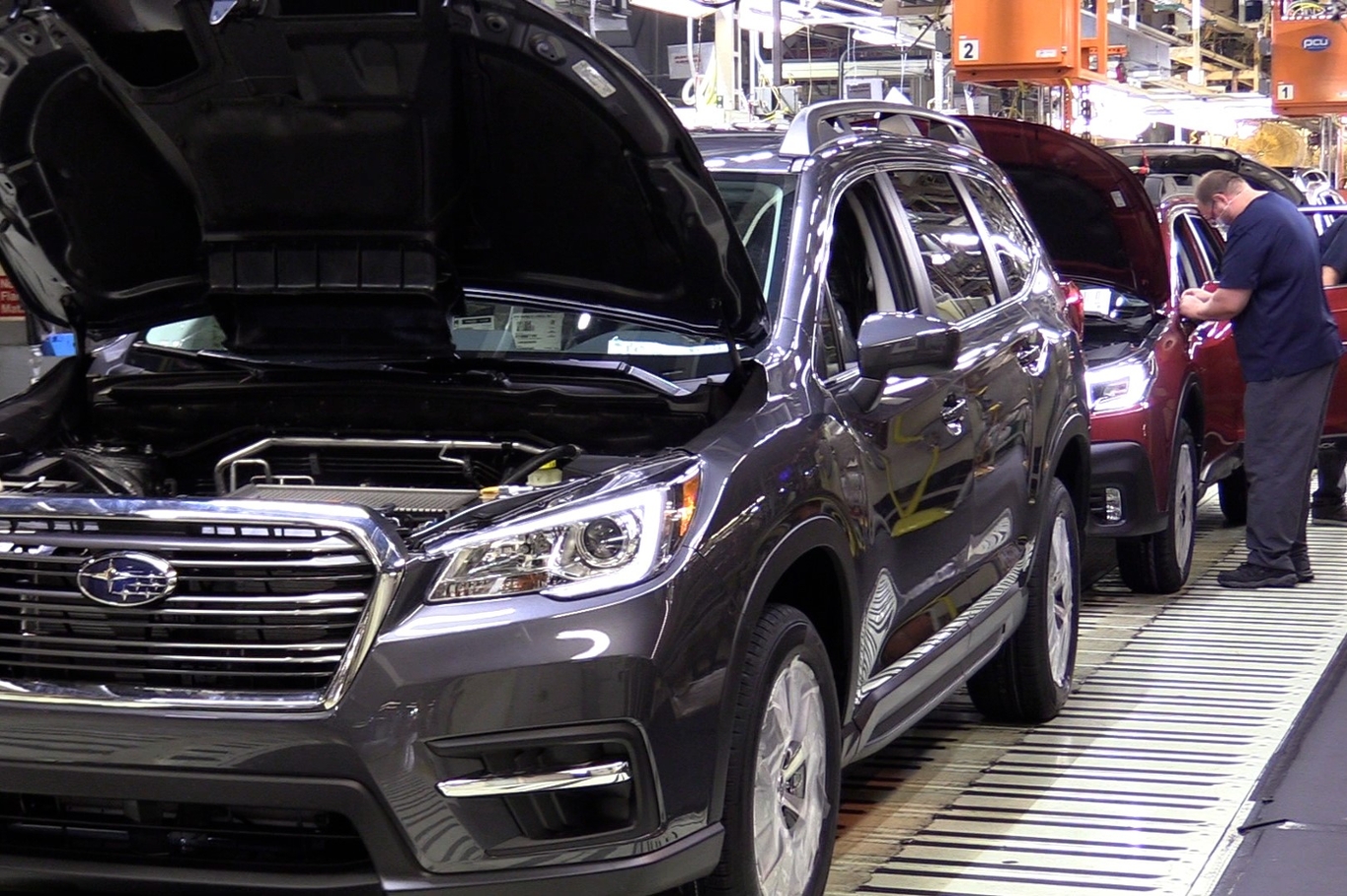 As car manufacturing facilities adjusted to life during the pandemic, production of new vehicles at Subaru of Indiana's Lafayette plant has returned to full capacity.
Honda says sales of its CRV and CRV Hybrid made at the Edinburgh plant are strong, and the facility is fully operational.
According to Edmunds, those same low interest rates are also starting to fuel a buying frenzy with new cars. 
"It's always a good time to buy a new car, they got rebates and everything going but now the used cars are coming back down on price, so there are good deals on used cars also," Leach said.
Forecasts show an increase in new car sales of 6.5 percent from 2020 to 2021. 
For the latest news and resources about COVID-19, bookmark our Coronavirus In Indiana page here.