A pumpkin grown in Owen County broke the state record as the biggest ever this fall. 
"It was just an idea we was throwing around at work," Tom Mobley said. "My brother and one of my friends at work we just all decided it was something we was gonna try to do."
He said they started with a garden, working the soil to prepare it. Then you need to get a good seed and watering system. 
The pumpkin's seed was planted at the start of May, pollinated in June, and taken of the vine October. Then, it was transported to Cincinnati, Ohio for its weigh-in.
Mobley said someone probably stops by once a week maybe, to see the pumpkin.
Last year, Mobley was number one in Indiana for largest pumpkin, but didn't break the record.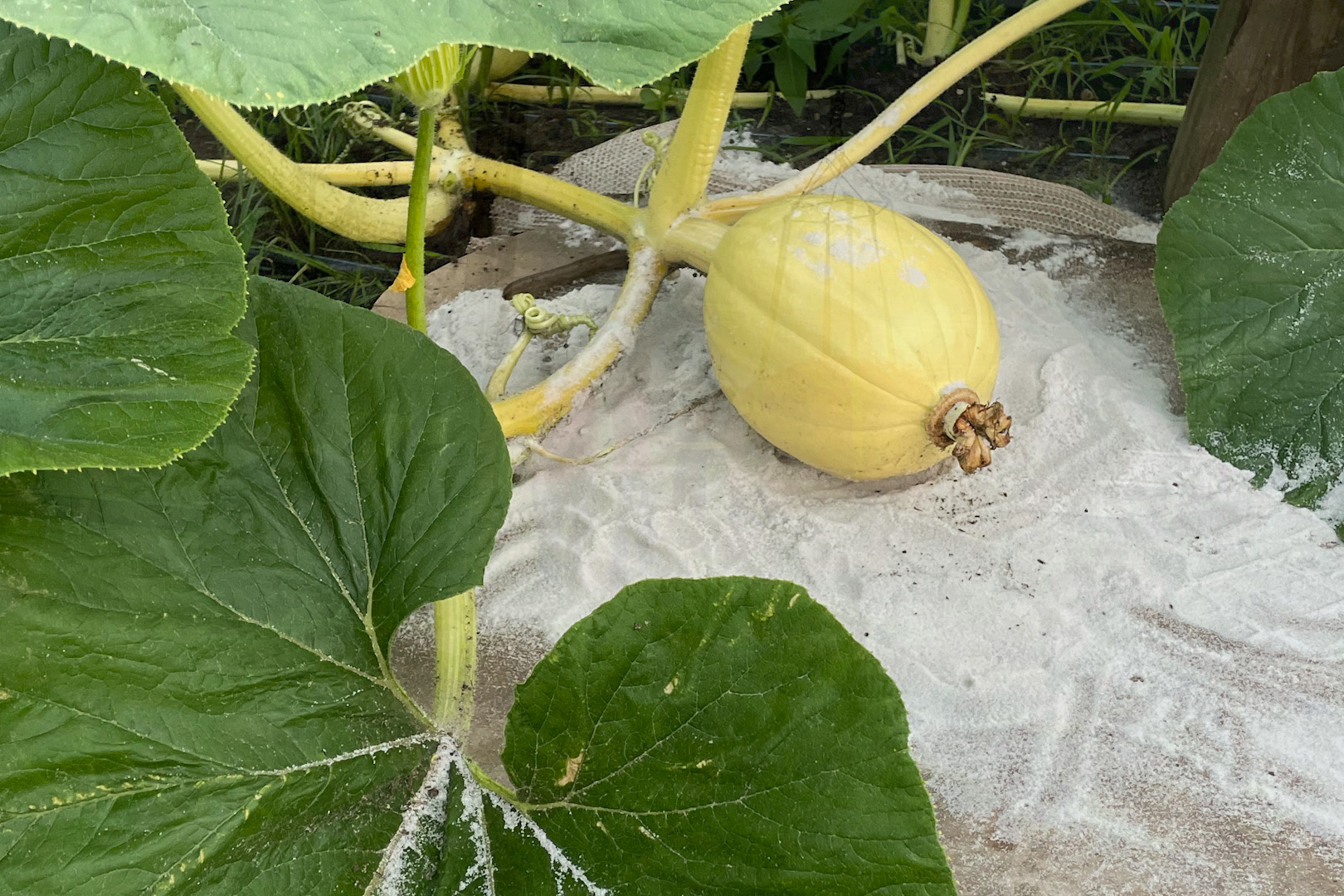 The old record was 1781 pounds, which his pumpkin topped by nearly 200 pounds.
"I'll go again next year and try to break 2000 pounds will be my goal," Mobley said.