Temperature highs in the lower 40s today will rise into the lower 50s this weekend just before the arrival of a cold front. The front will drag down temperatures by nearly 20 degrees with Monday's forecasted high to dip in the lower 30s. Expect Tuesday and Wednesday highs in the mid-40s with 50s returning on Thanksgiving Day. 
Lows in the upper 20s are expected for tonight, rising into the lower 40s tomorrow evening, before returning into the 20s by Sunday night as the cold front passes through, making it the coldest night of the season. Lows will increase into the 40s by Wednesday.
Sunny to mostly sunny skies expected for the rest of today and into tomorrow. Chances for scattered showers begin Saturday evening and end by early Sunday afternoon. Less than half an inch is expected. Mostly sunny skies will return Monday and Tuesday, but forecasts indicate another round of showers may return Wednesday and Thanksgiving Day. Less than an inch is predicted for the next seven days.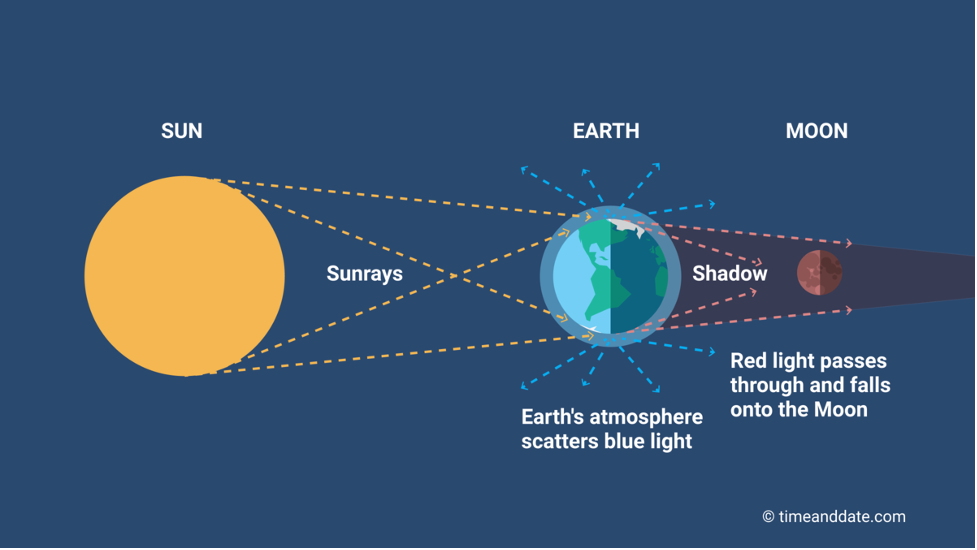 The longest partial lunar eclipse since the year 1440 occurred early this morning. A lunar eclipse is similar to a solar eclipse, but rather than the moon blocking sunlight from reaching Earth, the Earth actually blocks sunlight from reaching the moon. According to NASA, the eclipse peaked at 4:03 am EST with 99.1 percent of the moon shadowed by Earth creating a red hue. Lasting nearly 3.5 hours total, it will remain the longest partial lunar eclipse for the next 648 years until the next 3.5 hour lunar eclipse to happen in the year 2669.
This moon is also the "Beaver Moon" as during this time of year, beavers begin to hide away in their dens, preparing for the approaching winter months.