The Colonial Pipeline resumed service yesterday, but gasoline experts said it would take a few weeks for inventories to return to normal in southeastern states. 
Patrick De Haan is head of petroleum analysis at GasBuddy.com. He says states like Florida and Georgia will see outages until around Memorial Day, but Midwest states have felt little impact. The price of gas only went up a few pennies.
"If you look at a pipeline map, it's really because there's not but one alternative in the Colonial-served areas," De Haan said. "Here in the Midwest, we have pipelines traversing pretty heavily. So, we have a lot of backup options, we have a lot of refineries."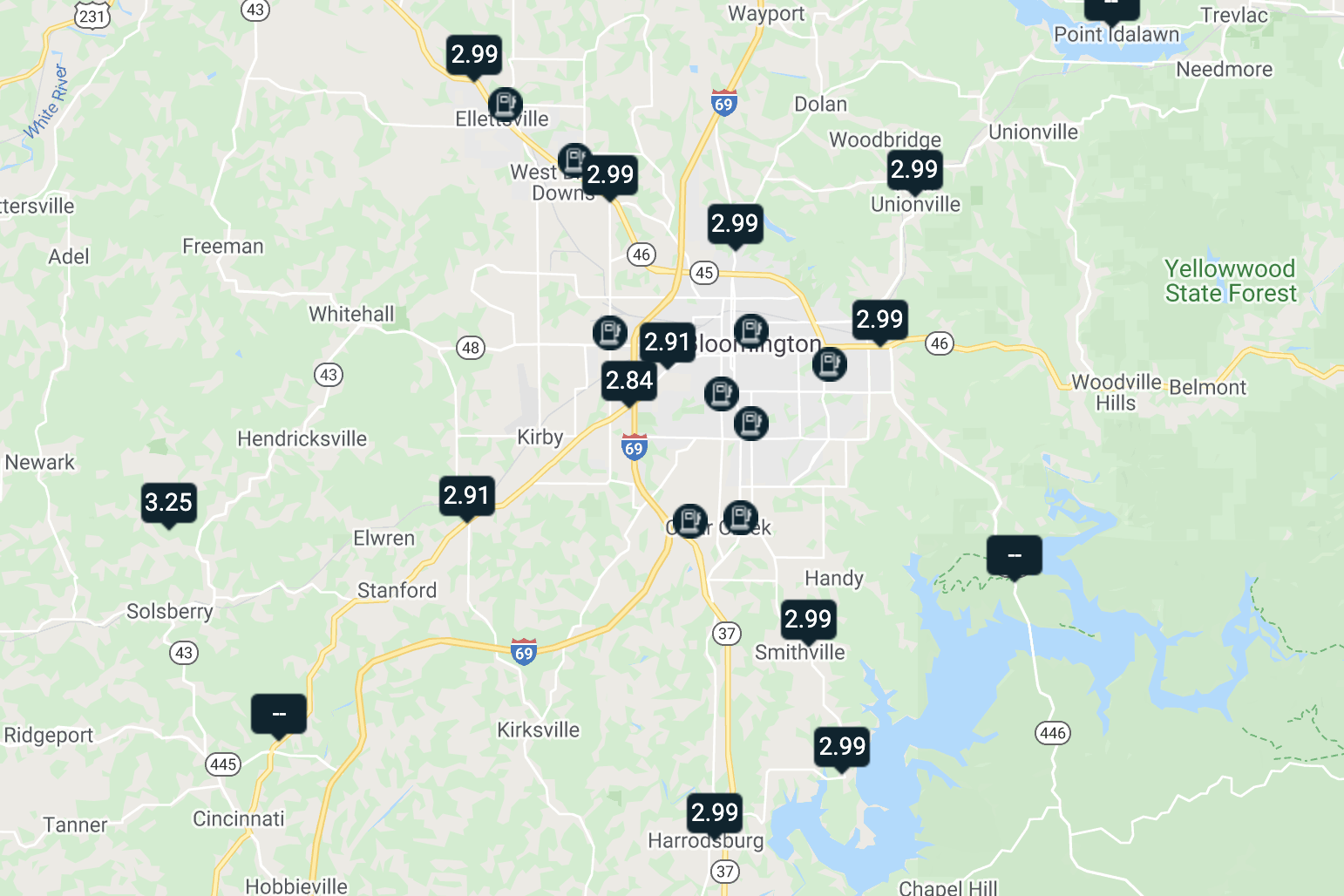 The national average rose above $3 per gallon this week, and De Haan said COVID-19's effect on the economy would dictate gasoline prices this summer.
"As goes the economy, as goes gas prices," he said. "If the economy continues to improve this summer, gas prices will likely alongside of it. If for some reason we go backwards, gas prices probably will, too."
For the latest news and resources about COVID-19, bookmark our Coronavirus In Indiana page here.