Bloomington city leaders are starting a new program that tracks the city's progress toward reducing greenhouse gas emissions and are asking residents to sign up.
The "Zero In Bloomington" initiative is a website where residents can register and track their actions in becoming carbon neutral. 
Mayor John Hamilton says the program helps residents understand they're part of the solution. 
"Climate change does not get resolved by individual actions alone, like this. Systemic and infrastructure, overall, changes are important." 
The program also provides residents with resources to combat climate change and ways to reduce emissions. The goal is to reach net zero by 2050. 
The 2020 city climate survey indicated more than 80 percent of Bloomington residents are concerned about increasing climate change.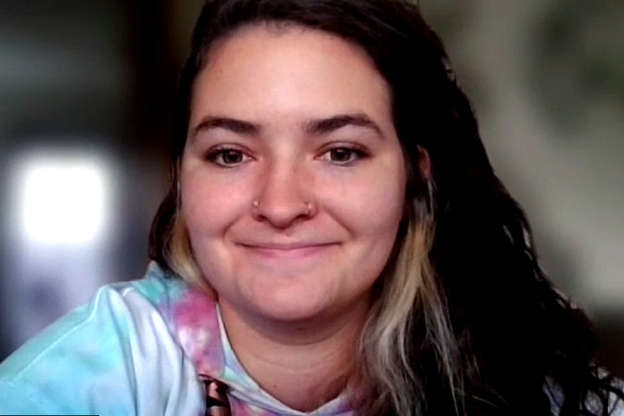 Sustainability Program Coordinator McKaylyn Lynch says users can track anything from solar panel installations to walking instead of driving. 
"You can compete against other teams in the community or against other households with your team, and so on this site you will be able to see top teams, top individuals, top households." 
Besides action tips and local resources, rebates, tax credits, and programs are provided. The city hopes to achieve 100 tons of carbon emissions reduction by December 2023.