Several Bloomington organizations are splitting a $15,000 grant from the National Organization of Women (NOW) to fund a voter registration and turnout campaign. The Bloomington Chamber of Commerce, IU Student Government, League of Women Voters, and IU and Monroe County chapters of the NAACP all will share in the grant funds and voting efforts.  
Monroe County NOW President Natalia Galvan said she applied for a grant from the NOW Foundation to address low turnout in many of Bloomington's student precincts. According to census data, 18 to 24-year-olds have the lowest voter turnout of any age group. 
Read more: Indiana Democrats issue call to action for voters on first day of abortion ban 
"That story is the story that we told to the NOW Foundation, and they agreed to fund us to try and get out as much of the vote as we can in Monroe County," Galvan said. "Only about 13 percent showed up for the primary in '22, so there is big room to grow." 
According to data from the Monroe County Clerk's Office, Bloomington Precinct 5 west of campus has 821 registered voters, but only 15 cast ballots in the primary. Of 828 registered voters in the primarily-student Bloomington Precinct 18, only 13 made it to the polls.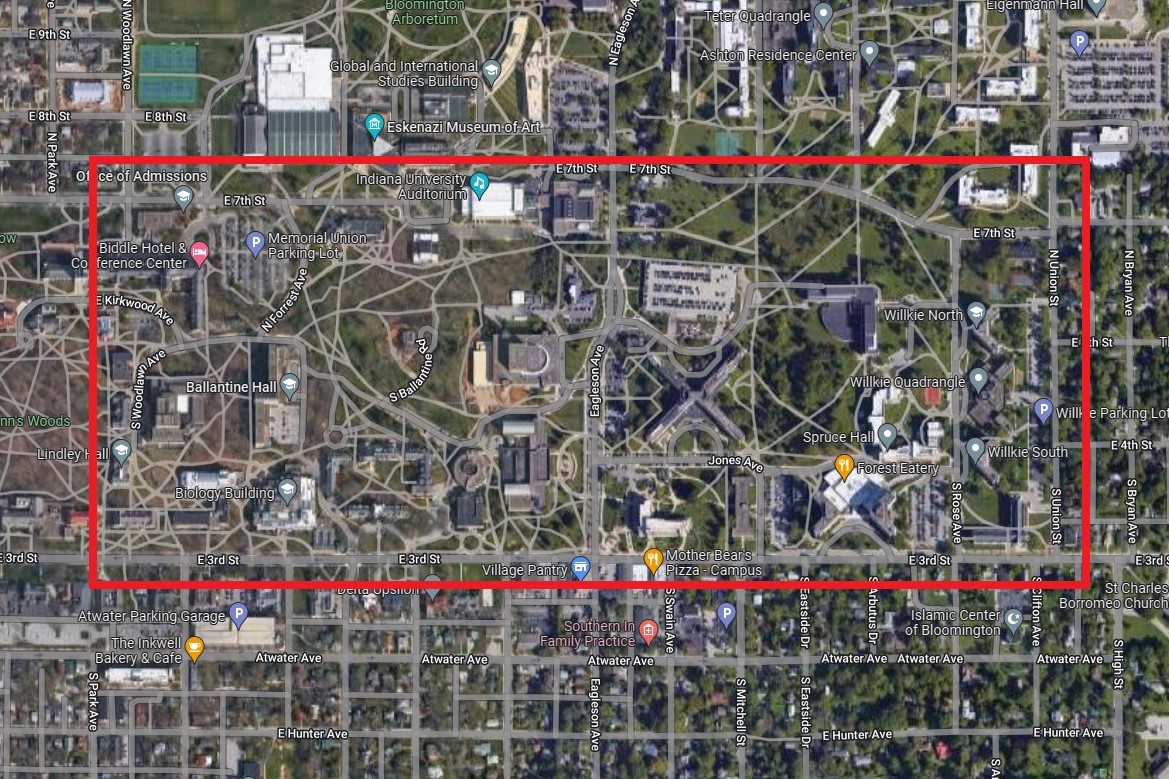 A press release from Monroe County NOW says that funding from the grant will go toward promotional materials, supplies and translational services. 
"We find that some demographics have a harder time registering to vote, so we're going to be making sure we can translate signage that we can put across the city so that people who may not have English as their first language can more easily register to vote," said David Wolfe Bender, director of city relations for IU Student Government.  
Bender thinks that students, as almost half of Bloomington's population, have a vested interest in being represented in local politics.  
"Our city council is entirely made up of non-students. Most Bloomington boards and commissions don't have a single student serving on them," Bender said. "If Bloomington students turned out to vote, it's a good chance that our city would actually reflect the values in the policy changes that students want to see."  
Midterm elections will be Nov. 8, but Indiana's voter registration deadline is Oct. 11. You can register to vote on Indiana's voter portal and find out more about early voting on the Monroe County Election Central's website.