Monroe County could have a new library by next fall.
The Monroe County Commissioners approved a $6 million bond Wednesday for the construction of a new library facility on the city's south side.
"We have been saving for many years and have about half of what it will take to build a new branch and equip it," said Marilyn Wood, Monroe County Public Library (MCPL) director. "But we still needed about $6 million or so for the construction of it."
MCPL purchased land adjacent to Batchelor Middle School from Monroe County Community School Corporation earlier in the year. The new, 21,0000-square-foot facility will be at 890 W. Gordon Pike.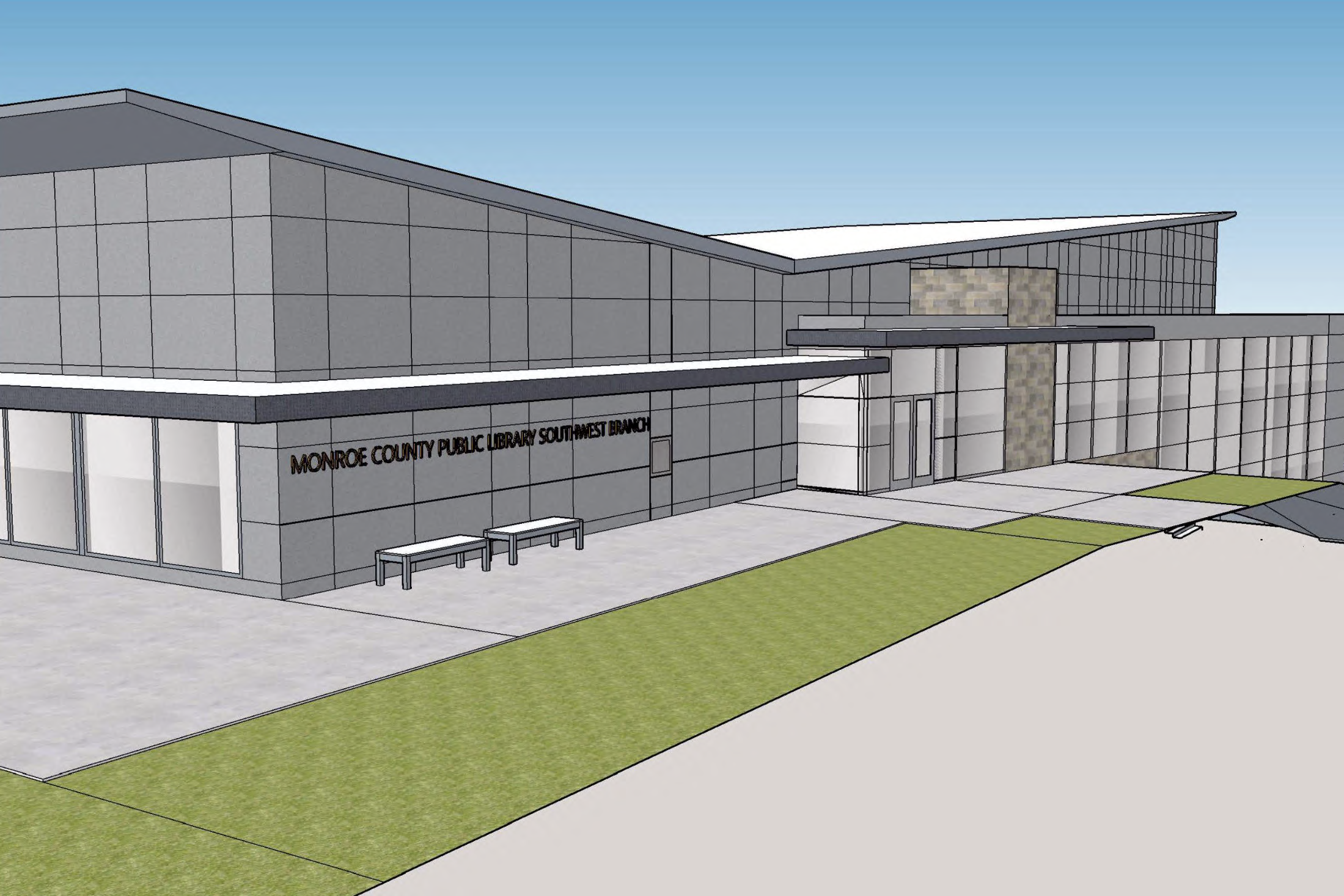 Wood said it's her hope construction will begin as soon as soon as September or October and will be complete about a year after construction starts.
"The library really can be a game changer for a lot of people, and I think we are we are going to be in a part of the county that is underserved," Wood said. "So, it means great library services to more people in our community."
As for how the bond might affect taxes, Wood said the county's library tax rate will remain the same.