A medical doctor says the federal government's method of executing inmates amounts to "experimentation."
Dr. David Lubarsky's comments come on the heels of an investigative report by NPR that analyzed hundreds of autopsies from inmates executed by lethal injection over the past three decades. The findings show most of the inmates suffered from "pulmonary edema" during the lethal injection process, which is when the lungs fills with fluid.
"Maybe we are injecting such grotesque amounts of normally benign drugs, of such large volumes that the carriers the solutions are causing a chemical reaction in very sensitive lung vessels," Lubarsky said, who is the CEO of the University of California Davis health system.
Lubarsky said the inmate could feel as if he is drowning in his own fluids, since the drug used to kill him, Pentobarbital, may not completely render him unconscious.
"There are usually insufficient checks and guarantees that the dose as given to produce a coma like state has actually done that."
That's because The American Society for Anesthesiology and the American Medical Association have banned its members from participating in lethal injections. Lubarsky said without professional monitoring during the execution, there is no guarantee the inmate isn't experiencing cruel and unusual punishment.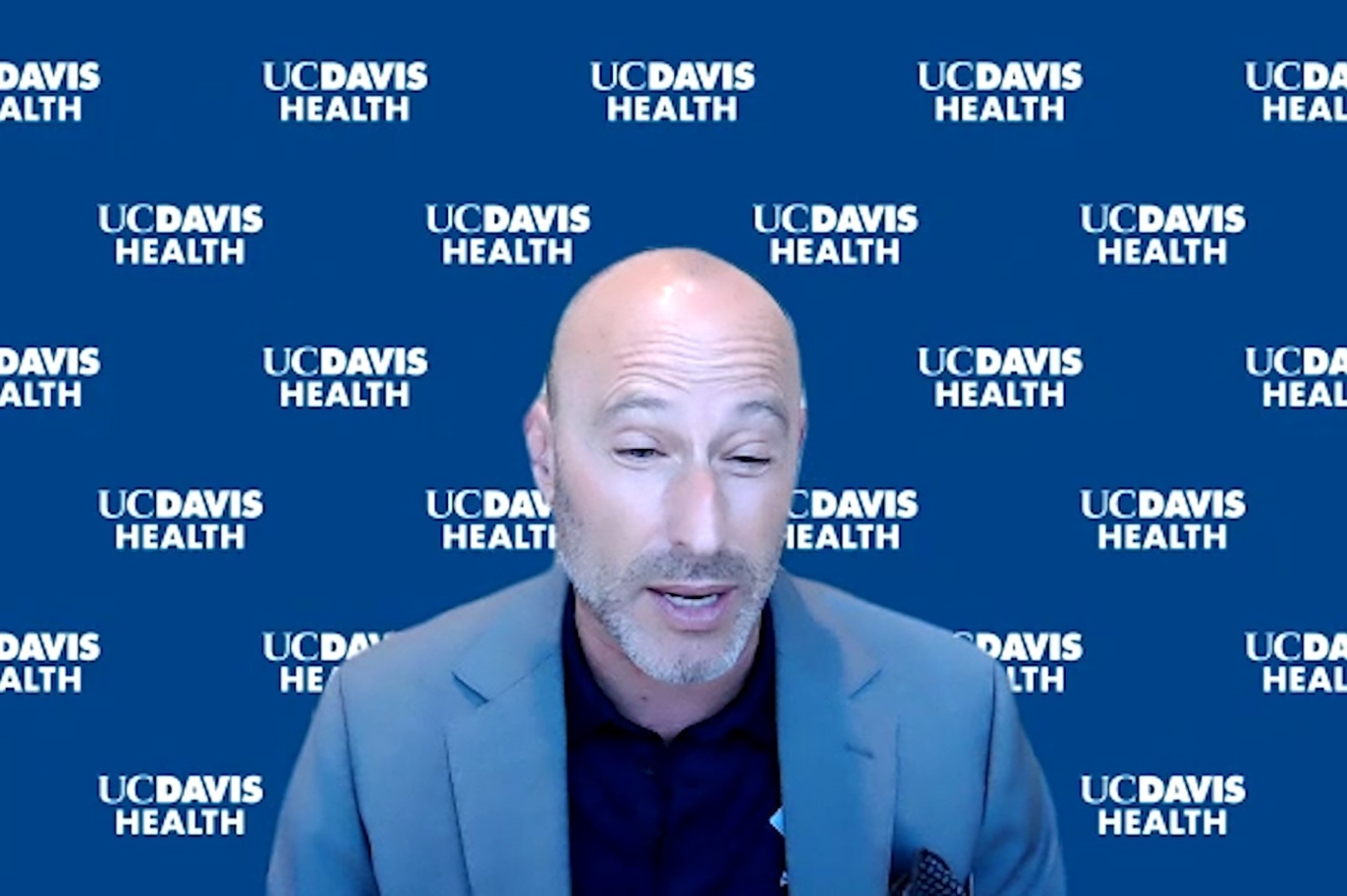 "The problem is that the people that are administering the lethal drugs, do not understand medicine, they are just prison guards, they probably have high school educations, there not necessarily bad people."
During the executions of Christopher Vialva and William LeCroy a person with a stethoscope entered the death chamber and checked each inmate's vital signs before a Bureau of Prisons official standing nearby declared the inmate dead.
In 2014, then President Barack Obama directed the Justice Department to review its execution protocols following a botched lethal injection in Oklahoma. 
The federal government revised its execution protocol from a three drug combination, used in some states to carry out lethal injections, to a single drug Pentobarbital.
In June, Attorney General William P. Barr declared federal executions would resume after the U.S. Court of Appeals for the D.C. Circuit vacated the District Court's injunction on the Bureau of Prisons from performing executions under the revised protocol.
"The American people, acting through Congress and Presidents of both political parties have long instructed that defendants convicted of the most heinous crimes should be subject to a sentence of death," Barr said in a statement on June 15.
Daniel Lee was the first of 7 federal inmates executed under the new protocol at the United States Penitentiary in Terre Haute this summer.