MCCSC's board of school trustees voted to end its mask requirement March 4 if the local county health order also expires.
The 4-3 decision during Tuesday's board meeting is a win for the 16 members of the public who spoke in opposition to the current mask requirements. However, it was a surprise to at least three board members who voted against the policy change.
READ MORE: Monroe Co. mask mandate could expire March 4, IU reverts to fall policy
Originally, the board was scheduled to vote on a recommendation from the COVID-19 Monitoring and Advisory Committee (CMAC) to end the mask requirement 30 days after the county order expired. Additionally, the recommendation would have immediately ended quarantine requirements. This recommendation comes from the committee's meeting last Wednesday and was included in Tuesday's agenda.
The board denied the recommendation by a 4-3 vote. Board members Cathy Fuentes-Rohwer, Ross Grimes, Martha Street and Elizabeth Ruh voted to deny the original recommendation. Board members April Hennessey,  Brandon Shurr and Erin Cooperman voted in favor.
Seconds after the original motion failed, Ruh offered a second motion which included three parts:
MCCSC would immediately abide by all IDOH school-related guidelines.
MCCSC's mask policy would align with Monroe County policy, with an anticipated expiration of midnight on March 4.
The board would allow the superintendent and administration to make changes in real-time moving forward.
READ MORE: IDOH eliminates contact tracing, quarantine guidance for schools
The board discussed the future of the CMAC committee if the motion passed. Essentially, it means CMAC will no longer bring recommendations to the school board for approval. Instead, it will advise superintendent Jeff Hauswald, who will be allowed to implement COVID-19 policy changes moving forward.
Cooperman, who is also a member of CMAC, opposed the second motion. She said the IDOH and county health department set floors, not ceilings, when it comes to COVID-19 policy.
"It's inaccurate to say that rules that might be more protective than the floor is misaligned," she said. "I don't think that's a good way to characterize it."
Hennessey joined Cooperman in opposition.
"I think this is really an effort to undercut the rest of the board," she said. "…This was done under the table, behind the backs of others in this board room."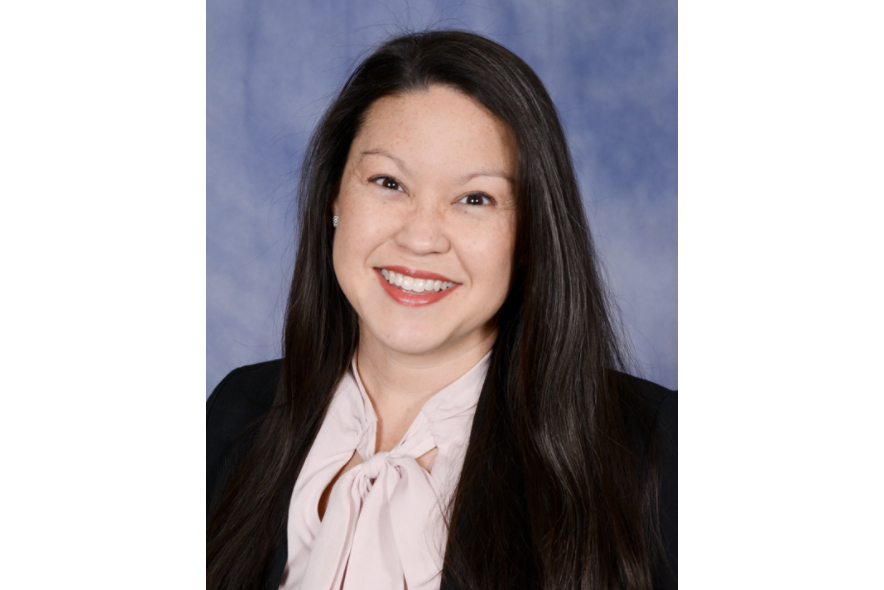 Fuentes Rohwer said she discussed the policy with Ruh earlier in the day. However, she doubled down that she had not spoken with anyone else on the topic.
"I did talk with Elizabeth [Ruh] before," she said. "And she was talking about what she wanted to do."
Cooperman said she is surprised Fuentes-Rohwer was not speaking against the motion given she served on CMAC for one and a half years. She said the committee carefully drafted protocols that made the most sense for MCCCSC in collaboration with pediatricians, epidemiologists, and public health experts who serve on the committee. 
"I have personally put a lot of blood, sweat and tears into those protocols and I'm even having trouble unraveling what that means if we just undo all of that tonight," Cooperman said.
Fuentes-Rohwer said she is not understanding it to be an undoing, but the removal of an extra bureaucratic step.
"I just think it's important that we allow [Hauswald] and the administration to respond in real-time," she said.
"I totally do trust the CMAC, but I feel like lots of time, I think, they would work better if they didn't have to think every change they made had to be approved by the board."
Cooperman attempted to table the motion to the board's March 22 meeting but failed by a 4-3 vote along the same lines.
"I don't disagree that we should find a way to move more quickly, but I think we could have done that without this motion," Cooperman said.
The board adopted Ruh's three-part motion by the same 4-3 vote.