The Monroe County Community School Corporation approved a new pathway to licensure program during Tuesday evening's Board of Trustees meeting. The program will add 20-24 teachers to the district in the next 3.5 years.
The program will focus on candidates who have not traditionally had access to higher education. It is designed to address the ongoing shortage of teachers, as well as increase diversity and the number of multilingual teachers.
"Classes will begin in January of 2022, with student teaching in the fall of 2025, and licensure in January 2026," said Andrea Mobley, assistant superintendent for HR and operations.
Most classes will take place in the evening at Ivy Tech Community College. After four or five semesters, students will transfer to online classes at St. Mary's of the Woods College to complete the program.
The Pathway to Licensure Program is estimated to cost $995,000 over four years. Participants will commit to teaching in MCCSC for two years.
2022 Budget
Additionally, the board approved the district's 2022 budget Tuesday.
The total budget is $142,982,397 and includes a 4.78 percent increase from last year. It is divided into five funds:
Education fund- $73,627,614
Operations fund- $40,134,386
Debt services fund- $16,470,144
Referendum fund- $11,740,110
School pension debt fund- $1,010,143
Superintendent Jeff Hauswald said additional state funding will allow for more compensation for faculty and staff.
"I think we're most excited to see that our revenues have been increased because of state funding," he said. "That gives a little more capacity to add staff as necessary, to increase teacher and staff compensation."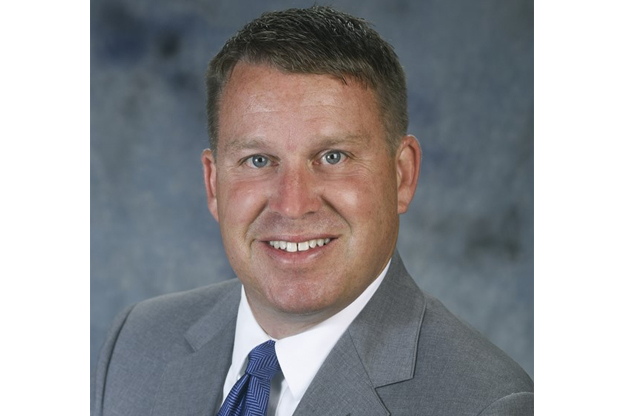 The education fund pays teacher and building-level administration salaries and benefits. During the 2022-2023 school year, teacher salaries will range from $43,250- $80,125.
State tuition support and state sales and income taxes contribute to the education fund. The district receives about $6,500 per student. Under state law, schools only receive 85 percent of base funding for remote students.
The operation fund pays district-level administration salaries and benefits, as well as capital projects and the school bus replacement program. This fund comes from local property taxes.
About $2 million is set aside for capital projects next year, including district-wide roof repairs and a roof replacement at Bloomington High School South.