This article has been updated
Bloomington Mayoral candidates Don Griffin, Jr., Susan Sandberg and Kerry Thomson reported their campaign donations and expenditures to the county Friday. 
Collectively, the candidates have raised $327,000 for their race in the Democratic primary May 2. 
The financial spread among the three campaigns is significant. Thomson raised the most with 61 percent of the total, followed by Griffin with 22 percent and Sandberg with 17. 
A B Square Bulletin analysis of donor data showed that 96 percent of Sandberg's donations came from the Bloomington area, as opposed to 77 percent of Thomson's and 64 percent of Griffin's. 
Kerry Thomson 
Thomson leads the pack with nearly $200,000 in campaign contributions. She also reported 200 itemized donors who gave at least $100 and the highest amount in smaller, non-itemized donations at $16,075. 
She also has spent far more on her campaign than opponents, both proportionally and in total dollars. Thomson spent $67,021 on PR firm Berlin Rosen, which has headquarters in New York, Los Angeles and Washington, D.C. She also spent $12,000 for the services of communications professional Jeff Harris, $9,000 for Jacob Schwartz (who, according to his Instagram, is helping her canvas) and $5,000 for the help of Doyle Strategy Group. 
Unitemized (under $100): $16,075

 

Itemized: $182,594

 

200 donors

 

Average $913

 
Top 4

 

Michael Doran May: $10,200

 

Michael Doran May founded the medical recruiting company St. John Associates Inc. with his late wife Ann St. John. May is a close friend of Thomson.

 

Meredith Rogers: $10,000

 

Principal Agent at Bloom Insurance & Advise Insurance. Currently Board Chair at Habitat for Humanity of Monroe County, where Thomson was CEO.

 

Elliot Lewis: $10,000

 

Real estate developer, Cedarview Management.

 

Ice Miller PAC: $7,500

 

A political action committee run by Ice Miller, a legal firm based in Indianapolis with offices in Chicago, New York and Washington, D.C.

 
Read more: Bloomington mayoral candidates lay out priorities, clash on annexation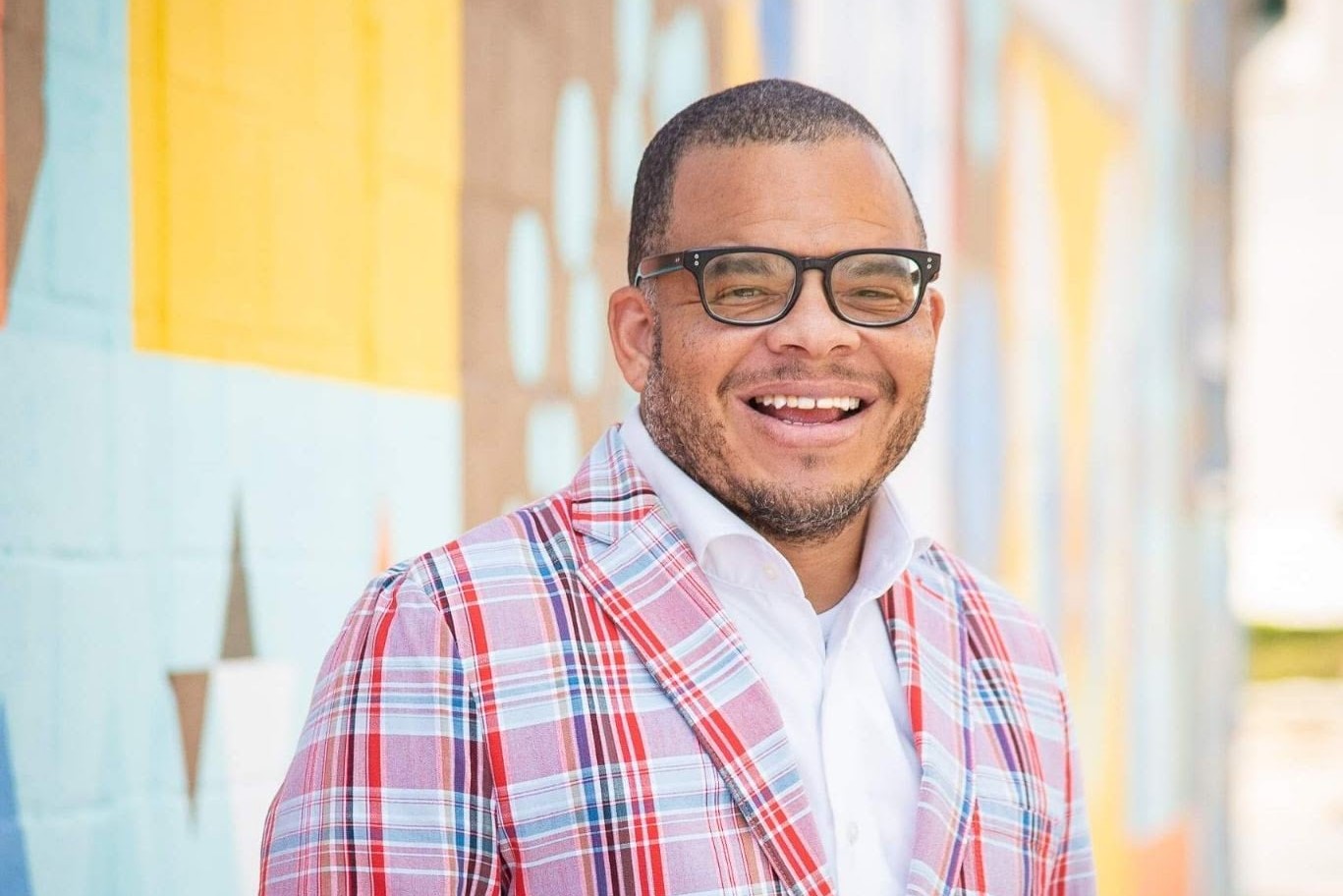 Don Griffin, Jr. 
Griffin reported 99 itemized donors by the April 14 filing deadline, a little less than half of Thomson's figures. His campaign raised $73,360, including $2,048 in gifts under $100. 
Griffin spent a bit more than a quarter of that on campaign services, including $10,969 to a payroll company, $6,279 on the digital media agency Change Media Group, and less on the services of Justin Crossley, Laffoon Design and Marketing and field coordinator Ryan Still. 
Unitemized (under $100): $2,048

 

Itemized: $71,312

 

99 donors

 

Average $720

 
Top 4

 

Marshella Griffin: $10,025

 

Don Griffin's younger sister, a singer and songwriter

 

John Hamilton for Mayor: $10,000

 

Current mayor John Hamilton's political committee. Don Griffin served as Deputy Mayor

 until Dec. 2022

Michael Woodson: $5,000

 

Head Coach for IU men's basketball

 

Kevin Brown: $3,000

 

Professor Emeritus at Maurer School of Law

 
Read more: Mayoral candidates talk collaboration in local government at televised debate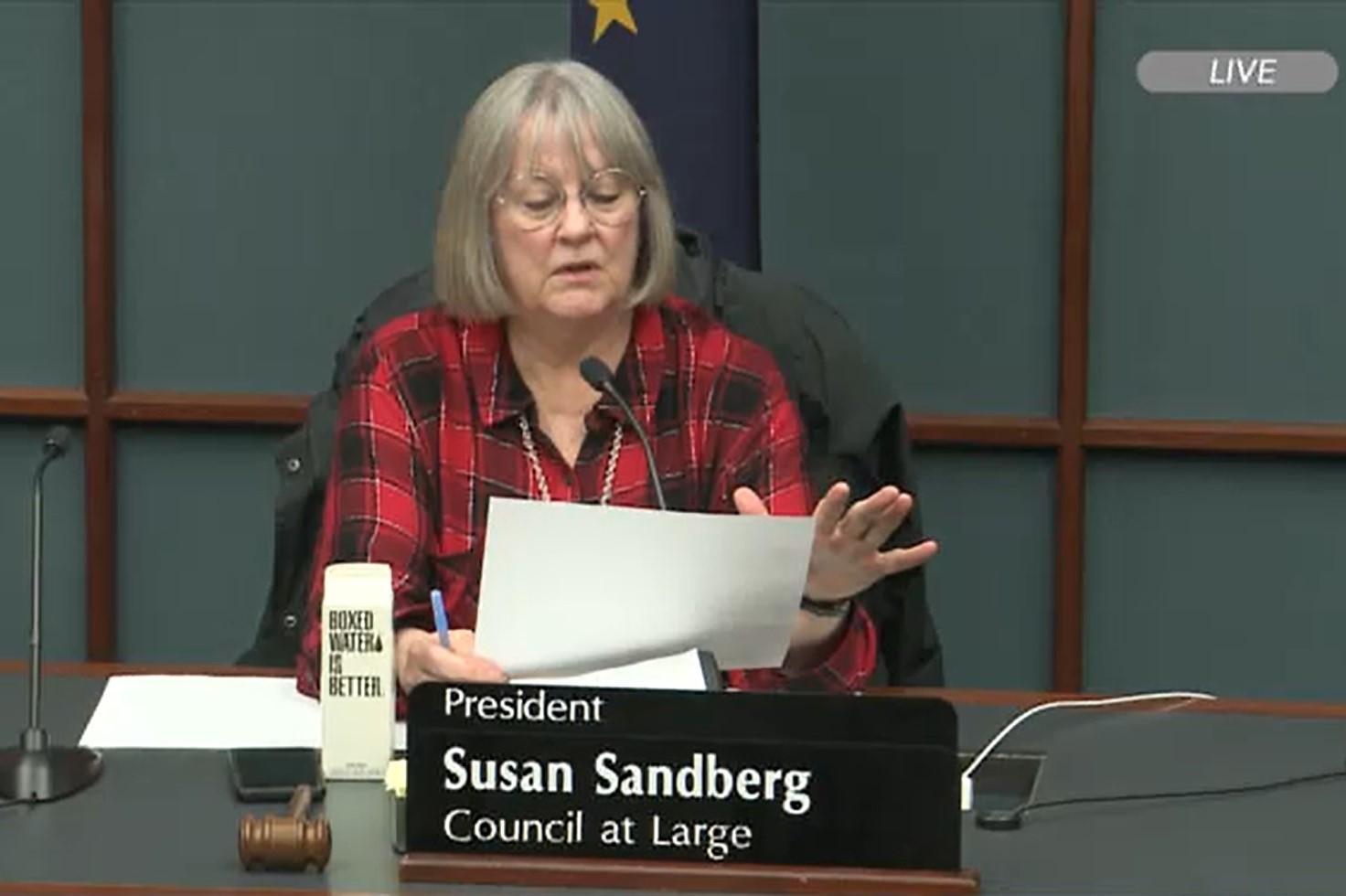 Susan Sandberg 
Sandberg received $54,949 from 78 itemized donors and $14,119 in smaller gifts, the highest share of any campaign. The average contribution of larger donors was also the smallest of the three candidates at $523.  
Unlike Thomson and Griffin, Sandberg hasn't hired a campaign staff or PR firm. Instead, she has accepted executive coaching as a donation from Caroline Dowd-Higgins. 
Unitemized (under $100): $14,119

 

Itemized: $40,831

 

78 donors

 

Average $523

 
Top 4

Jon Lawrence and Janice Sorby: $5,000

 

Husband and wife. Sorby is the secretary for Bloomington Restorations, Inc., a nonprofit dedicated to architectural preservation. 

 

Betty Rose Nagle: $4,000

 

Retired IU classics professor

 

Caroline Dowd Higgins Executive Coaching speaking and consulting: $3,000

 

John Clark: $1,500
Read more: Bloomington mayoral candidates talk affordable housing, homelessness
A previous version of this story said Don Griffin currently serves as deputy mayor.