Former Indianapolis Colts greats Peyton Manning, and Edgerrin James were enshrined into the Pro Football Hall of Fame over the weekend.
James, a class of 2020 inductee, was enshrined on August 7th.  Manning, who was a part of the 2021 class, was enshrined on August 7th. Due to the COVID-19 Pandemic, both classes were combined into one weekend ceremony in Canton, Ohio.
Manning played for the Colts from 1998 to 2011, and the Denver Broncos from 2012 to 2015.  He became the first quarterback to win Super Bowls with two different NFL Franchises.
Manning finished his career with 71,940 passing cards and 539 touchdowns.  He was named to the pro-bowl 14 times.
"I don't know about you but I'm not done with this game," Manning said in his induction speech. "I never will be. I'm committed to ensuring its future and I hope you will join me in that commitment.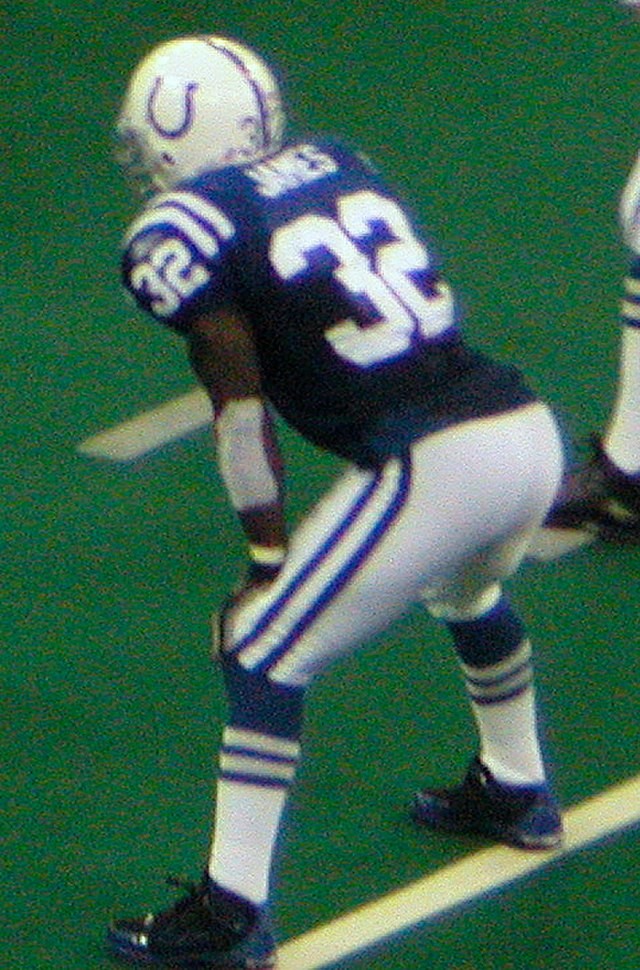 Manning's teammate James played for the Colts from 1999-2005, Arizona Cardinals from 2006-2008 and the Seattle Seahawks briefly in 2008.
He won NFL rookie of the year honors in 1999, and lead the NFL in rushing yards in 1999 and 2000.
"Proudly represent the real you. Follow your dreams, aim high and create the life you want to live, James said in his speech.   "And to all those who have been judged prematurely because of their appearance, the way they speak, where they come from and in the minds of many should be locked up in prison, I represent us."
James rushed for more than 1,000 yards in 7 of his 11 seasons and also played in Super Bowl XLIII with the Arizona Cardinals.