The Lotus World Music & Arts Festival returns to Bloomington this weekend for its 29th year.  
Kicking off Thursday evening at the Buskirk-Chumley Theater with Cape Verdean artist Lucibela, the international music festival will feature over 20 artists from around the world.  
View this post on Instagram
Executive Director Tamara Loewenthal said this year will be the first since the pandemic to feature a full roster of artists and events, and she hopes that its crowds will be on par with pre-COVID numbers.  
"I'm really hoping that people will purchase tickets and come out and enjoy the festival because, again, we have so much amazing music coming from so many different parts of the world," Loewenthal said. "It exists because Bloomington wants it, but people also have to come out to support it."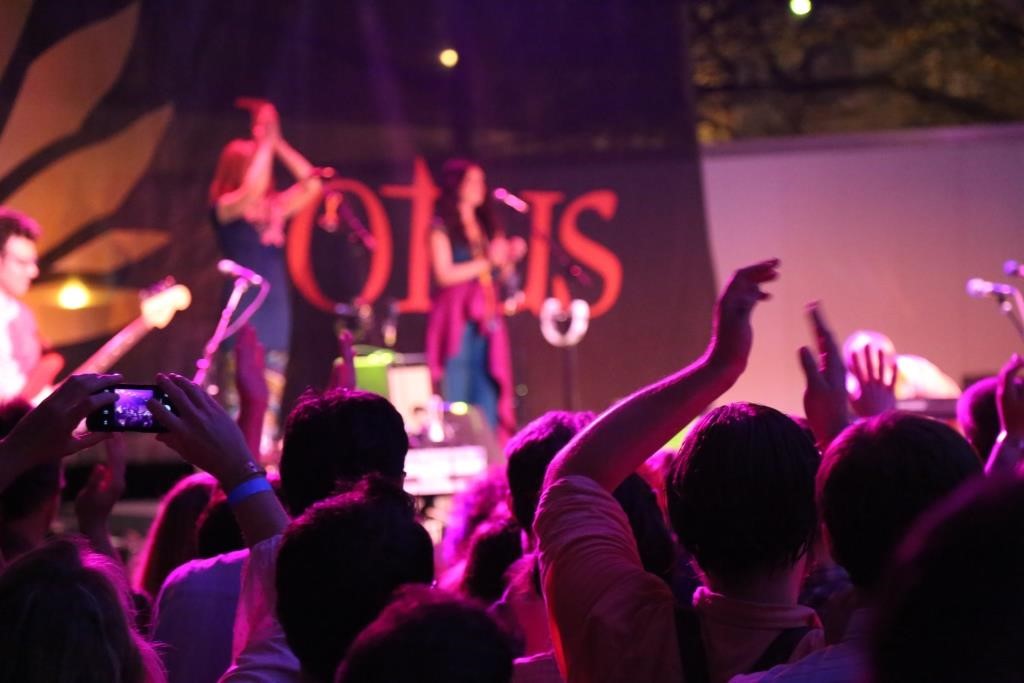 The festival has six venues, including for the first time ever a local stage featuring exclusively area musicians.   
This year, Loewenthal said that Lotus is placing special emphasis on the music of Eastern Europe. In response to the Russian invasion of Ukraine, festival organizers hope to showcase the diversity of the region. Lotus is bringing not just Ukrainian but also Estonian, Romani and Balkan musicians.  
"As we know, the borders have changed over the years for a lot of countries in Eastern Europe. But the music is amazingly rich and diverse in that region," Loewenthal said. "So that's kind of the backstory for how we are thinking of Ukraine right now, and that war of aggression against them."  
Lotus will raise money through merchandise sales for several organizations working in Ukraine.     
The festival will run through Sunday. 
More information about Lotus events and artists is available on its website.