Indiana University's Kinsey Institute has attracted both admiration and controversy over the last 75 years. Its research into sexuality, gender and sexual health has earned it a spot in the center of a global debate. 
But a provision in the Indiana budget finalized this month will block state funding for the institute. 
The amendment was introduced by freshman Republican lawmaker Lorissa Sweet of Wabash. 
She alleged without evidence that the Institute's founder Alfred Kinsey sexually abused children and insinuated that Kinsey researchers continue to enable child abuse. 
"Could they be hiding child predators?" Sweet asked the statehouse. "If there is any place where Chris Hansen needs to bring To Catch a Predator, it is Indiana University."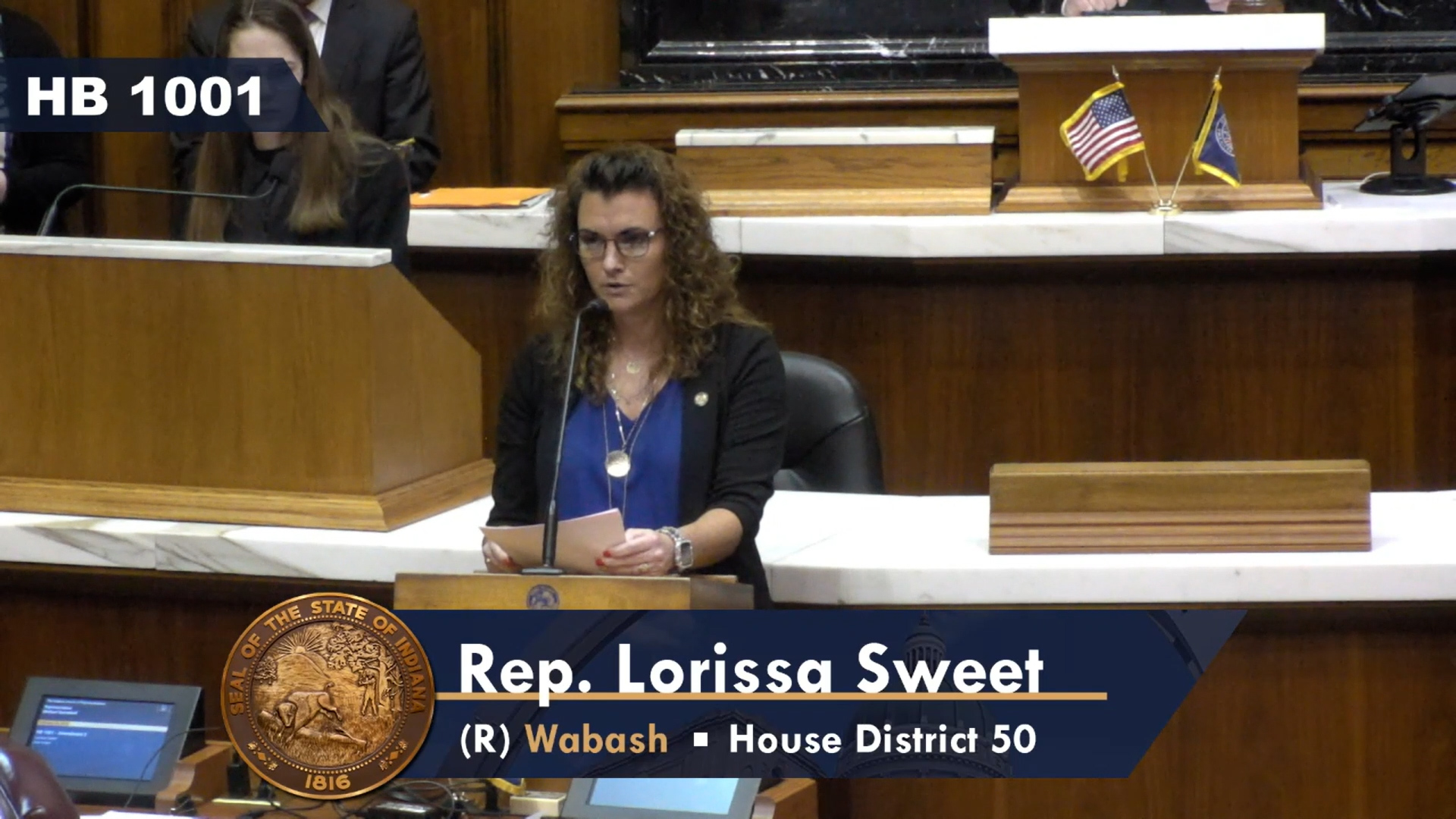 Read more: IU faculty criticize anti-Kinsey amendment in state budget
Sweet declined to speak with WFIU.
Her provision was met with immediate pushback by District 61 representative Matt Pierce.
"This amendment is based on old, unproven allegations of conspiracies that did not exist, that did not happen," Pierce rebutted. "These are warmed-over internet memes that keep coming back." 
Pierce was shocked when the amendment passed into law. The Bloomington-based legislator has represented the 61st district since 2002. He remembers a session two decades ago when Republican lawmakers attempted the same move but were blocked by members of their own party.  
"I am surprised," Pierce told WFIU News. "I thought for sure the Senate would just take that out in their initial draft of the budget that we pass out at committee."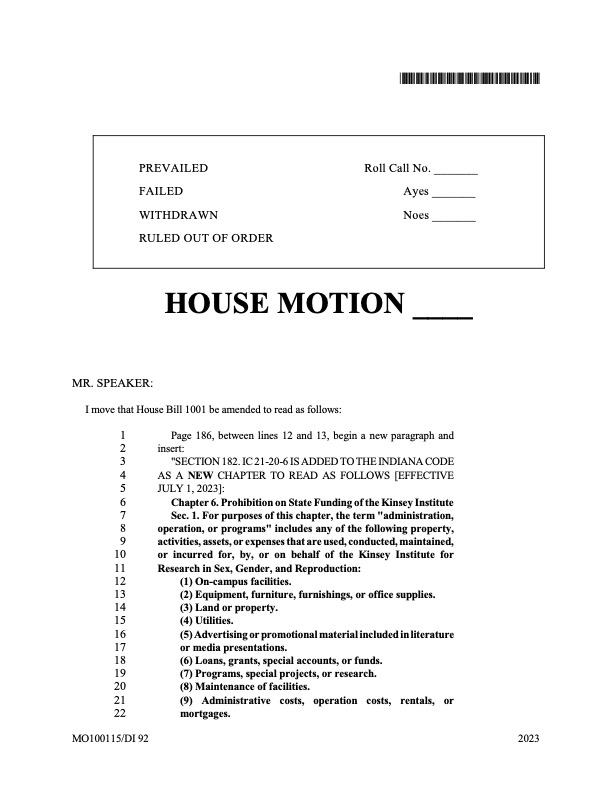 The Senate did not take Amendment 2 out of its initial draft. It wasn't removed in conference committee either. The amendment was in the state budget when it was signed into law on Monday. 
Pierce said the inclusion of Amendment 2 indicates a shift in the Indiana Republican party in favor of a more extreme faction. 
"I don't believe for a minute that the leadership really wanted that provision in the bill and felt it was necessary," he said. "But at the end of the day, they couldn't bring themselves to say no to this rising base of power within the legislature."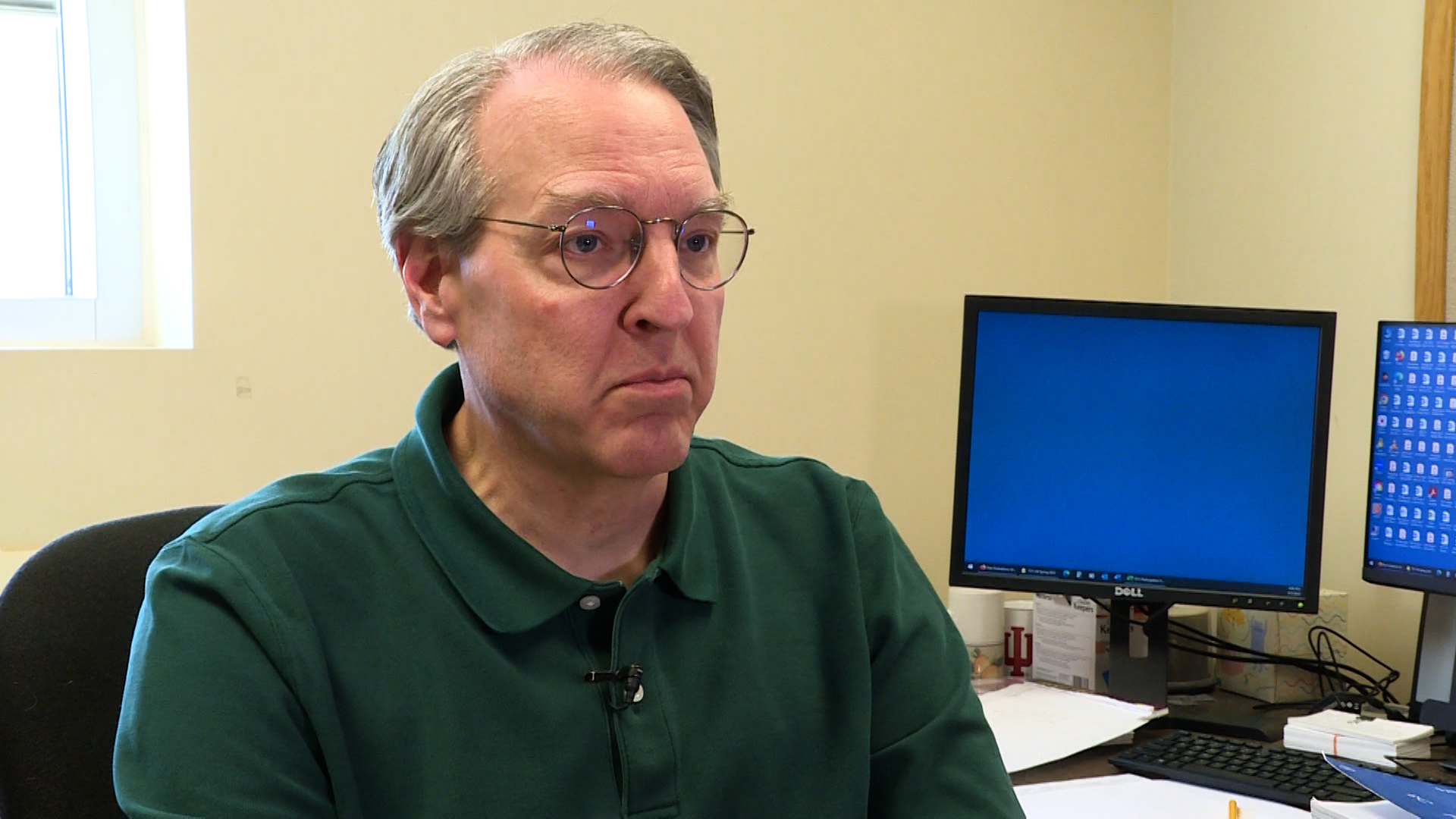 Read more: Indiana governor signs bills targeting LGBTQ students
Practically enforcing the new budget restrictions will be a challenge for IU. Formerly a university-affiliated nonprofit, Kinsey was completely integrated into IU 2016. No separate line item for Kinsey exists in the budget, which makes its finances hard to track. 
According to the university, most of the Kinsey Institute's funds come from grants and donations, not taxpayer dollars. 
Amendment 2 blocks state funding for pretty much anything Kinsey researchers could use, from administrative costs to utilities. But Kinsey researchers work across campus in many departments. 
IU President Pamela Whitten issued a statement in support of the Kinsey Institute: "The university is concerned that a provision singling out a specific research institute sets a troubling precedent with implications that could limit the ability of public colleges and universities to pursue research and scholarship that benefits people and improves lives." 
The university declined further comment.