The family of an inmate who died while in the custody of the Jackson County Sheriff's Office is suing the agency in federal court for civil rights violations.
Ta'Neasha Chappell died July 16th, 2021 hours after falling ill.  Chappell's attorneys claim their client was poisoned and are awaiting lab tests that will determine the type of substance that killed Chappell.
Attorney Sam Aguiar said the 36-page lawsuit, filed in the Southern District of Indiana October 15th, seeks $30 million in damages.
State Troopers arrested Chappell in May after she led police on a chase that ended along I-65 in Seymour.  Investigators allege she stole hundreds of dollars in clothes from the Edinburgh outlet shops.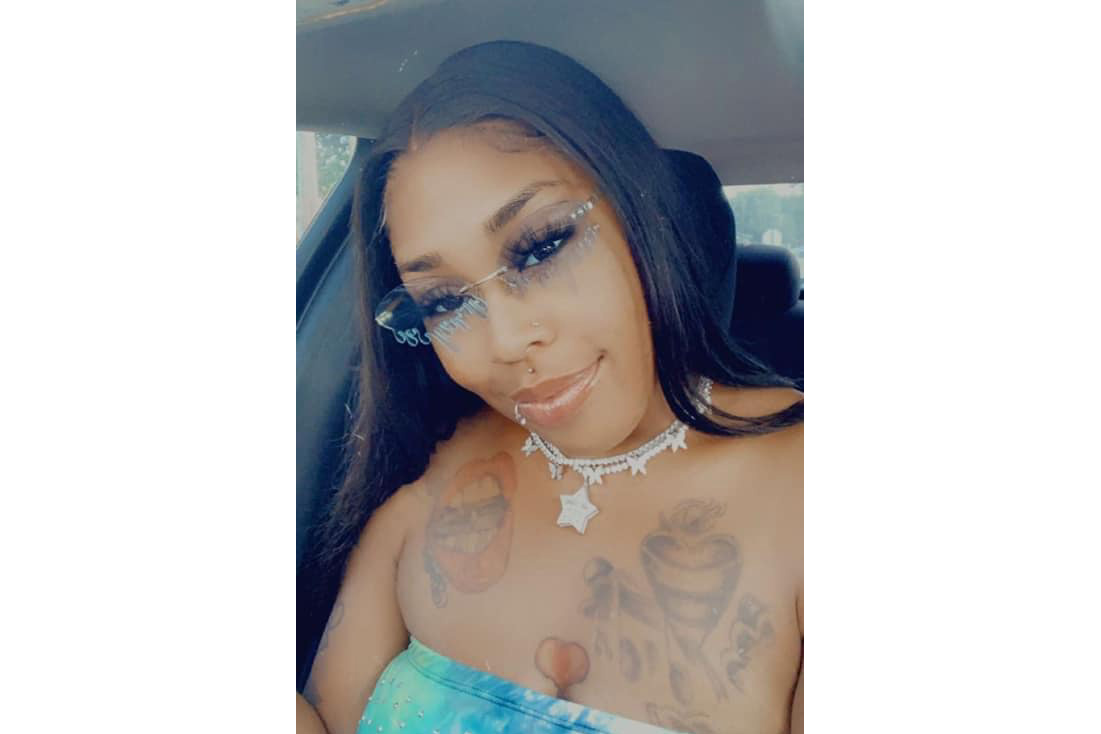 On July 15th, Chappell told deputies in the Jackson County Jail that she wasn't feeling well. Her conditioned worsened overnight, and according to family, jailers did nothing while Chappell vomited and defecated all over herself.
The following day, Chappell was rushed to the hospital where she died several hours later.
The suit alleges that the Jackson County Jail violated Indiana county jail regulations by not immediately rendering aid to Chappell when she began showing signs of illness. The suit claims jailers ignored Chappell while she rang the call button in her cell several times during the night of July 15th.
It also alleges the jail did not keep proper records of chemical solutions kept in the jail at the time of Chappell's death.
A spokesperson for the Jackson County Sheriff's Office said he was not aware of the lawsuit and could not comment.
2021 - 10.15.21 - Complaint(1) by Indiana Public Media News on Scribd