Hoosier students with special needs have a new program to help pay for state-approved educational services.
The Indiana Education Scholarship Account Program now gives parents 90 percent of the state funding that would have gone to the public school their child could have attended.
The legislature allotted $10 million for the first year of the Scholarship Account program. Each student's amount is based on special needs status and school district. Amounts range from just under $6,000 dollars to just over $18,000. These tax-free funds may be used for educational services, including tutoring, classes and therapies.
Read more: This special education school's classrooms are so understaffed parents say it's unsafe
Though funds may be used to buy services from public schools, students are not eligible if they are enrolled in a public school or public charter school.
Representative Bob Behning wrote the bill that created the program and is a major advocate for school choice.
He wants more discussion of Education Savings Accounts and other vouchers.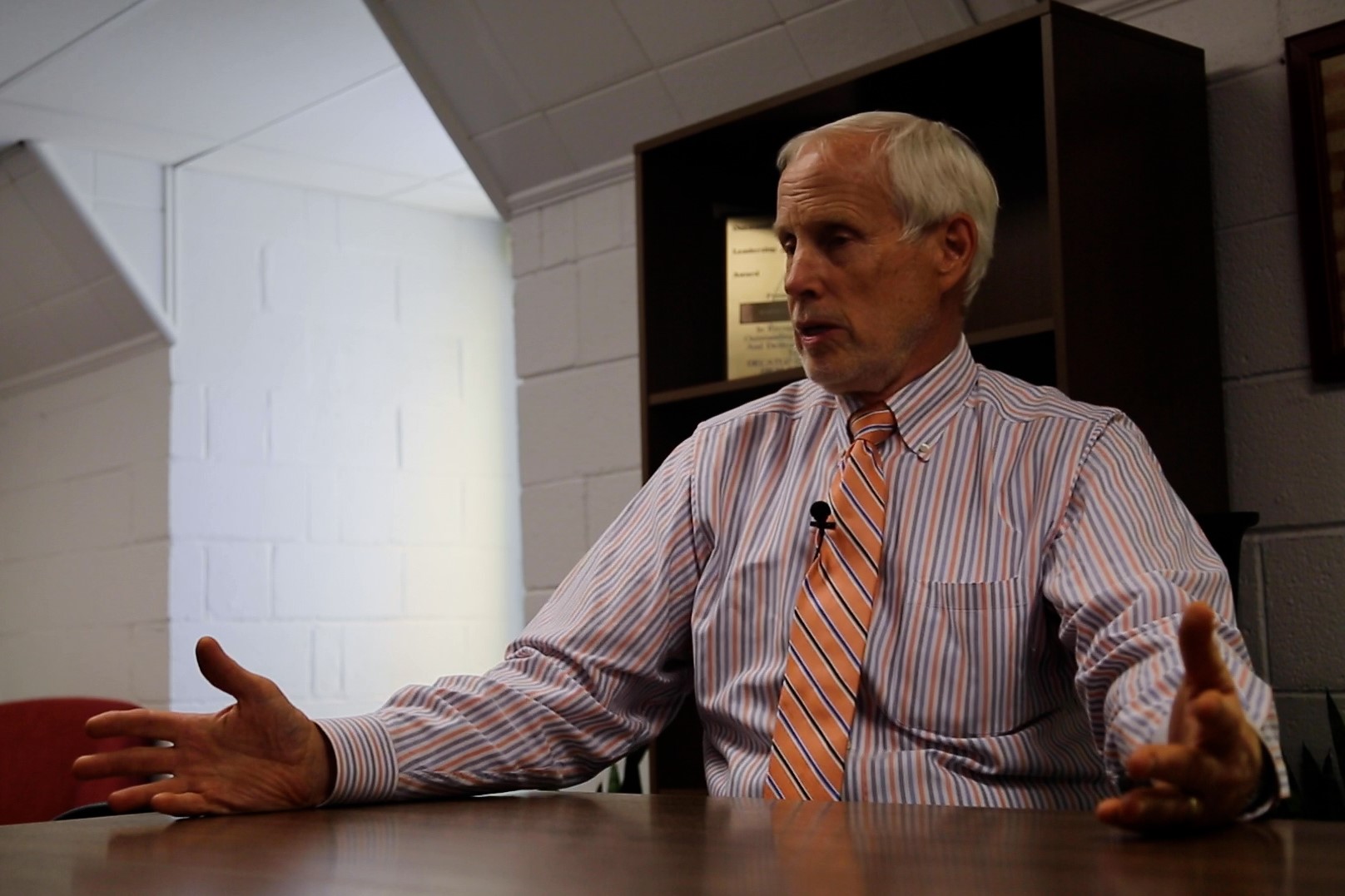 "COVID kind of opened up things and really shared with the world that we have some struggles here," Behning said. "Clearly, our academic progress isn't where we, I think most people would want to see it, especially for kids in poverty. We clearly have to do more."
Jaclyn Guglielmo is Executive Director of the program. She said it helps parents who may be struggling to afford educational services for their special needs students.
"It's really a blessing for them, because now they can afford to access tutoring, other educational services, classes, courses, even transportation to and from therapies," Guglielmo said.
Read more: House bill supporting charters could divert property taxes from public schools
The program received input from several Indiana groups, including school choice organization EdChoice and special needs advocacy group The Arc of Indiana.
Robert Enlow is the president and CEO of EdChoice. He says roughly 270 students are participating in the program now.
"What this is allowing us to do is to create more and more tools for more and more families to be able to individualize and customize their education for their children," Enlow said.
Hannah Carlock directs Public Policy for The Arc of Indiana. While The Arc participated in planning the program, it remained neutral when the bill came before the legislature.
"We want to make sure that private schools and public schools still had enough funds to keep special education on the table and that students were receiving the fullest special education experience that they could," Carlock said.
Still, some observers are concerned that the program would detract from public education, including former state superintendent for public education Jennifer McCormick.
Read more: State facing shortage of teachers as school starts, but MCCSC in good shape
"It's very frustrating, because obviously, traditional public schools are struggling for money," McCormick said. "And I know you can say we never have enough, but there are a lot of schools out there that are just really trying to make it work."
The efforts (last 15+ years) by GOP leaders to dismantle traditional K-12 public education by attacking, defunding and shaming are not sustainable.

The consequences of this on IN/local workforce, economy, health care, environment, & national reputation are also not sustainable.

— Jennifer McCormick (@suptdrmccormick) August 22, 2022
"It's a little daunting for parents," Carlock said. "So we had one parent give a great analogy of when I was sending my child to school, it was originally just like me getting in the car and driving, but now I have to build my car before I drive it.
Indianapolis resident Carla Schmid has a son with autism and developmental delays. A former educator herself, Schmid opposes the program, considering it the newest example in a decade of policies chipping away at public school funding.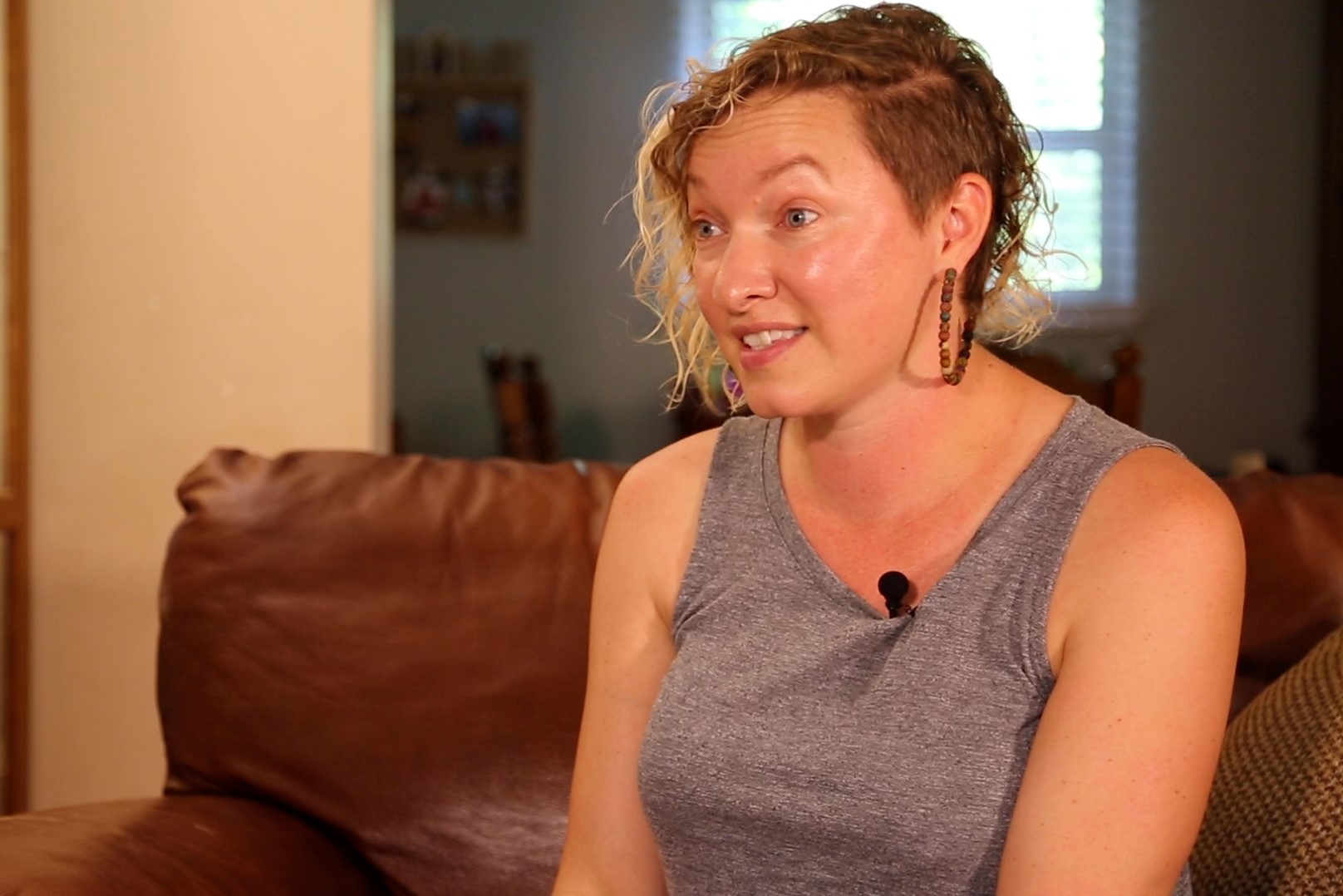 "Anytime there is a program like the education scholarships accounts or increase in vouchers or increased funding for charter schools, it chips away at the funding that is available for the over 90% of children who are in our public schools, and the first ones that are harmed are our special needs children," Schmid said. "It's hard enough to find assistance right now in the classroom to help support our special needs kiddos."
Schmid is thrilled with the progress her son Cody has made with the support he's received at his public school.
"He's in a mainstream classroom right now, which is a testament to our public schools and the resources that are in place and the mechanisms and accountability that is working," Schmid said. "He speaks, he's doing his homework, he is getting A's and B's, he's talking more every day."
Andrea Jain is an IUPUI professor. Her son Huxley has autism. She, too, opposes the program. Her son attends an IPS public school, where he has a team of autism specialists, therapists and teachers trained in special needs. Jain says the Scholarship Account program does not provide enough money to pay for all the support Huxley receives now.
Read more: MCCSC looking to generate $15.5 million in largest local referendum yet
"Huxley is a very expensive kid," Jain said. "Public school is the only option for him because the educators and therapists who work with him are a robust and complex team of experts. They are outstanding dedicated professionals. And they just can't do their jobs if their public school funding continues to be increasingly stolen."
Jain says that this program is part of a larger trend to defund public education and that no private school could offer all the services her son receives from his public school. She says Huxley was suspended from one private school and expelled from another private school because they were unwilling to put more resources into meeting his needs.
McCormick warns that more school choice and voucher expansions will come up in the next legislative session.
"I really think we're going to probably see a universal voucher program that really opens all of this wide open to anybody," McCormick said.
In response to concerns about the trends, Behning told WFIU in a statement that these accounts "empower parents to select services that meet their child's education needs, whether that's a traditional public school, public charter school, non-public school or other providers."
He added that parents choose different education options for many reasons, including academic and social issues such as bullying. Behning says that every family should have the resources and opportunity to make their own choices for their student, regardless of income or ZIP code.