Indiana Conservation Officers are encouraging hunters to donate harvested deer to help feed hungry Hoosiers. 
The Sportsmen's Benevolence Fund administered by the DNR Division of Law Enforcement provides grants to Hoosiers Feeding the Hungry, the Dubois County Sportsmen Club, and Hunters and Farmers Feeding the Hungry to pay for processing fees when hunters donate legally harvested deer.  
Read more: Antlerless deer quotas lowered in 4 counties due to disease
Public relations captain for the DNR Division of Law Enforcement Jet Quillen said it's a great way for hunters to deal with a couple of issues in state.
"It's awesome for the hunters, it's their opportunity to, you know, harvest an animal and help control those populations and give back to the people that might need it," he said.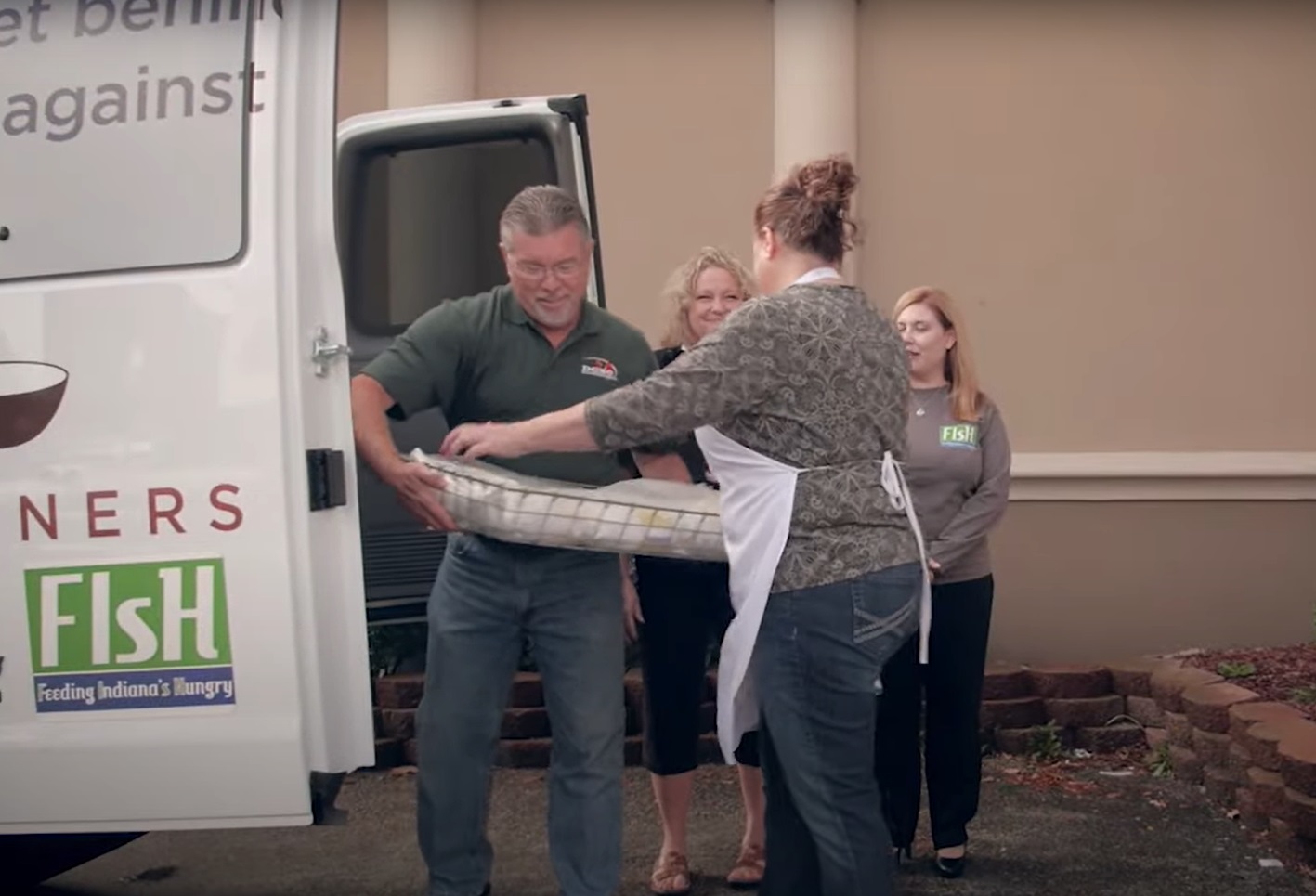 The program started in 2008 and thrived during the pandemic. 
Participating in the program is simple. Harvest a deer, then field-dress it and drop it off at a local participating processor. The processing fees are paid for by the Sportsmen's Benevolence Fund, and the deer will become venison burger to distribute to food banks. 
Last year, Hoosier hunters donated 879 harvested deer that resulted in 45,326 pounds of venison being donated.
"You're going to get about four meals out of each pound," Quillen said. "So you're looking at just under 200,000 meals that were provided to Hoosiers across the state of Indiana that that might just need a little bit of help just getting by." 
For those interested in participating, check out the DNR's website for information on where to drop off deer this season.