Indiana restaurants have faced staffing shortages and limited business during parts of the pandemic. 
Gray Brothers Cafeteria, in Mooresville, is no exception. Family member and manager Andy Gray says the restaurant had to downsize at the beginning of the pandemic. It still is struggling with staff retention and few have applied for jobs there.  
Gray Brothers has been a business since 1944.     
"My grandfather and his brother started at this location and added on room to room, it's just grown over the years," Gray said. 
Throughout, Gray Brothers Cafeteria has offered its famous variety of pies. The restaurant is a part of the Hoosier Pie Trail, one of the most popular culinary trails offered by the Indiana Foodways Alliance.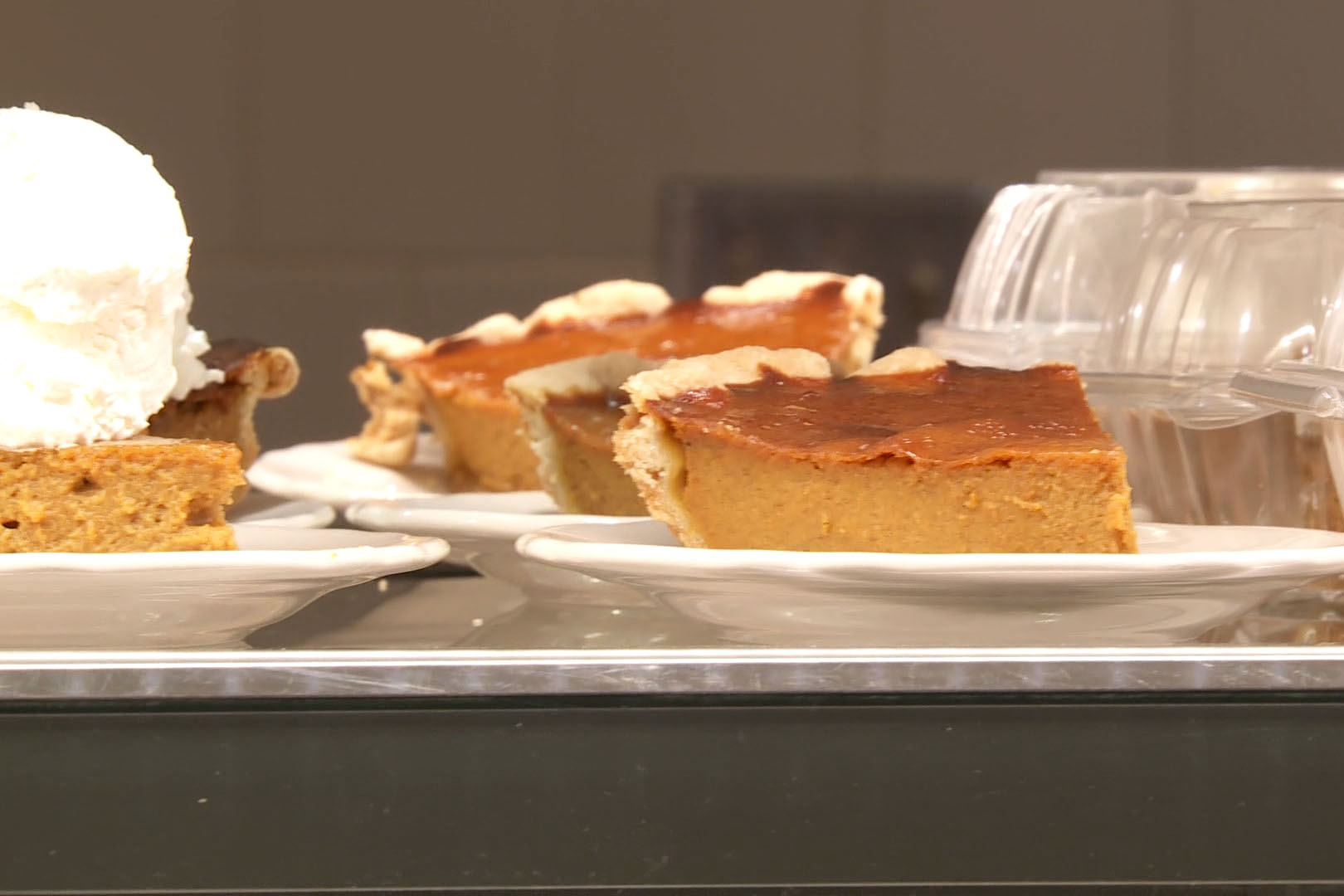 Indiana Foodways Alliance is a non-profit organization that celebrates and preserves Indiana food culture. Twenty-one culinary trails span the state.  
But Alliance executive director Lindsey Skeen says many restaurants have struggled in the past two years because of the pandemic. Skeen said restaurant owners she's talked to are extremely dedicated but may be overextended. IFA is helping with their marketing.   
"So many times I hear restaurant owners, they've given their all to their restaurant," Skeen said. "This is what they do, it's not a side gig, it's their life."  
Other culinary trails include the Tenderloin Lovers trail and the Winner, Winner Chicken Dinner trail. For a sweet kick, there's an I Scream For Ice Cream trail and for those looking for local breweries, there's the Hoosiers Brews trail. 
More than 260 restaurants across the state are part of these culinary trails. All of the restaurants on the trails are local businesses.  
"So, our goal is to promote those people who are making an impact on their community and giving back to their community, working hard. Each of these restaurants has a story to tell and that's what we do," Skeen said.   
By helping market local restaurants, Skeen says IFA hopes to help local economies as well.    
On IFA's website, customers can download a culinary passport to keep track of which restaurants they have visited. The passport offers prizes, including wine coolers and custom pie servers, for visiting a certain number of restaurants.