Regional food banks and community kitchens are seeing an increase in business costs due to the rise in gas prices and an increase in the families they are serving.   
Hoosier Hills Food Bank buys, collects, and distributes food to a network of partners including pantries and shelters. It also distributes directly to clients through service programs of its own.  
Hoosier Hills Executive Director and CEO Julio Alonso said the monthly fuel cost to deliver food has increased by 51 percent.    
According to gasbuddy.com, Bloomington's lowest regular gas price currently sits at $4.93 per gallon.   
"The cost of gasoline affects the cost of food," said Vicki Pierce, executive director of Community Kitchen of Monroe County.   
The community kitchen regularly serves children and their low-income families across the county. The organization is spending twice as much on gas over the past months as it did last year.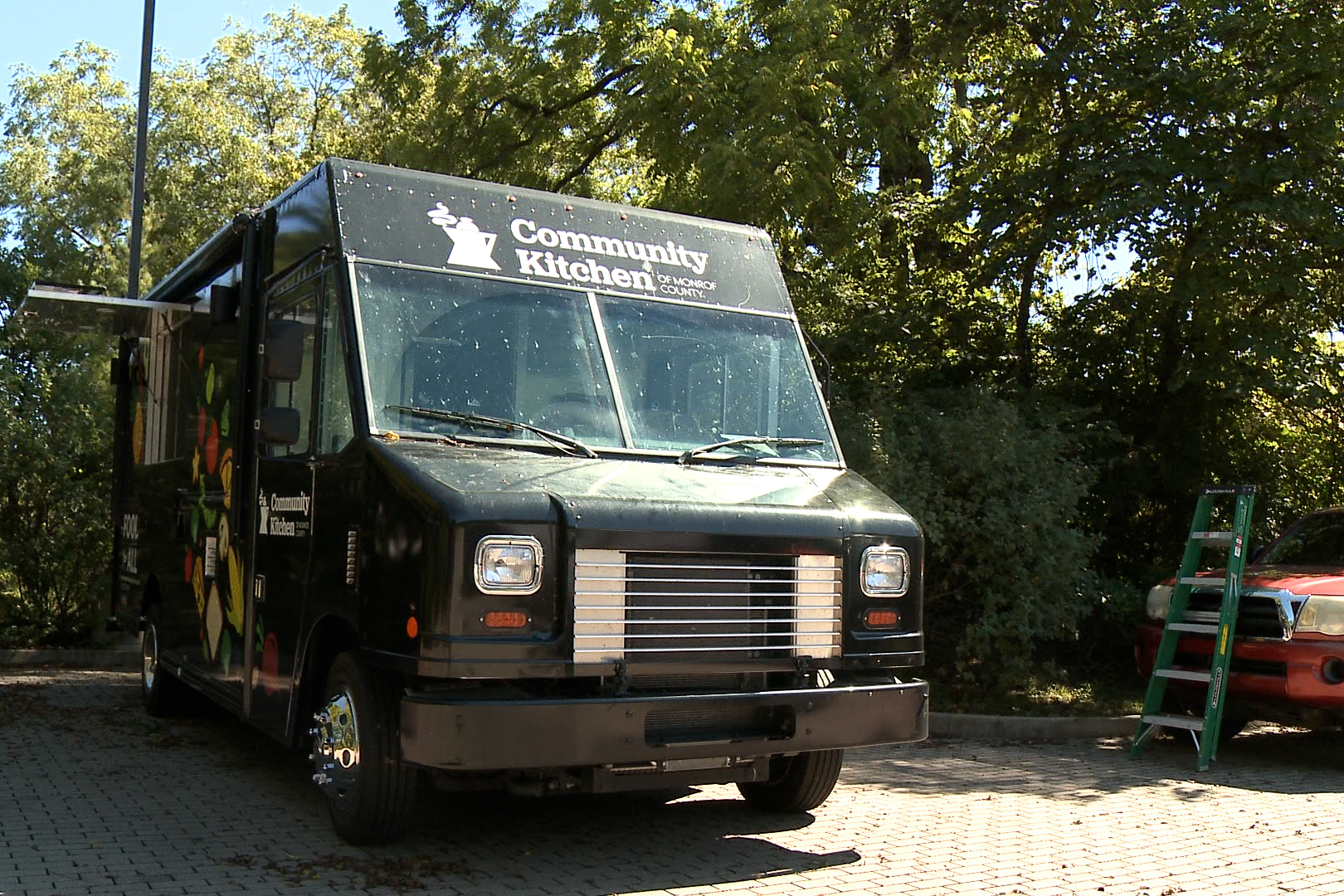 "If I look at the first five months of food last year versus this year, we are up 20,000 dollars," Pierce said.   
This steep increase is forcing the kitchen to look at additional funding streams. Pierce says nutrition of the kids served in summer programs will not be sacrificed, but nutritious substitutions at lower prices will be sought.   
Both organizations have seen an increase in families participating in their programs since the start of the year.   
Alonso of Hoosier Hills Food Bank said that at a recent direct distribution event, 177 more families appeared than what had been estimated.   
Many families said they were coming to the bank distribution event for the first time because they felt squeezed by inflation. Ten percent of those who filled out a survey at the event wrote in that they were coming because of gas prices.   
Alonso said he hopes to see some relief in the prices. "Unfortunately, my fear is, and what I'm hearing, is that that's probably not going to happen anytime soon," he said.   
Until then, both organizations are looking for ways to accommodate the increase in prices and families.