The Bloomington Plan Commission granted secondary plat approval on the first phase of Habitat for Humanity's neighborhood near RCA Community Park Monday. The commission initially approved designs for the 12.5-acre development at 650 W Guy Avenue in Nov. 2020.
The neighborhood will be named Osage Place, and feature 69 single-family homes and seven common area lots, in total. The first phase of construction will cover 5.3 acres and include 30 residential homes and three common area lots. 
"We think it checks all the boxes in terms of what the city needs with this specific type of housing- affordable housing for working families, low-income families," said Nathan Ferreira, director of land development and production for Habitat for Humanity of Monroe County.
He said phase one will be completed within three years.
"We've already started a few houses, but those won't be completed until the spring," Ferreira said.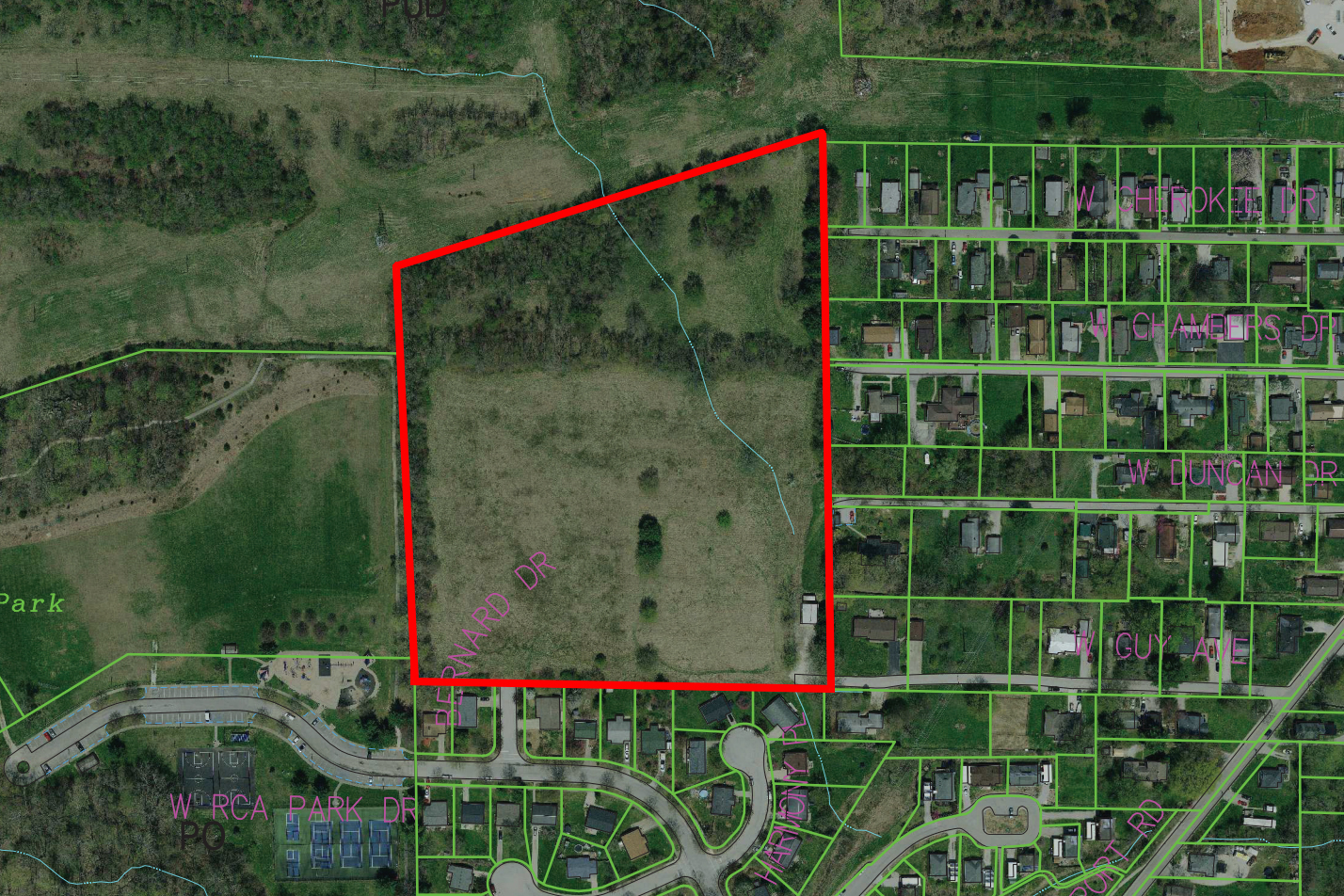 The plan features sidewalks on each street in the neighborhood, as well as an east-west multi-use path connecting Chambers Drive to RCA Park.
Habitat for Humanity will contribute $40,000 to build an additional east-west multi-use path along the north side of the development, connecting Weimer Road to Rogers Street.
"The land itself could not be more perfect for this kind of project in terms of location with amenities and jobs and services," Ferreira said. "And the land itself, with nothing having been built on it before, it's environmentally a very good project."