Willie Nelson, John Mellencamp, Neil Young and other folk legends jammed in Noblesville Saturday for Farm Aid.
Nelson founded the annual benefit concert in 1985 to help small American farmers.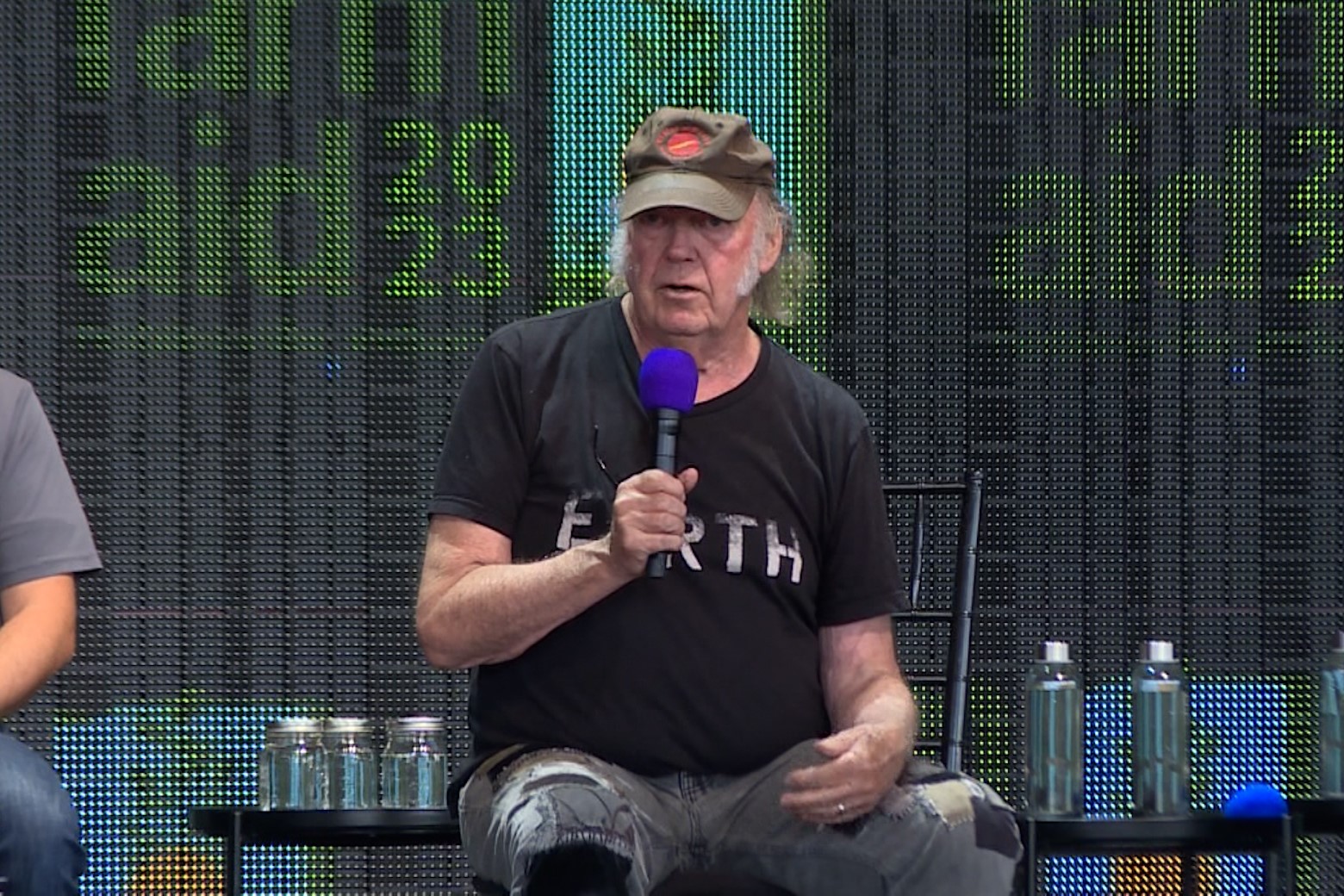 Rock stars took center stage, but Nelson made clear that farmers were the guests of honor.
Read more: 'Abundant' water in Wabash aquifer for LEAP District, say early IEDC findings
"When I grew up in Texas, I worked on a farm. Picked cotton, bailed hay, I did all that stuff," he said. "I know how hard it is, but I know how good it is when you do it right."
Family farms accounted for 98 percent of all farms in 2021, but those who inherit them have had to adapt to rising input costs and climate change to stay afloat.
One of them is Beverly Blackwell Bowen, who traveled from her family farm in Reedsville, North Carolina to attend Farm Aid.
Read more: Purdue University still without carbon neutral plan
Her parents bought the farm in 1945, and Blackwell Bowen is adopting climate-smart and sustainable practices to keep the legacy alive.
"I returned to a family farm after a career in corporate America," she said. "It was all about a family legacy. It was all about keeping a family farm."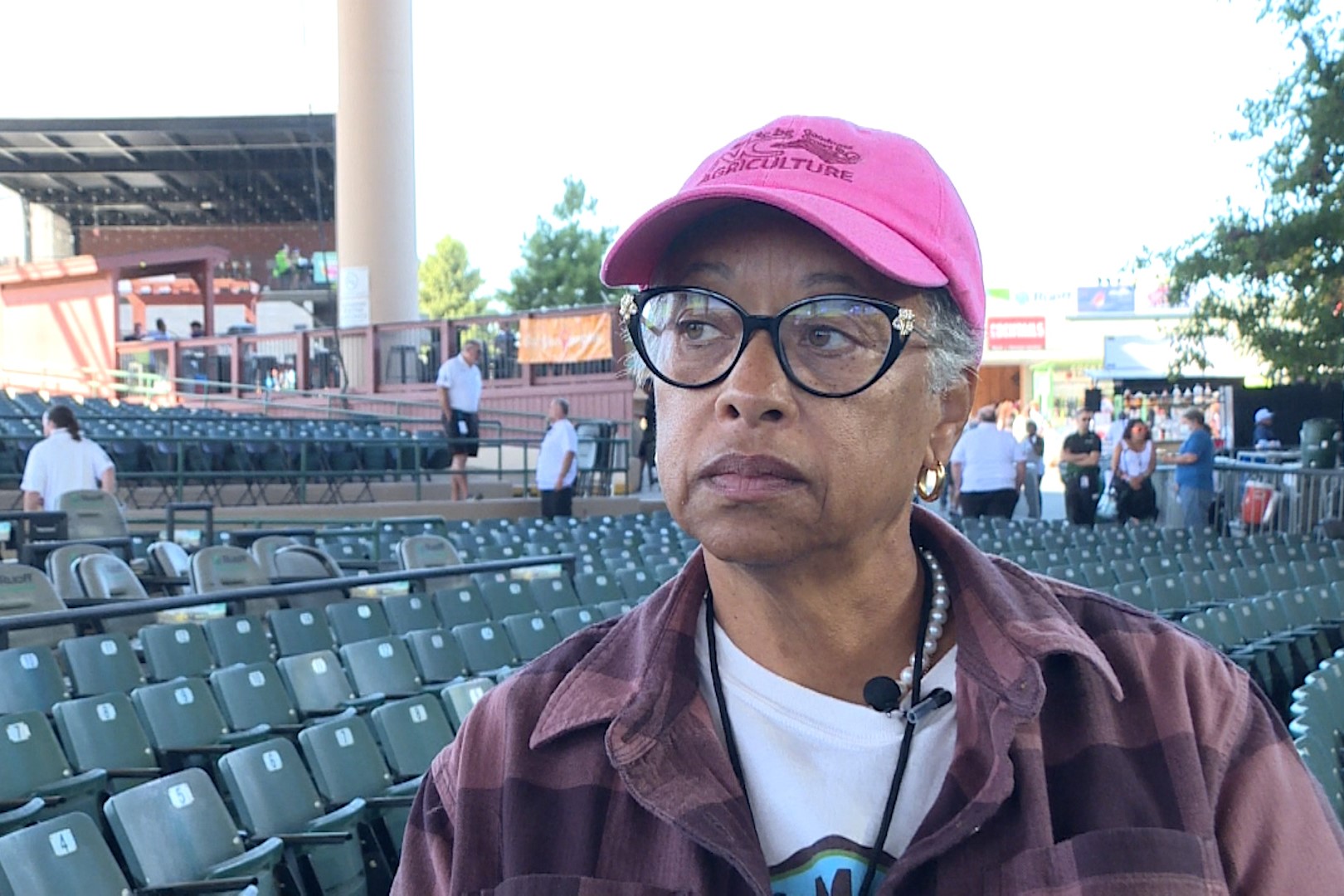 Some farmers attending the concert were first generation, bringing new families into the tradition.
Sylvester and Sabrina Friend came to Farm Aid with their young daughters Skylar and Shiloh. Sylvester left his job at Amazon three years ago to become a farmer and hasn't looked back.
"We wanted to have a more sustainable lifestyle and a bigger, positive impact on people," he said. "Food is one of those necessary things and something that we're passionate about, too."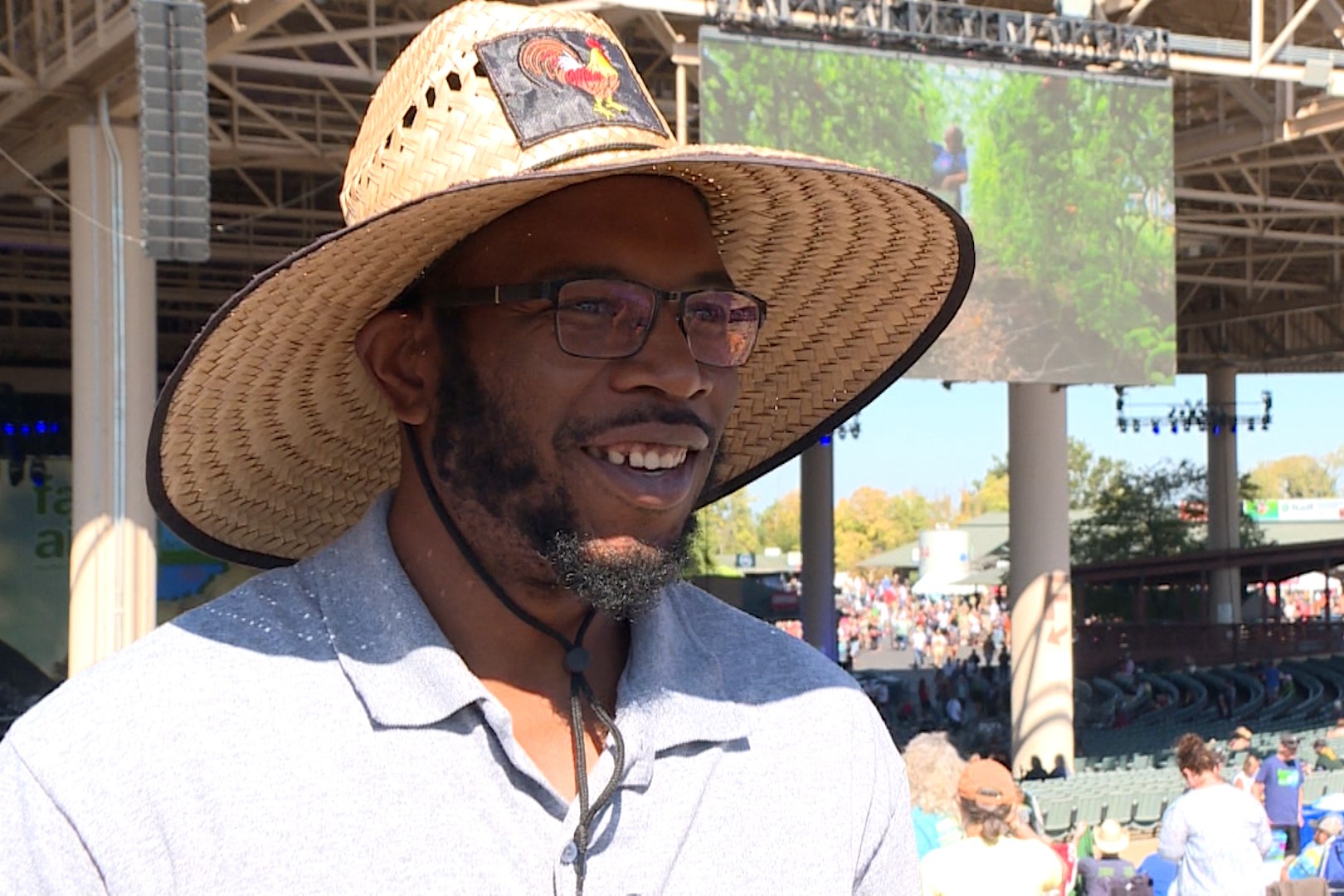 Concertgoers were also surprised by an unannounced performance by Bob Dylan, who followed Young's set that evening.
This year was the first Farm Aid in Indiana since 2001. The state is home to board member and rock musician John Mellencamp.