On September 11th, fans packed Memorial Stadium in Bloomington for the first time since November 2019.
'It's unbelievable, we've been waiting for this it seems like forever," said Hoosier Fan Chris Jusevitch, of Crown Point. "Last year was, what it was, to be back here with a group of friends, family, out cooking, is outstanding."
Jusevitch was one of only a handful of fans allowed into the stadium last year, only because his son Jordan plays for the Hoosiers. 
44,000 fans packed into the stadium for the Hoosiers season opener against Idaho last Saturday. The home game against 8th ranked Cincinnati this Saturday is sold out.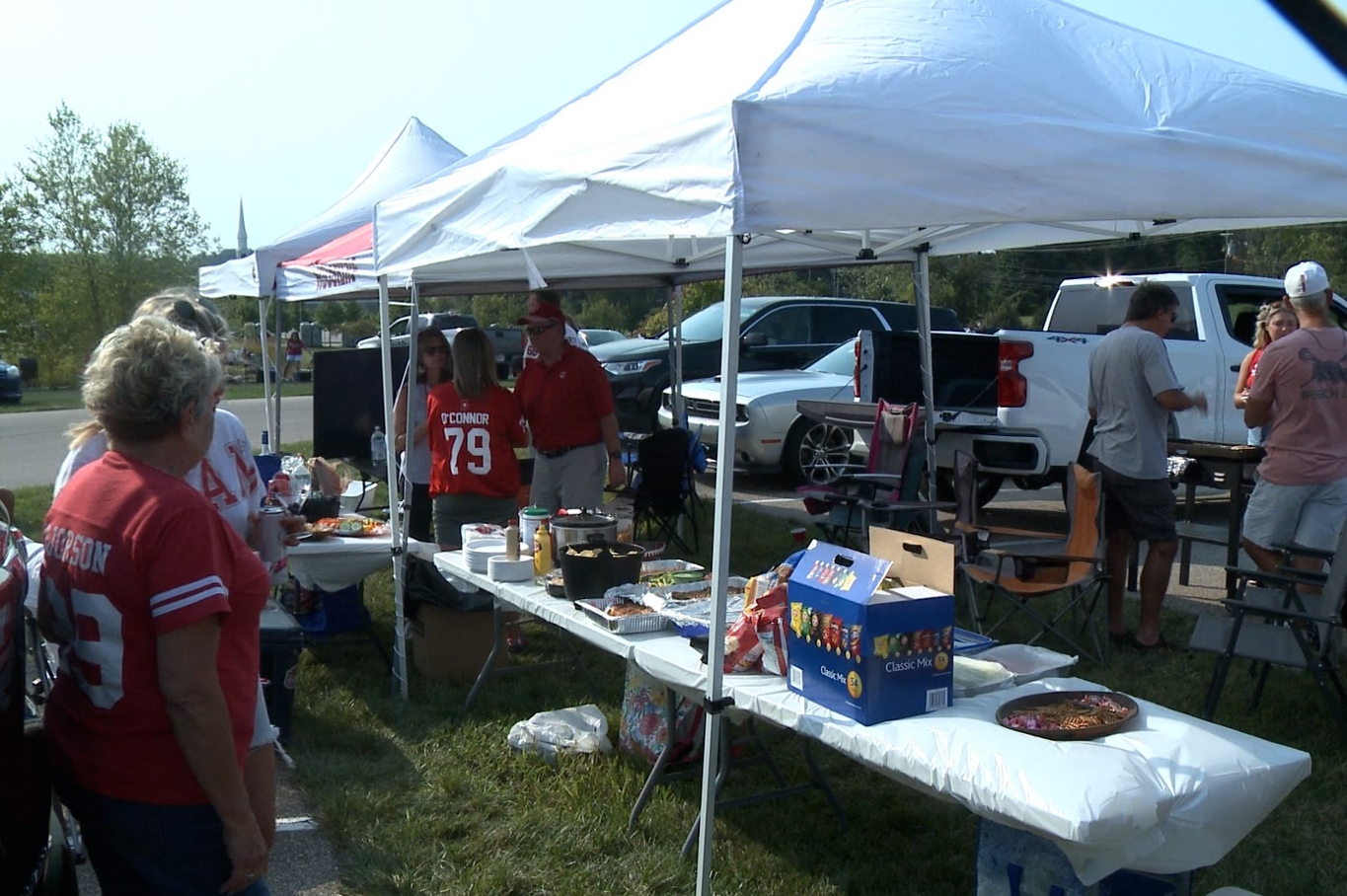 "I just appreciate it so much. It means so much to our players," Hoosiers Coach Tom Allen said about the fans. "I know they noticed it immediately. You know when it came out during warm-ups and they were engaged they weren't just sitting there they were into it and I just I just really appreciate our students and students' section was awesome, and it's got to continue."
Indiana University officials decided not to require fans to wear masks, citing the high vaccination rates among students and staff. Purdue has a similar policy. The Boilermakers opened the 2021 season at home on September 4th to a near capacity crowd.
Shortly before IU's season started earlier this month, head coach Tom Allen said his team's vaccination rate was north of 90 percent.
While IU officials acknowledge there's no mask requirement, they say that doesn't mean you should leave them at home.
"Safety as I like to say at times not binary. The more you do, the better high levels of vaccination, make it safer outdoor makes it safer. wearing a mask will make it safer for you, wearing a better mask will make it safer surgical mask is better than a cloth mask. K-95 is better than a surgical mask," said IU Chief Health Officer Dr. Aaron Carroll.
Last season several college football games had to be rescheduled or canceled due to COVID cases spreading among players.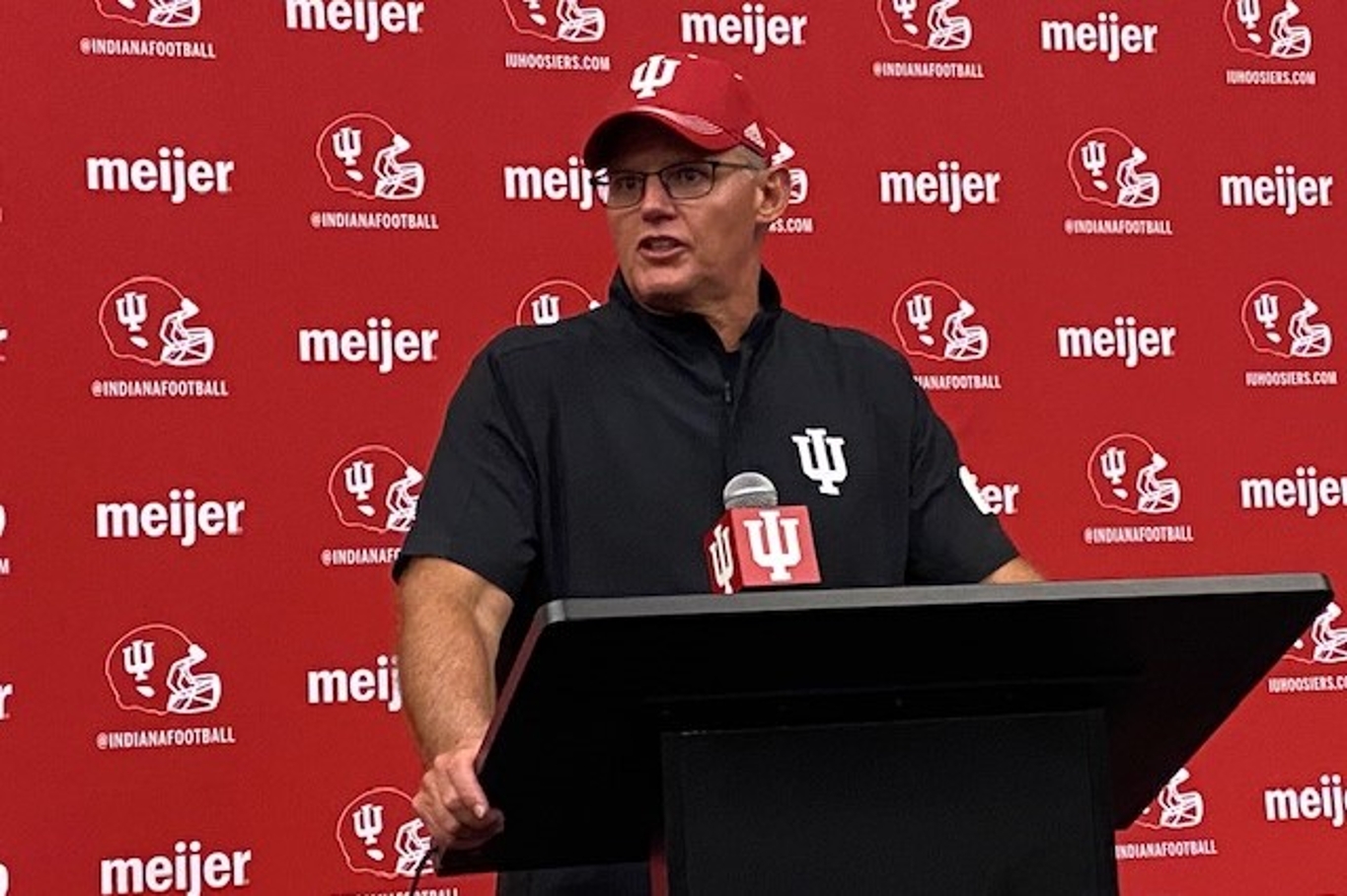 This season the Big Ten conference made it clear there would be no mulligans. In a statement released before the start of the season the Commissioner's office said:
"The conference has determined that if one of its member institutions is unable to play a conference contest due to COVID-19, that contest shall be declared a forfeit and will not be rescheduled. That contest shall be considered a loss for the team impacted by COVID-19 and a win for its opponent in the conference standings. If both of the two competing teams are unable to participate in a scheduled Conference competition due to COVID-19 and as a result the competition is unable to occur on the calendar day on which it is scheduled, the competition shall be considered a "no contest."
Purdue is traveling to Notre Dame for a nationally televised game with the Irish Saturday.
Non-vaccinated fans are expected to wear masks at all times while in Notre Dame's stadium.