It's move-in day for new freshman and transfer students at the University of Southern Indiana.
Parents pull up to the circle drive of the O'Bannon Residence Hall and student USI volunteers help roll their stuff up to the building in large carts.
Amy Price is Director of Housing and Residence Life. She's been doing this for 15 years.
"It is my favorite day of the year — so this year I get two favorite days — Wednesday and Thursday," she said. "It's the new students, new transfer students. Lots of energy."
She said they will have over 500 people move into the residence halls and the apartments. More than 1700 students will live on campus. While it's a busy day, Price says numbers are down a little from last year.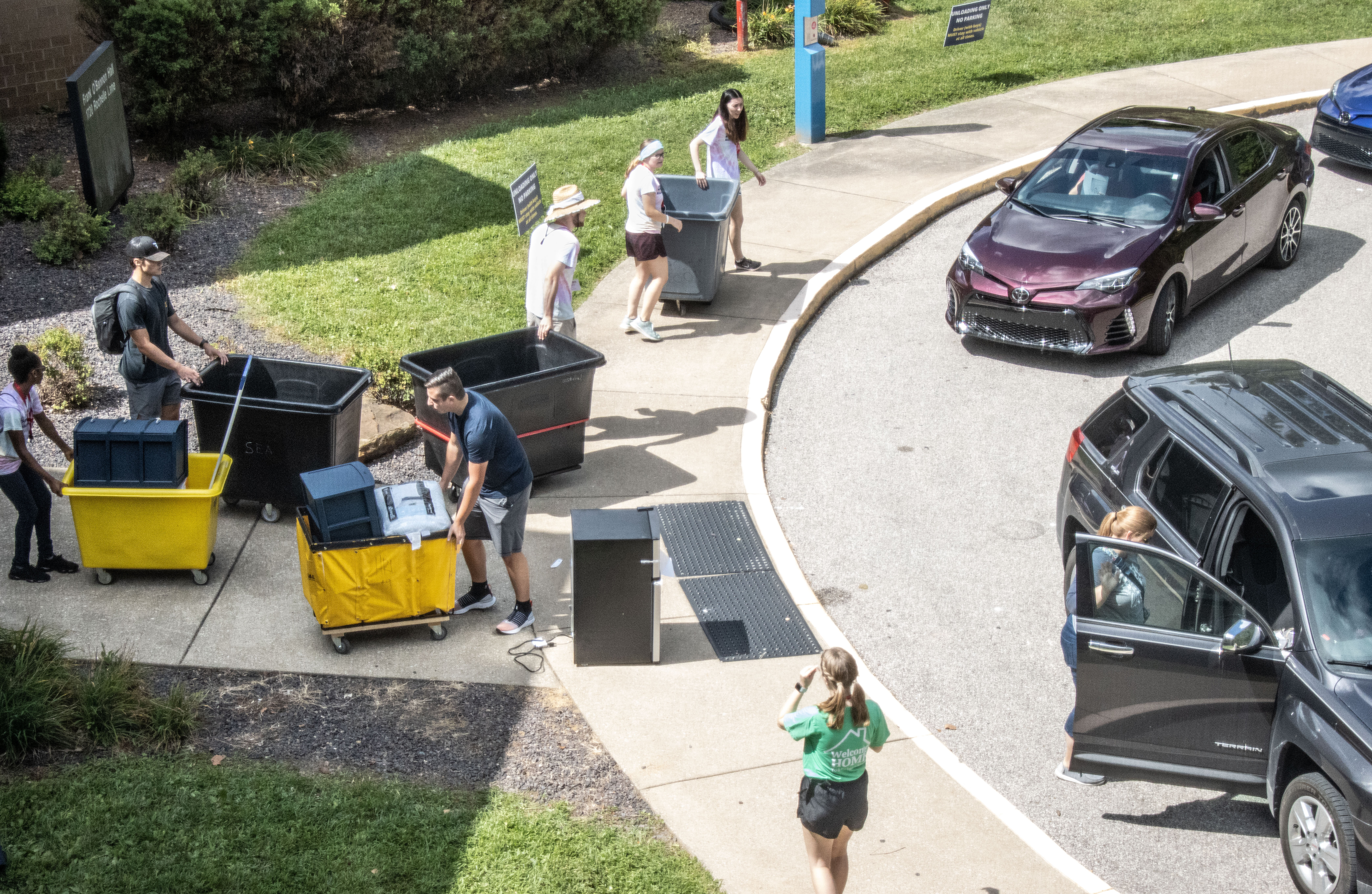 The official mid September enrollment numbers from USI confirm this — and they aren't alone. College enrollment has been declining overall, for at least the past five years.
Chris Lowery is Commissioner for the Indiana Commission for Higher Education.
"I am deeply concerned about it. We, I, am sounding the alarm."
He said between 2015 and 2020, the number of Hoosiers seeking higher education dropped from 65 percent to 53-percent.
If you're a university, this isn't great for your budget. But Lowery says there are bigger implications for the state if people don't get post-secondary education.
He said some jobs in Indiana will become automated, possibly making Hoosiers vulnerable to missing opportunities without skills attained from some sort of college education.
"A key reason there has been a decline in a college going rate is around the perceived and real value of a college education," he said.
"Three things keep coming up again in this research. One is around affordability. Another is around career relevance. And then a third one is about quality."
Upstairs at USI, freshman Carrie Hagerman is moving into the residence hall. She's from Owensboro Kentucky and is a public relations and advertising major.
"In past generations, it's like 'college only,' that's the only answer you have," she said. "But nowadays, it's like, either way, it just kind of depends on how you're raised, where you are, and just kind of the mindset you have."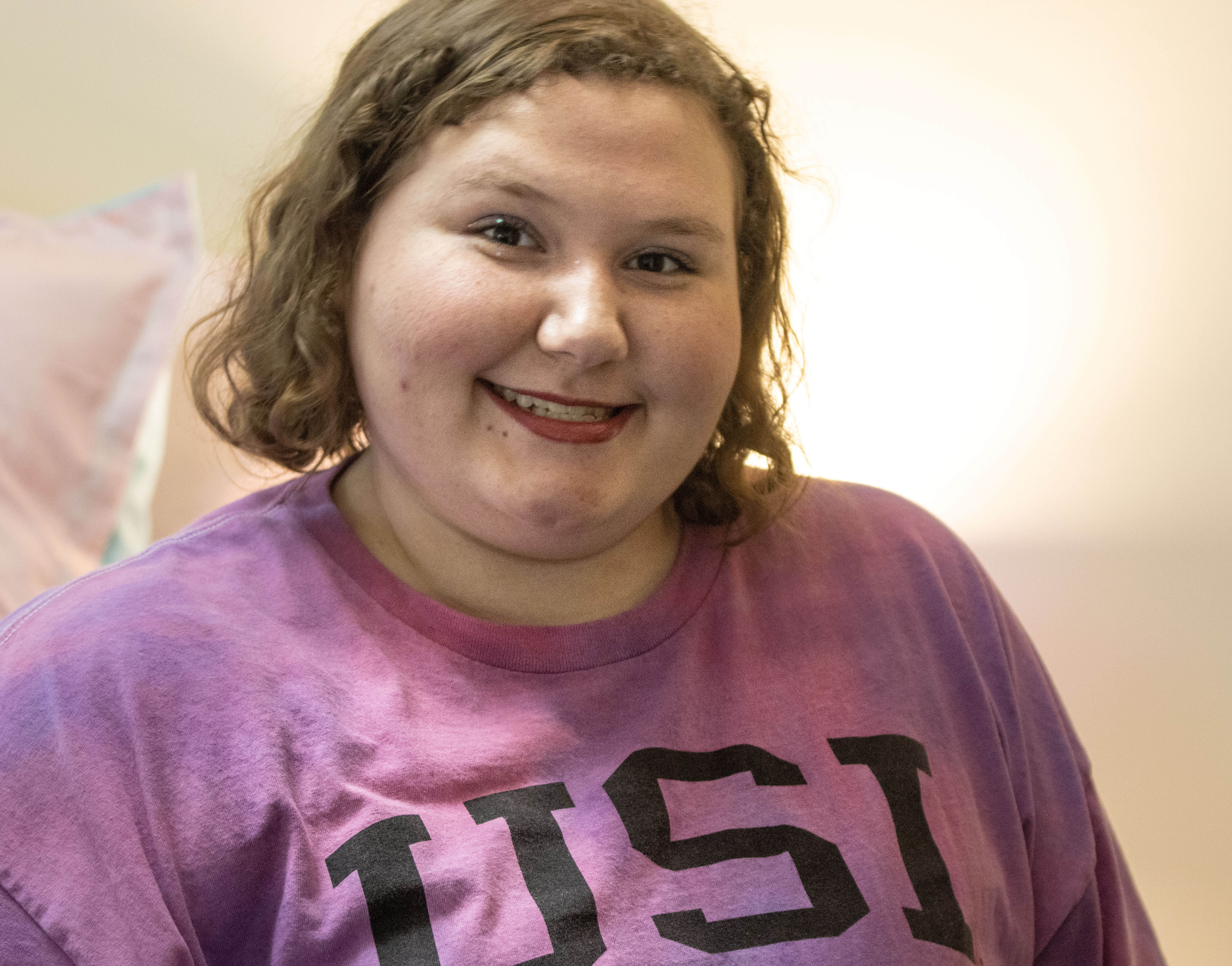 One of her new roommates is Abigail Durham of Folsomville Indiana. She's 18, and currently undecided on her major.
She says she chose to go to college to have a successful career. "The majority of my friends were pretty set on going to college," she said.
Her parents Carol and Matt are not quite in agreement about the value of a college degree today.
"I just don't think it's for everybody," Carol said. "It depends on what field you're entering into. (It's) Good for most people." She said she thinks parents assuming their child will go to college right after high school is declining.
"We go back and forth with it," Matt said. "You know, I think I felt more necessary than Carol did."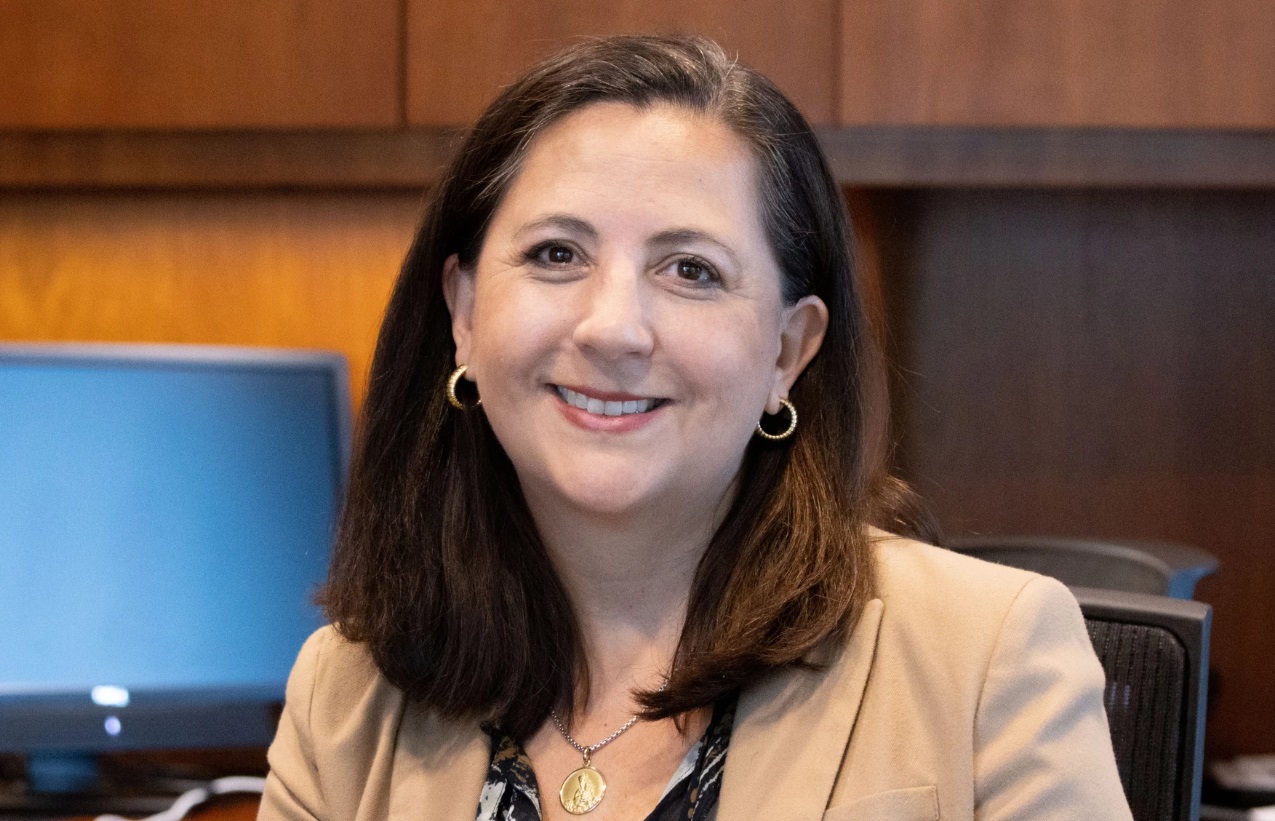 Daniela Vidal is Chancellor of Ivy tech Community College Evansville. They've actually managed to grow their enrollment a little during this era.
She says the "linear" model of education is shifting, and high schoolers aren't necessarily being told the four-year degree is the only way.
But, Vidal said evidence still suggests higher education is important.
"The data shows that there is value in a higher education degree," she said. "I think we need to make sure we tell that compelling story and show that, again, maybe not all degrees are equal."
She said there needs to be emphasis on the "right" kind of degree.
Mohammed Khayum is provost for USI. He says there's interest today in not waiting four years to get a degree.
"So we're adapting, I think, not us alone, but many institutions are adapting because the population at large and employment opportunities are telling us that that window of time — four years, five years, six years, is just a long wait for somebody to defer their life path."
USI is working on making all gen-ed requirements available online and accelerated, increasing their high-tech certificate offerings and even non-credit offerings.
Chris Lowery says not having a degree isn't just about the job. People without post-secondary education are more likely to be unemployed and unable to compete against automation and weather economic recessions. There are even life expectancy ramifications.
"We hear all the time from employers that they just can't find workers," he said. "The labor participation rates are significantly higher with a post secondary credential."
Matthew Durham said he didn't go to college.
"I didn't have an opportunity. And nor did I apply myself, you know, in the 70s," he said. "I know she's my daughter, but she is very smart. And I think l not continuing her education would be an injustice to her."