COVID-19 rates have risen steadily in Indiana since September, with the seven-day positivity rate climbing past 13 percent for the first time since April. 
A listener suggests while there are more cases, there are relatively fewer deaths – and asks our City Limits: Coronavirus project, "Have doctors found more effective ways of treating patients?"
On Monday, the state reported 5,700 new COVID-19 cases, and 42 new deaths. Compare that to 604 new positive cases and 50 deaths one day near the end of April, – and it does sound like Indiana has managed to get a handle on treating severe COVID-19 illness.
Dr. Tom Hrisomalos is an infectious disease specialist with IU Health Bloomington Hospital. He says more is known about how to effectively treat COVID-19. Doctors now treat people using steroids earlier and use antiviral drugs like Remdesivir to improve recovery time. 
"We just understand the illness better than we did back in March and April."
He says these methods work best for someone who was otherwise healthy, and they won't be as effective for someone older or vulnerable because of a pre-existing medical condition.
November was Indiana's deadliest month yet for COVID-19. Nearly 1,400 people died of the virus – 400 more deaths than in April. And an average of about 60 Hoosiers are dying per-day of COVID-19 related illness now, compared to 40 per day in April.
Hrisomalos says the deaths-per-diagnosed case of COVID sits at about one-and-a-half percent in Indiana. He says that number is a bit high because it doesn't account for people who had the virus but were never diagnosed. 
"Even if you say the number is half of that, or a fraction of that, it's still a huge number. When people tell me, 'oh the death rate is less that 1 percent,' I say, 'that's a huge number.' If the US has 325 million people, and if 200 million people become infected and the death rate is 1 percent, that's 2 million people. If the death rate is a half of one percent that's still a million people."
According to the Centers for Disease Control, Indiana ranks seventh among the states for deaths per 100,000 in the last seven days.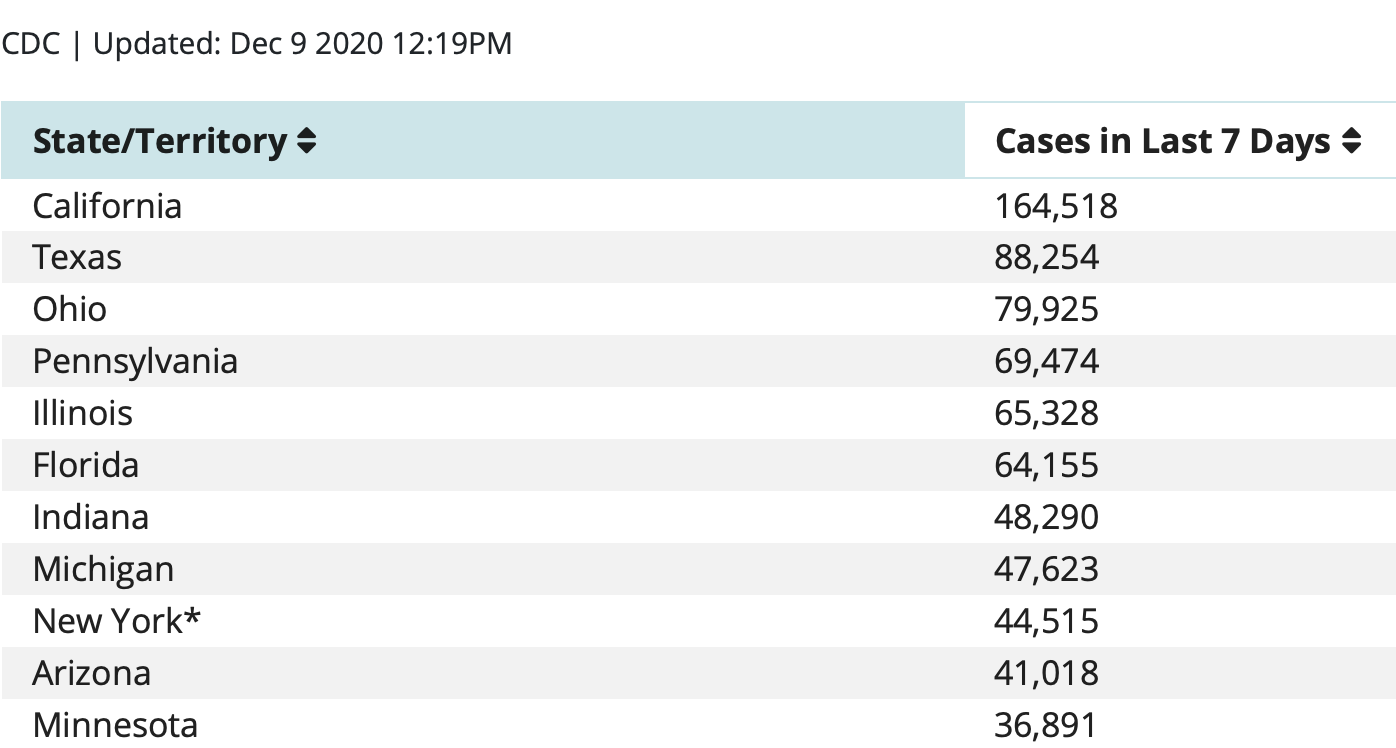 Hrisomalos says he expects to see an increase in COVID-19 hospitalizations and deaths toward the New Year. This prediction is based off Indiana hitting a new record last week for most COVID-19 cases confirmed in a single day, surpassing 8,000. 
"As the cases go up, the hospitalizations will go up, and as the hospitalizations go up, the sickest individuals…well the death rates will go up," Hrisomalos says.
Case increases and hospitalization spikes typically happen around two weeks apart. But, death rates will be more drawn out.
"Many people will be in the hospital for two weeks, three weeks, or longer as they struggle," he says.
He says as COVID hospitalizations start to reflect rate increases that happened after Thanksgiving, more strain will be put on hospitals. 
Dr. Barbar Khan is a research scientist with the Regenstrief Institute in Indianapolis and a pulmonary critical care physician at Eskenazi Hospital. He says hospitals are already stressed.
The numbers of hospitalizations had started increasing by mid-November and they are still rising," Khan says. "Today we have more COVID ICU patients than non COVID ICU patients in the state of Indiana."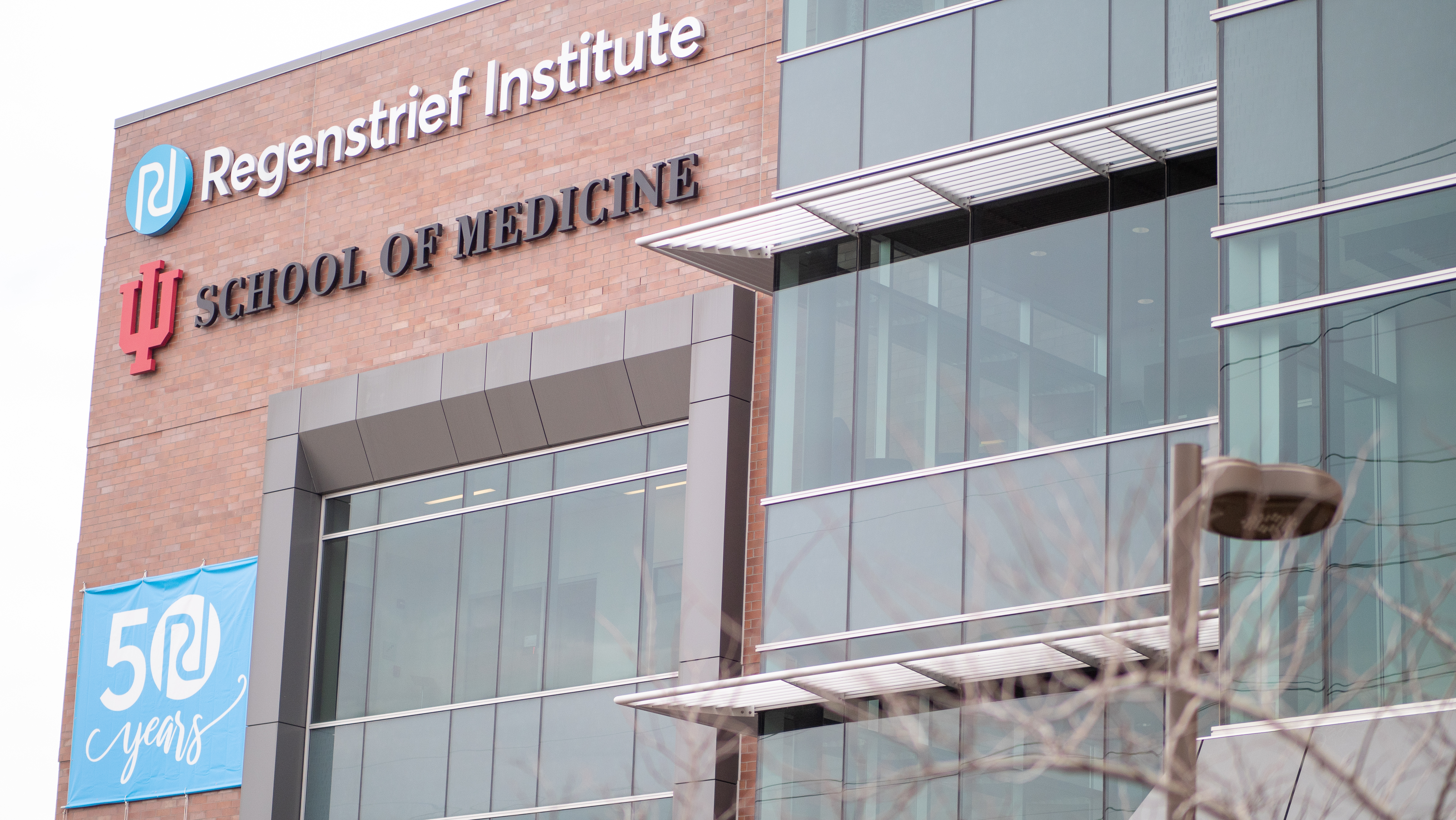 Khan adds that the biggest stress is with doctors, staff and available ICU beds.
"A majority of the health systems are working at capacity or over capacity," he says. "So, my message is going to be that we are the system is under stress, actually. And, I don't think that there is much leeway now."
Brian Dixon is the director of public health informatics at the Regenstrief Institute. 
He attributes the recent increase in cases, in part, to people not wearing masks and fatigue with physical distancing.
He says cases began to rise when Indiana moved into stage 5 of reopening. 
"Marion County and some other local jurisdictions kept some of their restrictions in place," Dixon says. "Those areas, initially were not hit as hard by the second wave as other parts of the state. At this point, unfortunately, the virus is sort of everywhere in the state. And many counties are suffering from sort of an outbreak. And so it's really hard now to sort of distinguish between counties."
Dixon says to get spread under control, Hoosiers should take similar precautions they were taking during lockdown. 
Hrisomalos says he's noticed a lot of COVID fatigue with some of his patients.
"I talk to a lot of patients, and I hear the same thing, you know: 'when will this end, we want this to be over, we'd like to get back our lives to normal.' And everyone agrees, knowing there's no disagreement there, we're just not there yet."
Hrisomalos, Khan, and Dixon urge Hoosiers to stay home for the holidays. They say now is not the time to put loved ones at risk.
On Tuesday, Indiana surpassed 6,000 COVID-19 deaths since the start of the pandemic, joining fourteen other states who have passed the benchmark.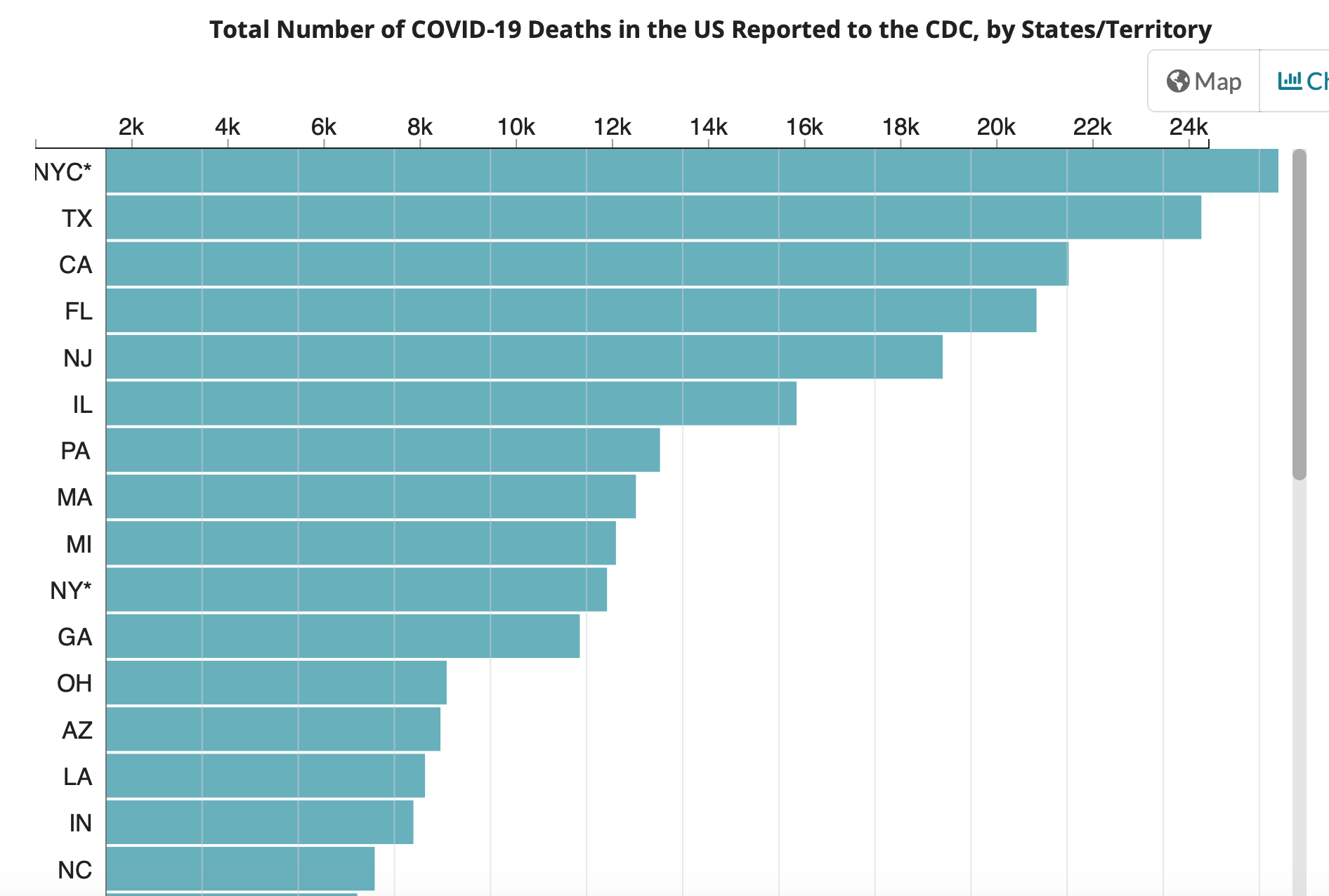 For the latest news and resources about COVID-19, bookmark our Coronavirus In Indiana page here.