Indiana Department of Child Services Director Terry Stigdon is leaving the agency, effective this Friday.
She is stepping down to become the head of the American Red Cross's Indiana region.
Stigdon was named DCS director in 2018, after her predecessor left under controversy, accusing the governor of putting children's lives at risk.
Under Stigdon's leadership, the state says the number of children in foster care has declined by more than half.
That's possible in part because of the agency's priority on returning children to their homes or housing them with relatives, although DCS has also been criticized for that practice, with some arguing it's harming too many children.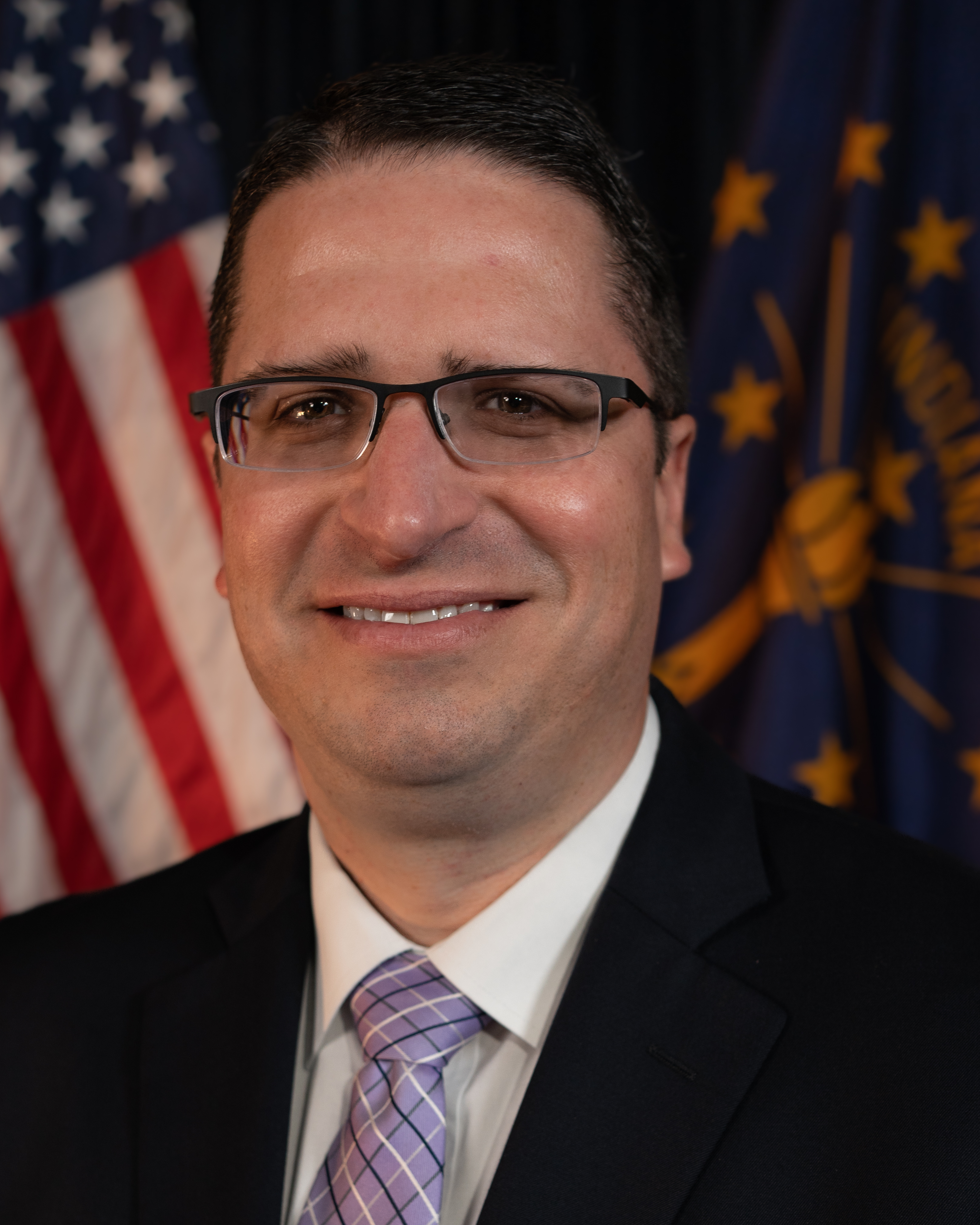 Current DCS chief of staff Eric Miller will replace Stigdon as director. He's worked in state government since 2007 and was previously chief of staff at the Indiana Department of Health.
Brandon is our Statehouse bureau chief. Contact him at bsmith@ipbs.org or follow him on Twitter at @brandonjsmith5.