The Monroe County Board of Commissioners denied a rezone petition for a 125-home neighborhood during its Wednesday meeting.  
Developers Donnie Adkins and Kevin Schmidt presented The Trails at Roberston Farm proposal to the commissioners and said the 44-acre lot at 4691 S. Victor Pike would serve the growing neighborhood. Additionally, it would be accessible to both the Clear Creek Trail and Bloomington Rail Trail.  
Developers had hoped to rezone the parcel from Estate Residential 1 to Medium Mixed Residential, allowing for 2.8 lots per acre. The rezone would allow for more homes priced between $300,000- $400,000, if approved. 
"We are actually lower density than the surrounding neighborhoods," Adkins said. "The average surrounding neighborhoods is 3.7 lots per acre."   
However, commissioners had several concerns. They worried about stormwater drainage, despite plans to install drainage basins in the neighborhood.  
"I can see that it would be beneficial to the whole area to have better drainage here," commissioner Julie Thomas said. "But there is a cost to that that comes in many forms." 
She said construction could disrupt the direction of stormwater runoff and hurt surrounding neighborhoods.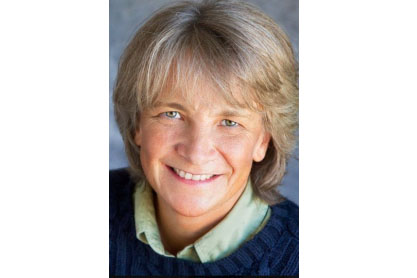 "I think that it's very important that we think about the people who are here rather than the people who might come here," commissioner Lee Jones said.  
Additionally, commissioners expressed concerns over increasing traffic more than 100 percent in the area.  
"And this is not just the construction time frame, this is ongoing" Thomas said. "It's about buses and UPS trucks and commuters." 
Thomas said Victor Pike is not currently wide enough to handle a 125-home neighborhood, nor is she in favor of widening the road at taxpayer's expense.  
She praised the developers' intentions but said it might work better on a larger thoroughfare such as Fullerton Pike.