The neighborhood around Arlington Avenue and 38th Street in Indianapolis used to be thriving with car dealerships, factories, and a bowling alley.
Over the past several years, those businesses have left the area, and so have many of the grocery stores that supported the community.
"It's hard to get food. There's not a bus line around here to the next grocery store, so what do people get their food from? Gas stations, Family Dollar, Dollar Generals, there is no produce there.  So, we aim for healthy eating."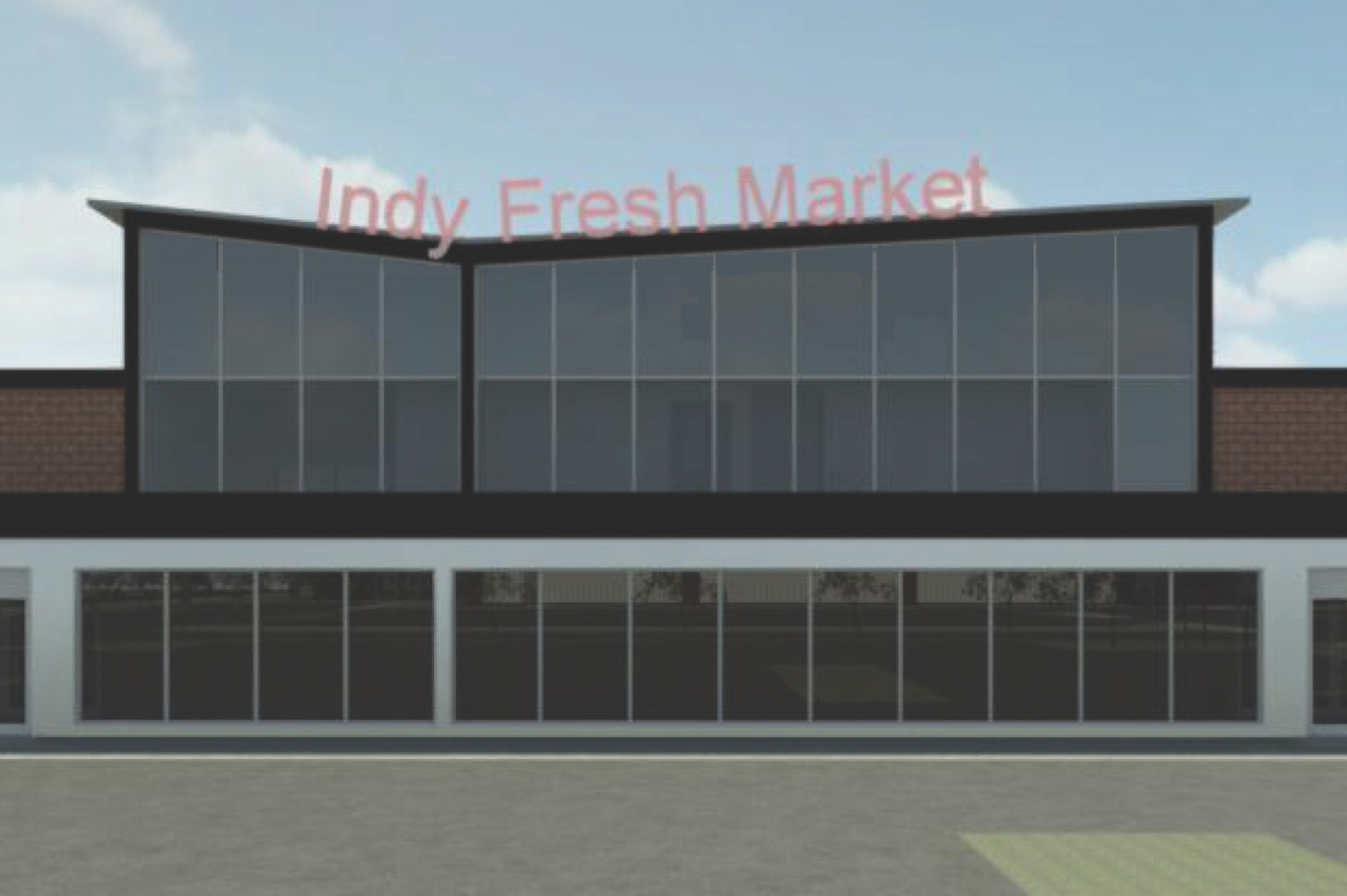 It's called the Indy Fresh Market; it's slated to open in 2022 at the corner of 38th and North Arlington.
"We'll have fruits, vegetables, we'll have a full-service meat department, we'll have hot food, just about anything you can find in any other grocery store in any other neighborhood," McFarland said.
Both men grew up in the community and know full well how difficult it is to find fresh, healthy food.
"We're just returning that dignity back to our neighborhood, so people can have some place close to their home where they can get healthy food, you know, something that simple," McFarland said.
The grocery store project is a joint endeavor between Goodwill Industries and Bloomington-based Cook Medical.  The store will employ up to 30 people.
Cook is also building a medical device manufacturing facility adjacent to the grocery store that will create 100 jobs in the community. 
"Our partner, Goodwill, will run and operate that facility so they can provide wraparound services, like housing stability or transportation or mental health services for employees who may need that," Cook Medical President Pete Yonkman said.
Cook will help train future employees on how to make the medical devices.
Cook officials said they have been looking to expand their operations beyond Bloomington and could have built their facilities faster by using an existing industrial park or building in Indianapolis, but they wanted to make an impact in an area of town that needed it the most.
"When we started really becoming neighbors and partners with the community, they were very excited about the opportunity of having new jobs, new education initiatives," Yonkman said.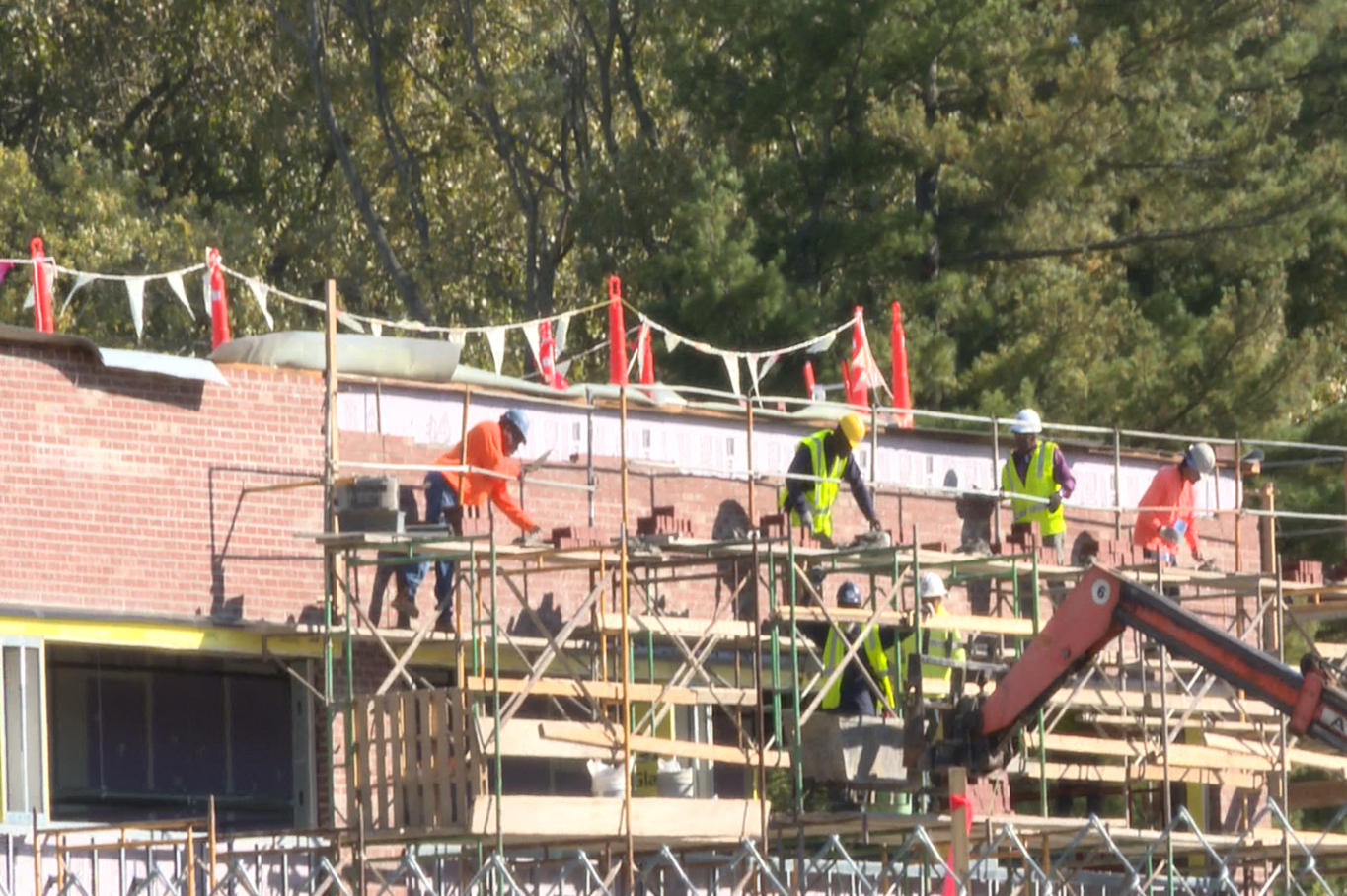 Although supply chain issues have pushed the construction schedule back a little bit, Williams and McFarland are looking forward to the day this dream becomes a reality.
"I'm just gonna be so excited and ecstatic about it," Williams said. "I probably won't be able to sleep the night before."
Martin University, a historically black college in Indianapolis, is launching a retail operations and certifications program for young entrepreneurs who want to open their own stores.