City planners are changing the way Bloomington prioritizes its sidewalk network.
Mallory Rickbeil, bicycle and pedestrian coordinator for the city, presented a new sidewalk equity improvement report during city council's meeting Wednesday.
She said there are not only gaps in the existing sidewalk network, but busy streets with pedestrian access on only one side. 
"Having a sidewalk on one side of the street may pose limitations, especially for people who may require the concrete of a sidewalk to be established," Rickbeil said. "And not having could mean that person is stranded."
Currently, the city prioritizes updates to the sidewalk network based on individual requests. However, Rickbeil said this creates bias towards projects supporting people with more social capital, education, and trust in government.
"The past process that we had," she said. "That was the gateway you had to enter to even be considered."
To best understand existing barriers for people with disabilties, the report calls for focus groups and mapping exercises, among other things.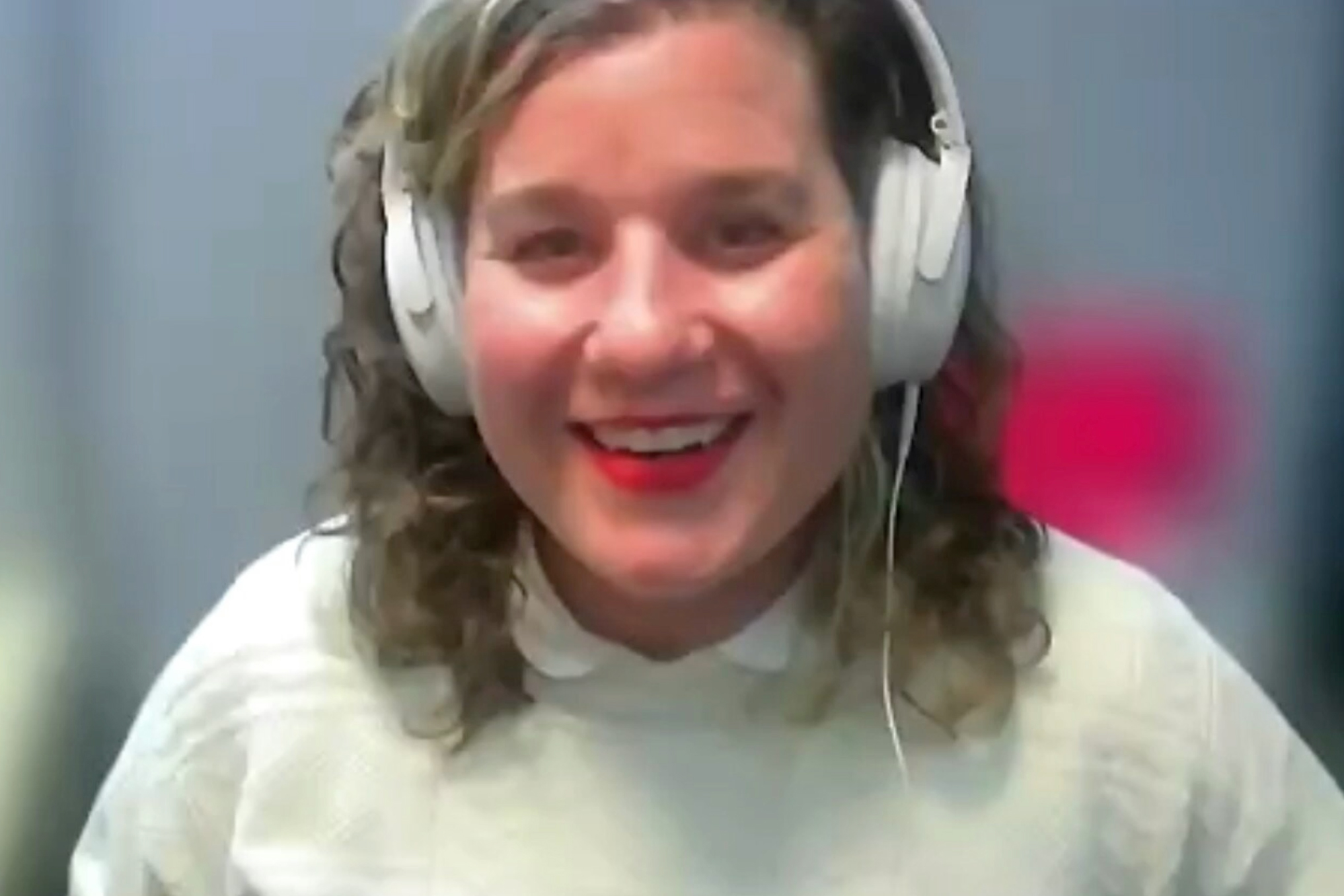 According to the report, a data-driven approach presents the city two prioritization routes:
demand and density
safety and harm reduction
"We definitely support safety, but walk potential is also a very valuable tool for us," Rickbeil said. "A safe sidewalk is only safe insofar as it's used."
She said project collaborators prefer an emphasis on demand.