Anyone who's ever spent time on State Road 45 on Bloomington's east side knows it's usually crawling with motor vehicles.
But there's not much bike or pedestrian infrastructure there. The Indiana Department of Transportation wants to change that.
INDOT wants to add a painted bike lane in both directions from the State Road 46 bypass to where 10th Street intersects with Pete Ellis Drive and Discovery Parkway. That's about a 0.19-mile stretch of the road.
Read more: INDOT plans for more turn lanes, pedestrian infrastructure on S.R. 45 in Bloomington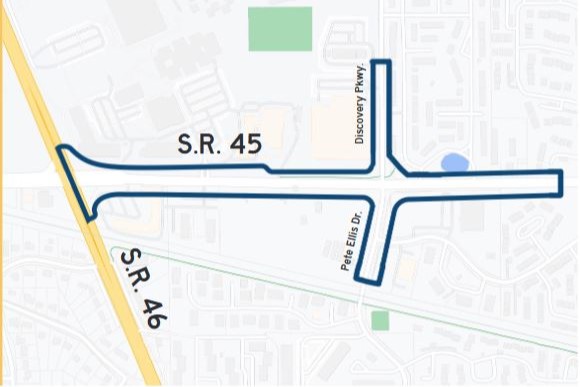 Gary Brian, a public relations representative with INDOT, said projects like this are somewhat unique to Bloomington because many of the city's residents are students. They're more likely to bike or walk to campus, according to Brian.
"Bloomington is a community that has a lot of pedestrian traffic; that would have a lot of that bike traffic," Brian said. "So, when we're looking at that, that's (among) things we consider."
The project would be similar to one INDOT did on State Road 46. In 2020, it installed bike lanes on a 1.41-mile stretch of that road.
Brian said public input plays a big part in these projects.
"We have to know that there's an issue — so whether that's hearing from our local officials, whether that's hearing from fire, police … honestly, more than anything, it's hearing from our customers, which is the community," Brian said.
In both projects, INDOT studied things like crash patterns and the quality of traffic service. Bike lanes were included with students in mind.
Between 2017 and 2019, 80 percent of crashes at 10th and the bypass were rear-end crashes, which are commonly caused by traffic congestion, according to INDOT. The intersection saw 15 crashes total during that time.
Other planned changes to 10th Street include new sidewalks, more crosswalks and pedestrian signals, and exclusive turn lanes for drivers.
Read more: Bloomington residents share mixed opinions on S.R. 45 project
INDOT said the $9.8-million project will reduce traffic congestion and improve safety for bikers and pedestrians.
Not everyone sees it that way.
Mike Scaggs, who owns a computer repair shop at 10th and the bypass, doesn't think the bike lanes will be safe.
"If it's not completely separated by like a median, then it's going to be in with traffic — and the problem with that being: with traffic, people don't pay attention," Scaggs said. "It's a horrible place for anybody to be riding a bike."
Deborah Corcoran, who owns an adjacent flower shop, feels similarly.
"I don't even think the kids should be riding their bikes out on 45," Corcoran said. "It's so dangerous with all the curves. And it's a lot of money to spend for just a few bike riders that go out there."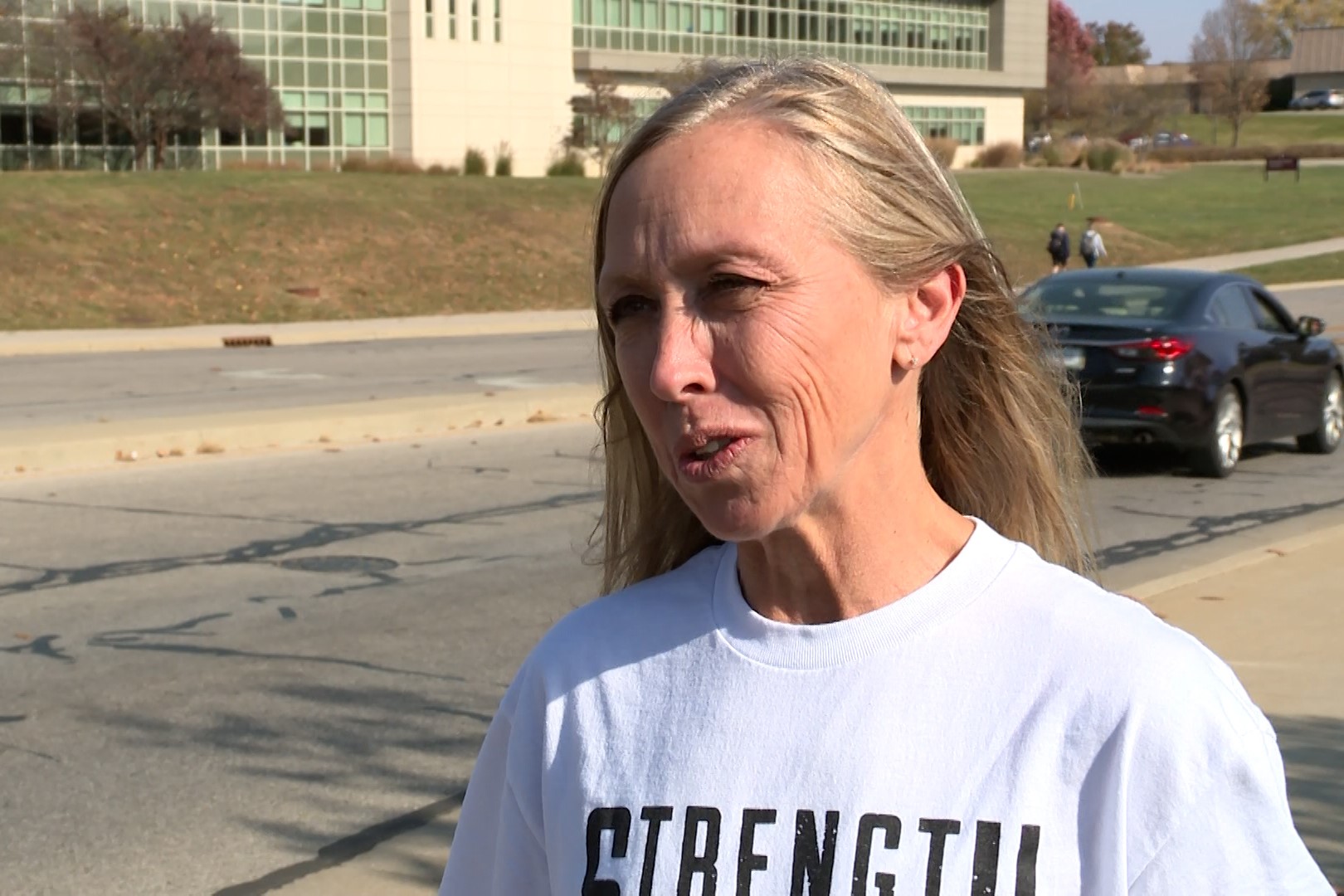 Even some cyclists don't think the project is perfect.
Jerry Arveson, a cyclist of more than three decades, said while he'd still use the bike lanes if installed, they wouldn't be his first choice.
Some might feel more comfortable biking on the mult-use trail already on the north side of the road, he said.
"It might cause some confusion as to where a bicycle supposed to go," Arveson said. "Is the bicycle supposed to be on the multiuse path, or is the bicycle is supposed to go in the bike lanes?"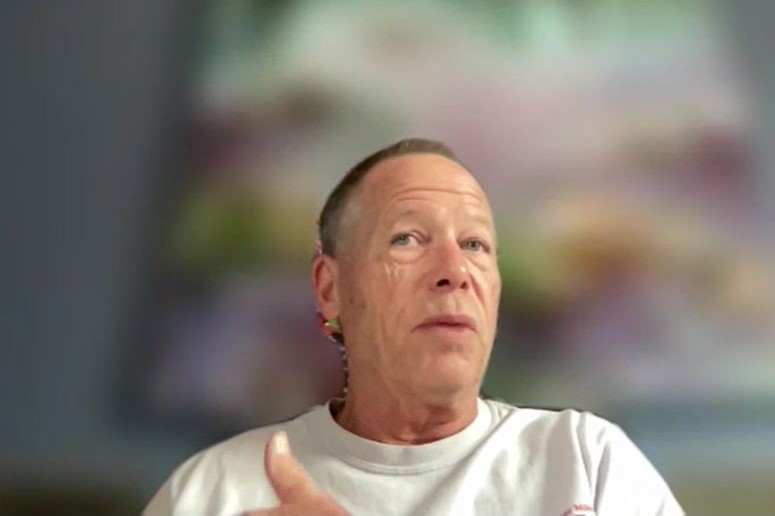 But still, he called the project a step in the right direction.
"You can't build brand new infrastructure all at once, but I think if we're widening that road, it probably makes sense to put it in bike paths in," Arveson said.
Some residents, including Allen Rose, only get around by bike. Rose said the bike lanes are needed for east side residents who can't afford cars.
"More and more of the residential reality is being pushed out into the perimeter," Rose said. "The more affordable housing is further and further out. So, you're going to have people that that is their main mode of transit."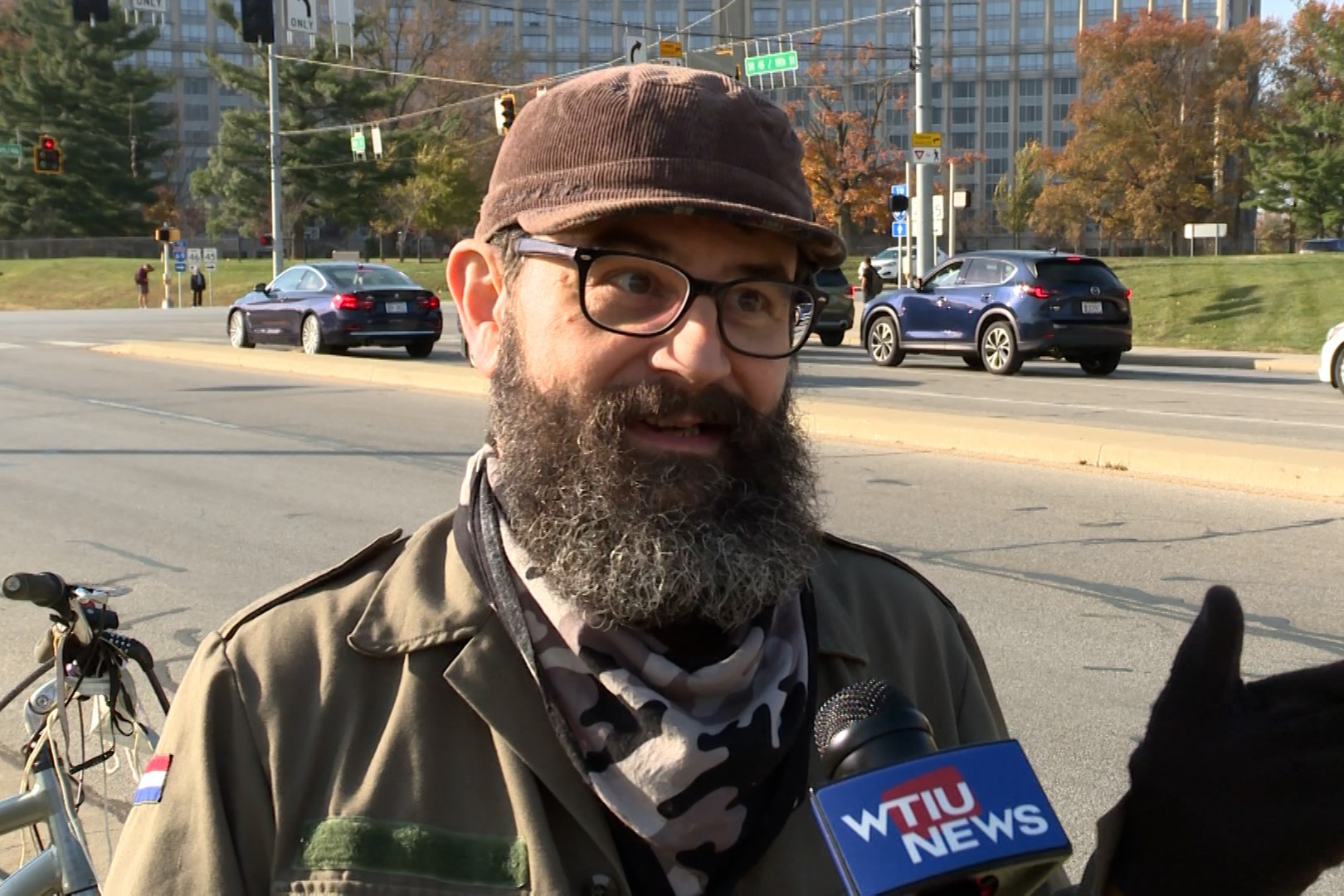 Allen also said the bike lanes should be protected. But like Arveson, he said this project is a leap forward.
Some drivers say they don't see many bikers use 10th Street as it is. Others don't think they even should.
Those who support the project say the new bike lanes will encourage more people to bike there. They also say bikers often use 10th to get downtown from the east.
INDOT wants to start construction on the project in November 2024.
The public input period ended on Nov. 3, meaning any future comments won't be included in official project documents. However, INDOT said it will still accept comments submitted online.