Bloomington residents pay more for electricity, natural gas, and water than before the pandemic. While people have been at home more in the last two years, all three major utility providers also raised their rates. 
Duke Energy
Of the three main utility providers, Duke Energy's services are the most expensive.
"As of April, the average Duke Energy Indiana residential customer rate is $141.20," Duke Energy senior communications consultant McKenzie Barbknecht said. "So that figure is pretax, and it captures kind of the average bill at a point in time."
Compared to February 2020, before the start of the COVID-19 pandemic in the United States, the average Hoosier's Duke bill was $116.
"A portion of that increase (roughly $11) can be attributed to the [2020 rate increase]," Barbknecht said. "The remaining increase (roughly $14) is primarily attributable to the rising cost of fuel."
CenterPoint Energy
When it comes to a Bloomington resident's natural gas bill, look no further than CenterPoint, formerly known as Vectren.
In CenterPoint's northern district, customers who used 100 therms each month averaged $109.46. At this time last year, the average was only $74.72 per month. However, CenterPoint received approval to raise rates in November 2021. 
Energy Assistance
As the cost for energy rose, so did demand for assistance. The South Central Community Action Program offers standard energy assistance and crisis assistance for people in four counties.
"For someone that's up for disconnect or been disconnected, that's what we consider crisis,"  said SCCAP Energy Assistance Program manager Julie Wilson.
She said the group distributed less than $100,000 in crisis funding in 2019. But that shot up to $418,000 in 2020. In 2021, the crisis fund dropped to about $350,000, but it has since raised back over $400,000 this year. 
"There was a whole lot of utility bills coming in showing up for disconnect or had been disconnected in a way that needed our help," Wilson said.
However, the standard energy assistance program did not see the same increase in applicants over the pandemic.
"Everybody, I think network wide had assumed we would be extremely busy again, serving more households than ever," she said. "But I think the general overall thought with that was there was so much money in so many different avenues available."
In 2020, the organization served 1,846 Monroe County households through the EAP program. In 2021, that total number dropped to 1,766. The group has assisted 1,723 county household this year, and there is still one month left to apply.
"Energy assistance has always been one of those things that we know there are far more people eligible than are applying for the program," she said.
On average, each approved client received $900, including $350 in American Rescue Plan Act supplemental funding.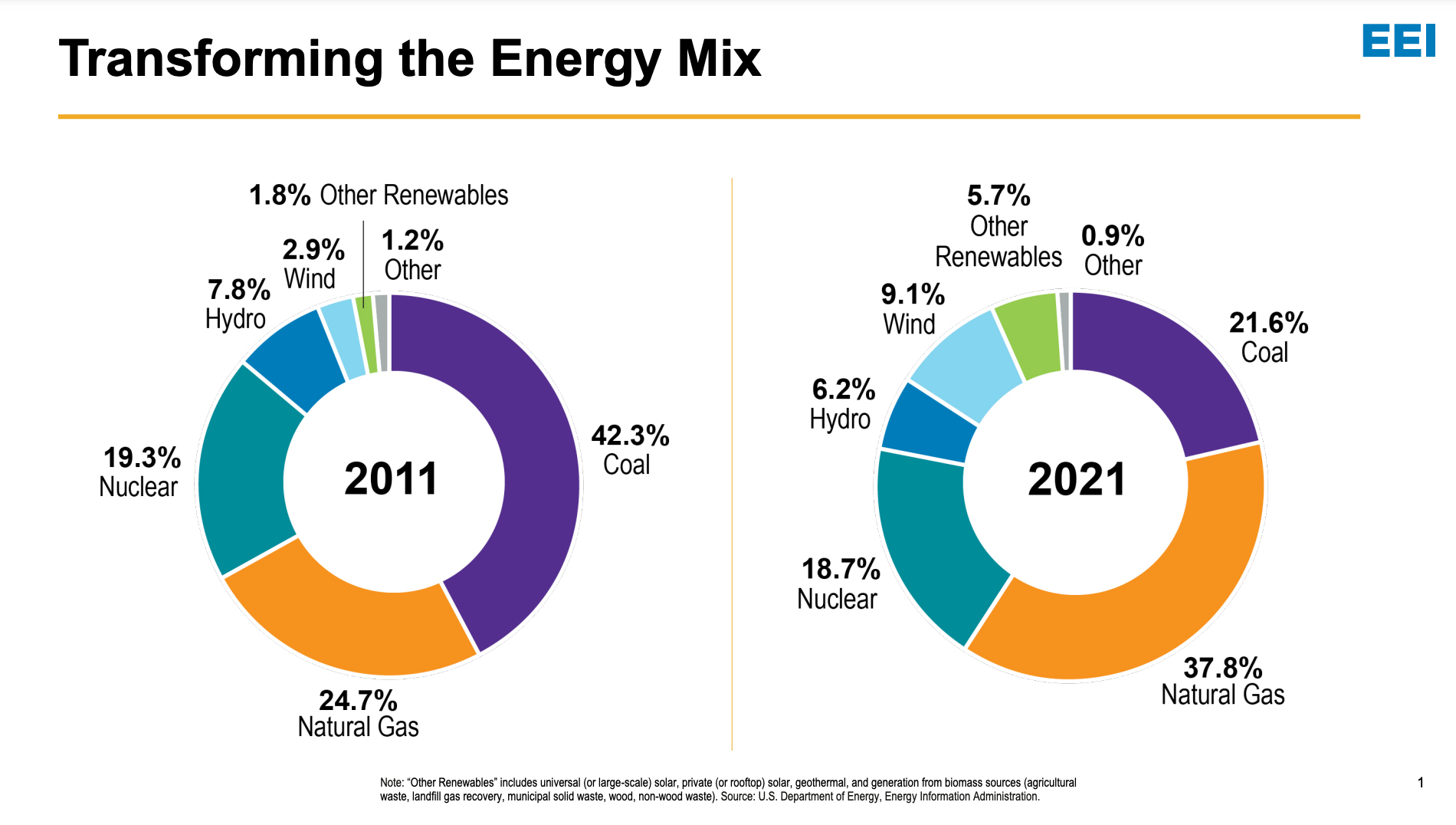 City of Bloomington Utilities 
Along with electricity and gas, the price of water increased locally. The City of Bloomington Utilities (CBU) department implemented a 8 percent rate increase in January this year. This will increase another 9 percent January 2024.
Residential customers now pay $4.03 for every 1,000 gallons of water, plus a 7 percent tax. 
"Your water bill has water, sewer, stormwater, sanitation, and the taxes on things too," said CBU director Vic Kelson. "Your total bill is looks bigger, but it's not all water." 
Customers also pay a fixed 'water service' fee of $6.17 or $7.89, and a fire protection fee of about three dollars either $2.07 or $3.09, depending on meter size.
"Residential customers, generally speaking, have two different sizes of meters, either five eighths inch or three-quarter inch depending on mostly on when the house was built," Kelson said. "Older homes use less water than newer homes." 
Bloomington residents' averages about 3,500 gallons per month, meaning water and fixed fees typically run $20.33.
"People complain about their water bill, but they don't realize that their sewer bill is actually quite a bit larger than their water bill," Kelson said.
City residents pay eight dollars for every 1,000 gallons of wastewater, plus a fixed $8.19 meter charge and $5.95 storm water service fee. This brings the total average cost for all water services per household to more than $58 each month. 
However, Bloomington City Council repealed the 1.46 percent utilities receipt tax in compliance with Indiana House Enrolled Act 1002 Wednesday. This repeal means customers will soon pay $3.98 for every 1,000 gallons of water, and thus salightly lower the average bill.
In total, the average Bloomington resident who pays a Duke Energy and municipal utility bill spends a combined total of almost 200 dollars every month.