The Kohr Administration Building on the existing IU Bloomington Hospital site received favorable recognition from city council Wednesday night for historical preservation.
Many council members believe the building on the northwest corner of Rogers and First Street holds both communal and cultural significance in the future of the site's redevelopment.
The property was first purchased by the Local Council of Women in 1905 and built into the Hopewell House, which was essentially Bloomington's first hospital.
"This is a rich building with rich history," councilmember Susan Sandberg said. "I appreciate the women who were so instrumental in this community to getting our first hospital started."
After World War I, a limestone wing was added on the east side of the house to treat wounded soldiers who were returning home. 
It was then in 1947 when the current Kohr Building was constructed to meet the increasing patient demand and capacity regulations set by the American Hospital Association. The building stands as the oldest surviving structure on the site.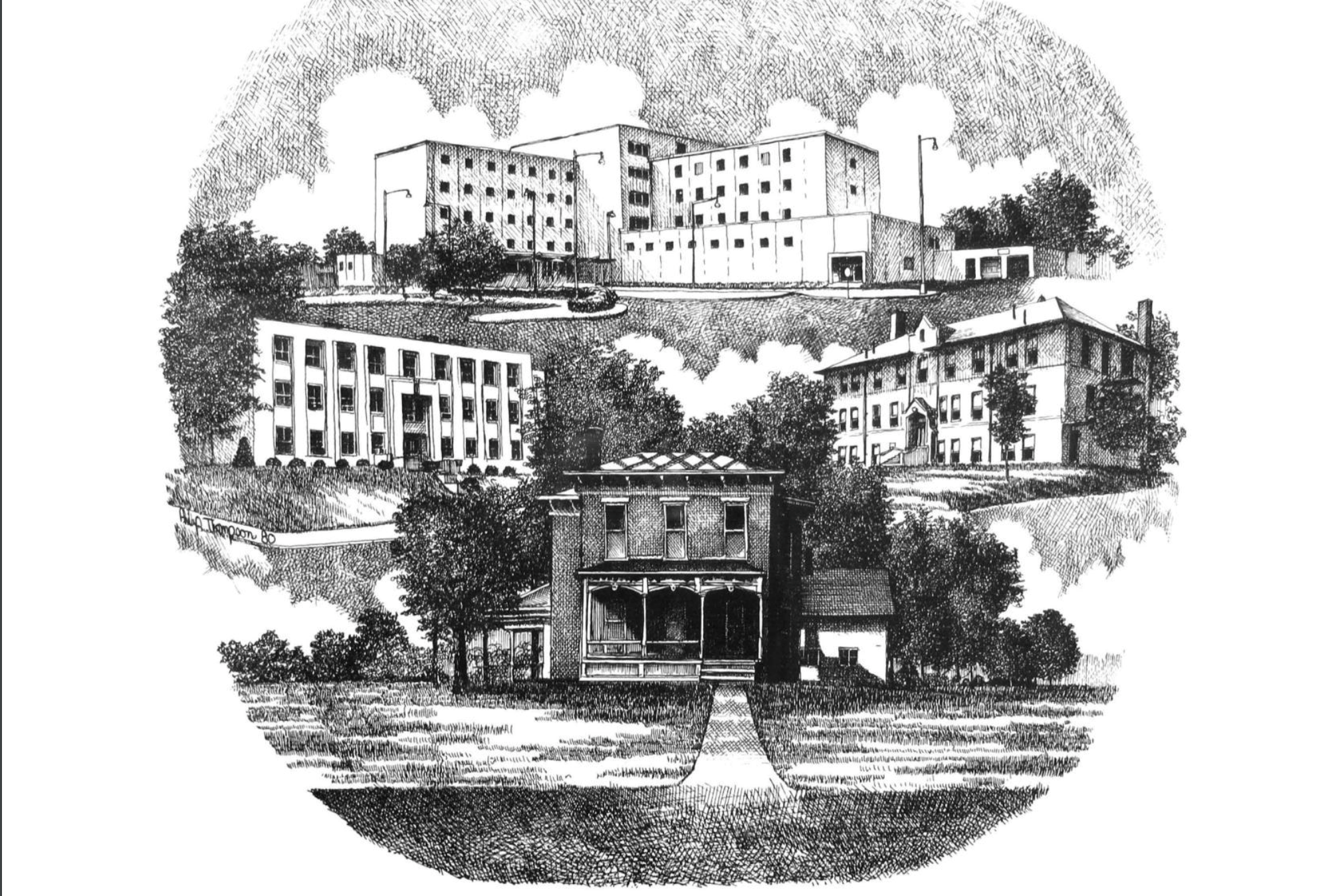 With the master plan for the hospital site's redevelopment finalized, it is now city council's decision on whether to preserve the Kohr Building, and for what purpose.
DOWNLOAD: Final Site Master Plan Here
"We've gotten anecdotal and verbal information back from people we just asked in the affordable housing development community that have expressed interest. So, we're confident that we can at least get their attention," said Alex Crowley, the city's director of economic sustainability.
Crowley said historical buildings generally have a higher likelihood of receiving Low Income Housing Tax Credits (LIHTC). 
The site's master plan projects that up 650 units could be allocated for affordable and workforce housing.
Mark Dollase is the Vice President of Preservation Services for Indiana Landmarks, the statewide historical preservation society. He said the building would be eligible for federal funding as well. 
"That brings a 20% historic tax credit to the mix as a funding source for developers, in addition to the low-income housing tax credits," Dollase said.
A major concern among council members Wednesday night was whether giving the building a historical designation would make it more difficult to demolish the structure later, if the affordable housing option fails.
Crowley said the council will have up until the end of 2021 to make a decision before the rest of the hospital site is scheduled to be demolished.
"The stand-alone demolition cost of the building is $600,000. So, if we were to blow through the deadline and blow through the demolition of the remainder of the site, we would have an expensive price tag associated with that decision."
With that flexible timeline, the council unanimously supported a 9-0 due pass vote. A final vote to officially designate the property will take place Feb. 3.