The Bloomington City Council voted Wednesday to designate the Thomas Smith House, 1326 S. Pickwick Place, a local historic site. The house was one of two Underground Railroad stops in town.  
Council president Jim Sims said most historic preservation projects deal with a building's architecture, whereas this one offers social history.  
"One of the things that's important in historic preservation is the historic social value," Sims said. "In this particular case, how this house, as it was reported in research, was one of the stops on the Underground Railroad."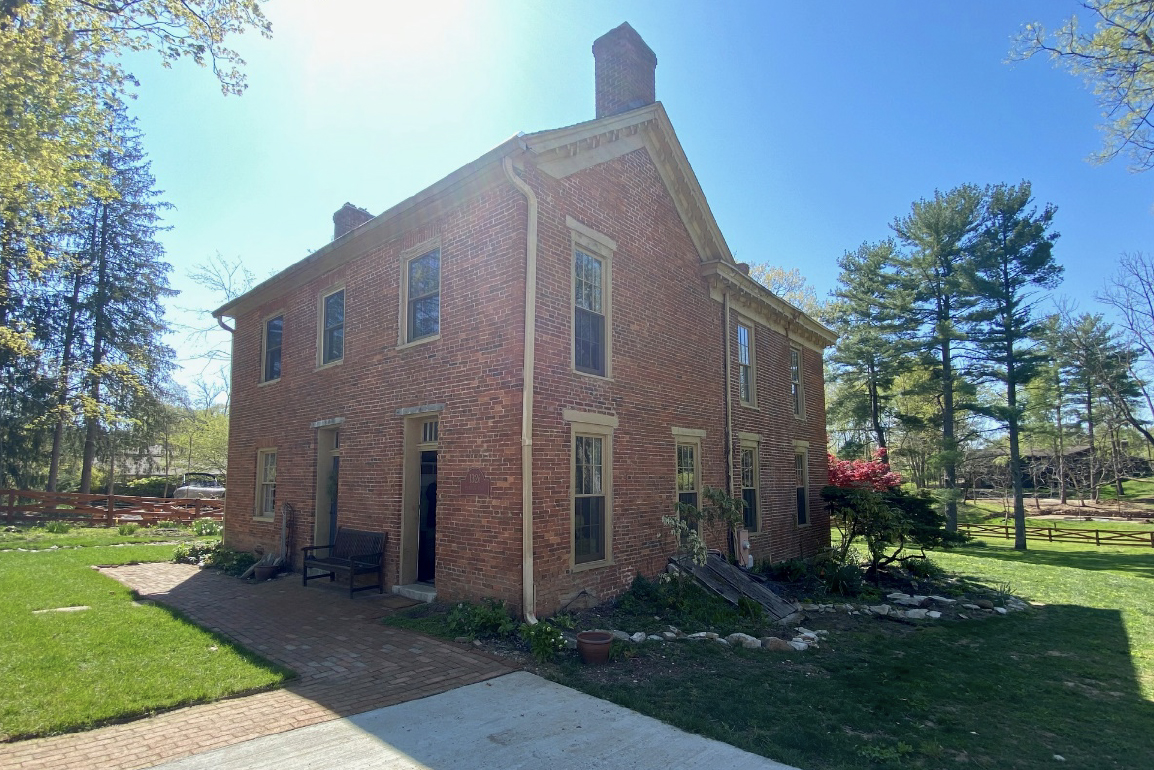 Thomas Smith was a local philanthropist and elder of the Reformed Presbyterian (Covenanter) congregation. The small group of Scotch and Irish people relocated to Bloomington from South Carolina because of their opposition to slavery.  
Smith bought the 160-acre property in 1827 and built the home in 1828. It is one of the few Covenanter brick farmhouses still standing from Bloomington's settlement. Currently, the property is 1.8 acres and surrounded by neighborhoods on all sides. 
Smith also donated land at the corner of Moores Pike and South High Street to establish a Covenanter church and cemetery. The cemetery still exists.